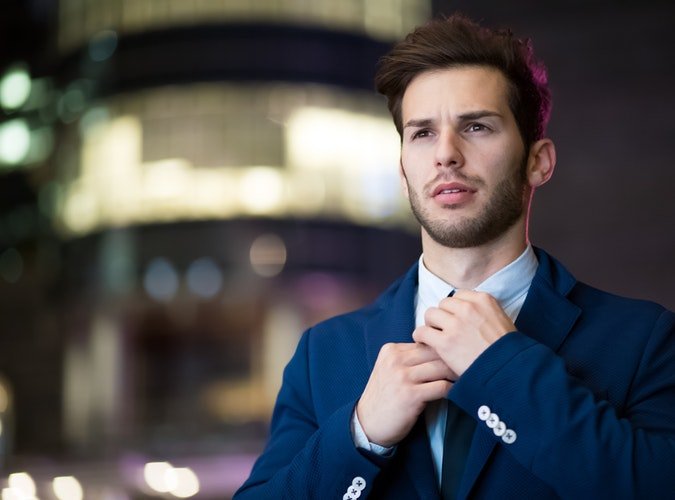 Most men dress stylishly in general, but when it comes to formal wear, they often avoid it until prestigious events, like weddings. However, with many events embracing formal wear and the stark difference between formal and semi-formal clothes, it's important that sophisticated men understand how to dress to impress. With this in mind, here are some of our top tips to help you nail formal wear and make a good impression at the next prestigious soiree you attend.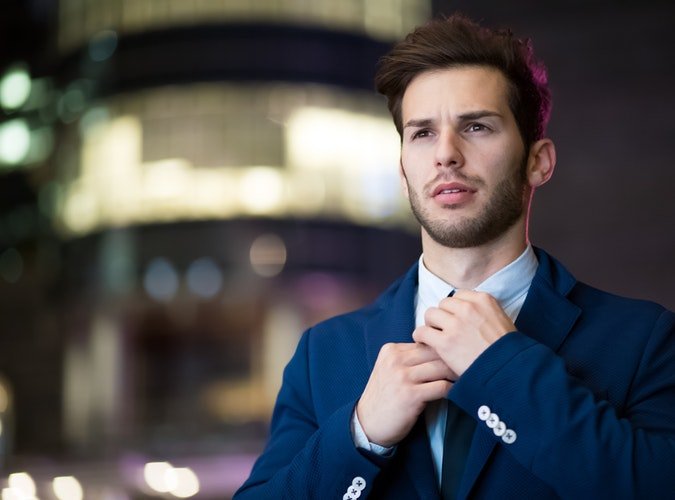 Getting your suit professionally tailored is vital, as it will allow you to wear a bespoke garment that has been specifically designed and cut around the shape of your body and your personal sense of style. A tailored suit is a big investment, but if you take the time to select the right fabric, style and cut you will be able to enjoy many phenomenal experiences in your outfit.
Neutral Colour Choices Will Stand The Test Of Time
As a tailored suit is a big investment, it's important that you select a neutral, classic colour that you'll be able to wear time and time again. Classic black, navvy blue or grey will give you enjoyment for many years and look great with any accessories, which will be the best way to put your own spin on your look, as we discuss below.
Ties Give You The Chance To Personalise Your Look
Choosing a classic tie is the perfect way to finish off your look and add a touch of flair to your ensemble. Handmade luxury silk ties, such as the selection on offer from Elizabetta, will give you a pop of colour and still make you look debonair. These Italian ties come in a range of shades and patterns to help ensure there's one that compliments the rest of your look.
Jewellery Should Be Discreet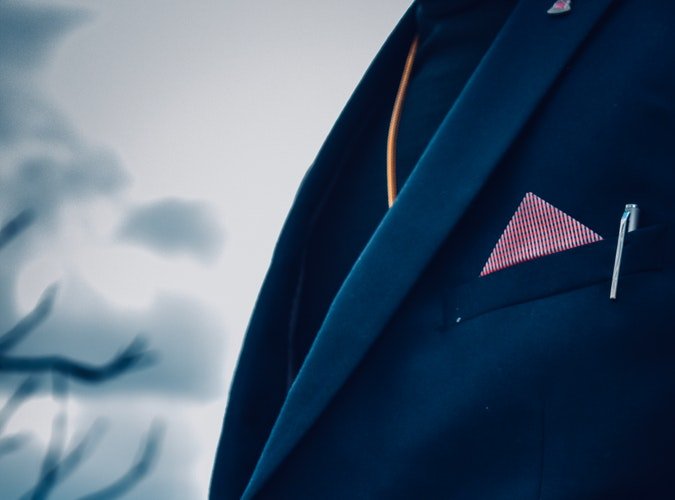 Men can wear jewellery, but it should be discreet and classic. Anything too overbearing and grandiose will look gauche, so avoid large gems, bright coloured metals and wearing too many items. Try wearing small items such as wedding rings, signet rings or a discreet bracelet.
The only piece of jewellery that can be large is your watch, but only if it is a luxury watch by a renowned brand. Otherwise you should keep your jewellery small and delicate.
See Also

Find The Perfect Pair Of Shoes To Complete Your Look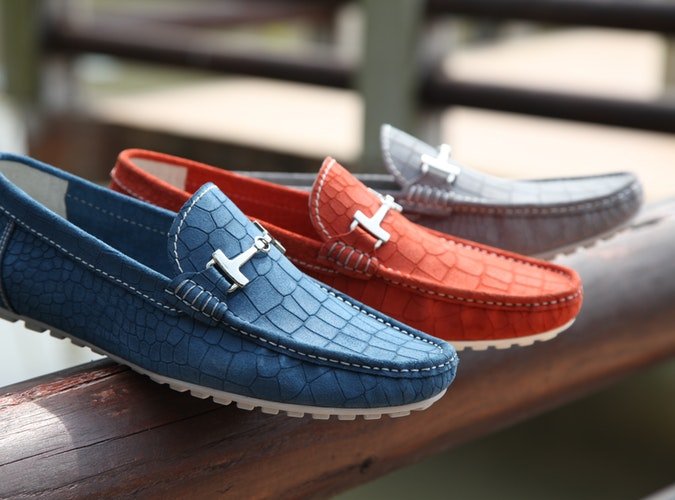 They might be at the base of your outfit, but your shoes are a vital component to your look, so choose wisely. There are various different styles of formal men's shoes, so take the time to select a pair that will look great with your look. As with your suit, you should select a neutral colour for your shoes, and it should match the colour of your suit to ensure that your shoes don't clash or look too ostentatious.
Being invited to attend a formal event is an honour, and as such it's important that you show your appreciation to your host by dressing appropriately. Follow these tips to look suave and sophisticated at every function you grace with your presence.

Sandeep Verma
One of my friends once said, I am in love with words and a zoned out poser... well, I will keep it the way it has been said! Besides that you can call me a compulsive poet, wanna-be painter and an amateur photographer