We are through with 2 days of the AIFW 2015 and the leaders for the color trends for menswear remain black, white and blue. A few men stood out in their monochromatic prints, while some kept it simple yet very impactful. The cool shades of blue gave a few men a very sophisticated, yet edgy look.
These three colors continue to rule men's fashion and it pretty much looks like they are here to stay.
Here is a pictorial from the day for all you uber cool men !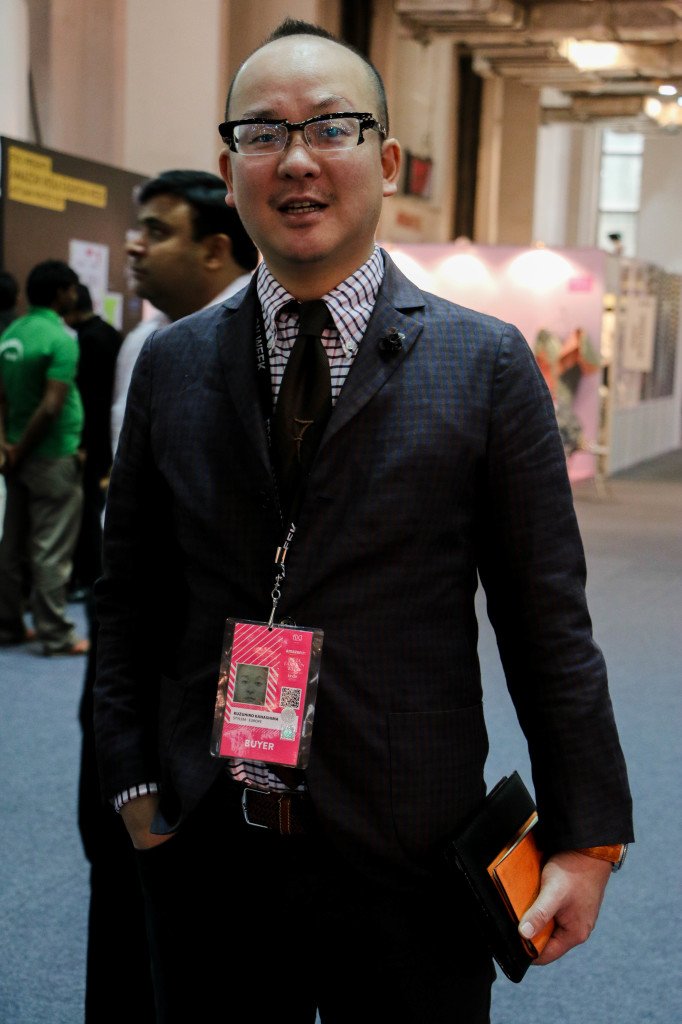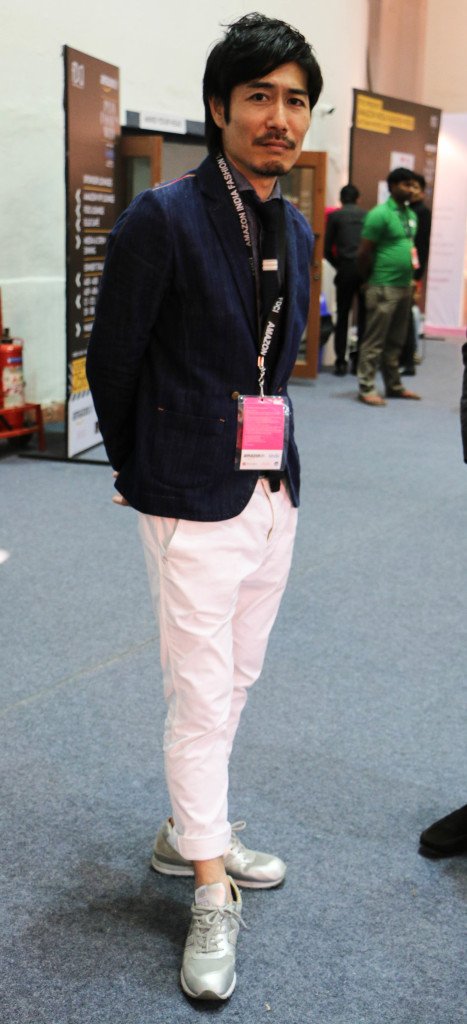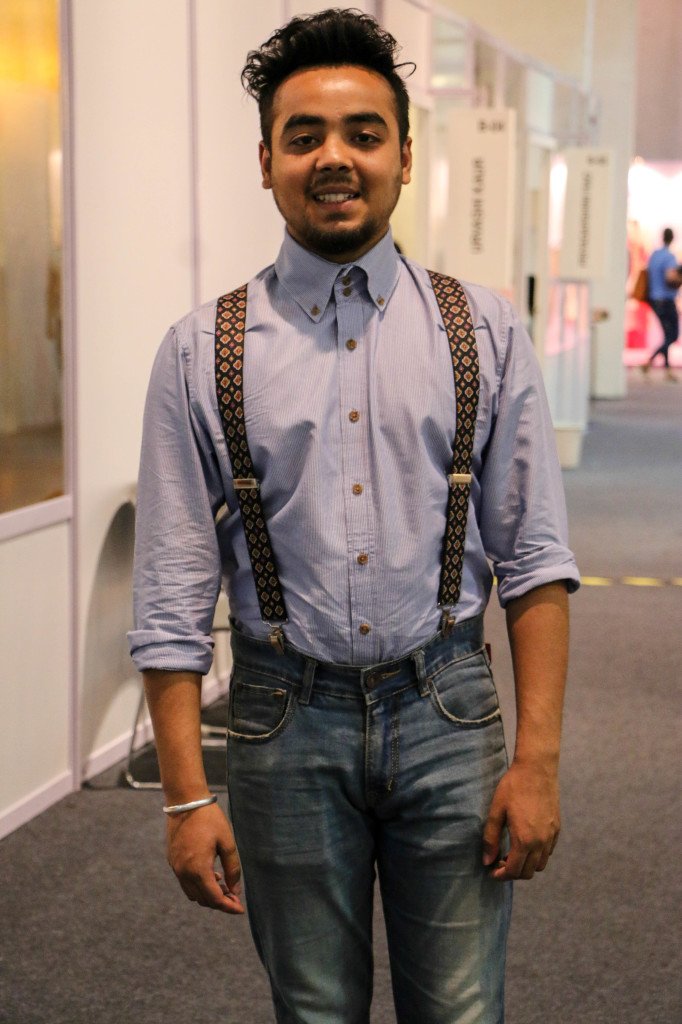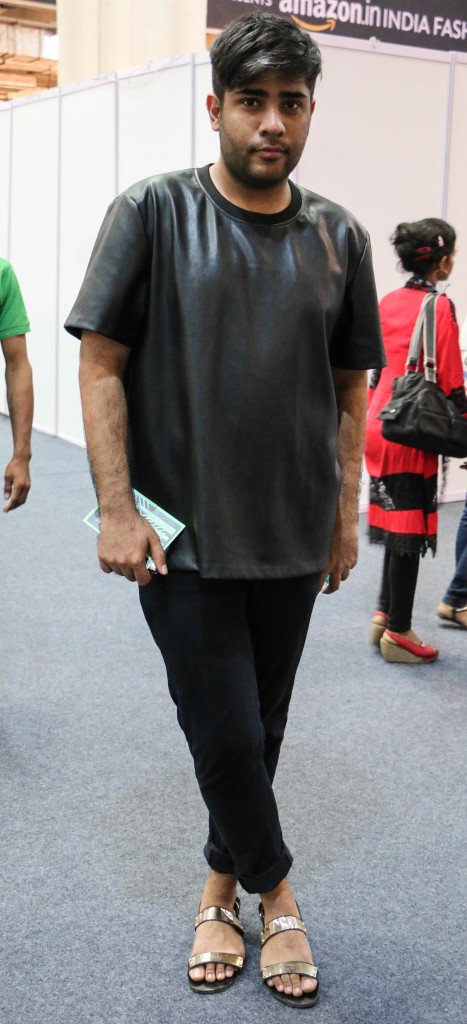 See Also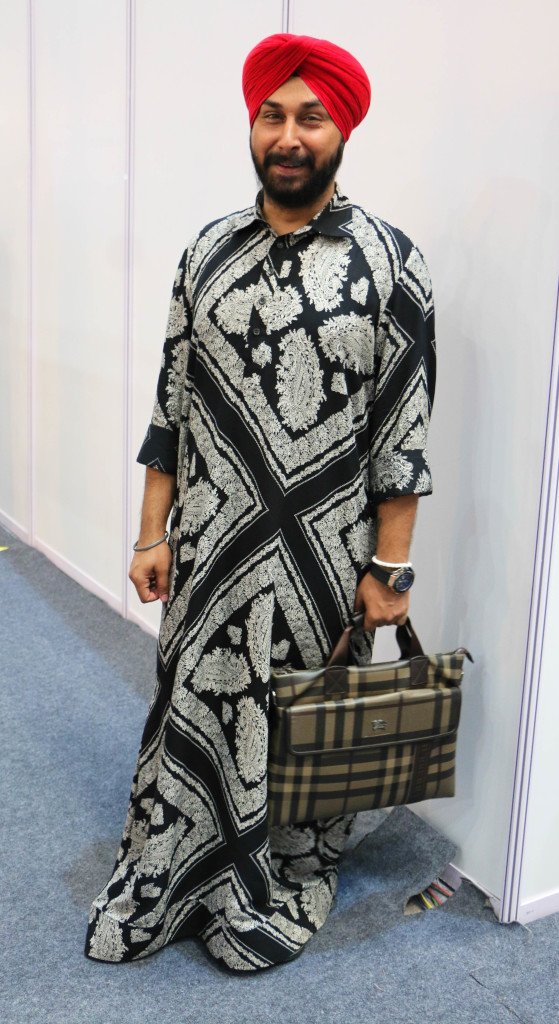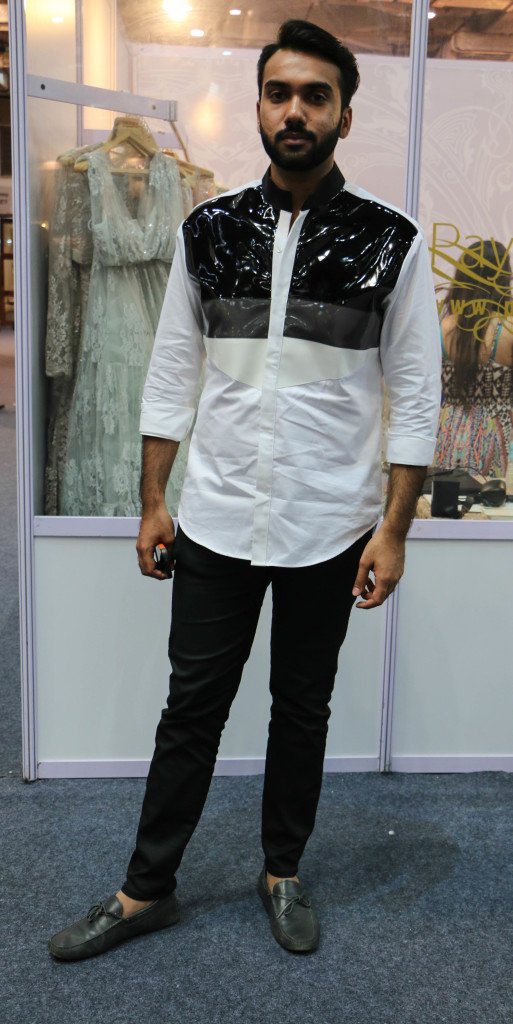 Words : Divya Kalra
Photography : Divya Kalra and Ansab Khan