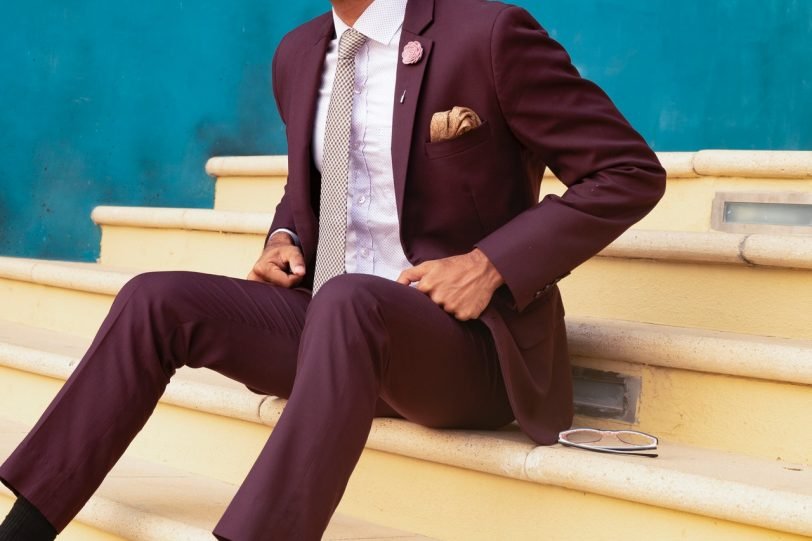 Peter Minkoff
Peter is a men's grooming & fashion writer at High…
It is not a secret that we are always looking for new inspirations when it comes to fashion. Sometimes it is a character in a movie that inspires us, other times it is a celebrity and the look that they rocked on the red carpet.
But in most cases, we are turning to different fashion bloggers and influencers who have impeccable taste and whose choices we would gladly follow. Men's fashion can be quite tricky, especially because not a lot of men follow fashion, and thus seeing the latest trends might be a bit challenging to some people.
This is especially challenging when it is formal clothing we are talking about.
This is why men fashion bloggers are there – to make this task easier for you. Now take a look at the 5 most important fashion tips that you should follow; a piece of advice straight from the mouths (or keyboards) or men's fashion bloggers:
1. The collar matters
The first thing people will notice when you're wearing a suit is your collar and the state of your suit altogether. It goes without saying that you should always iron your suit as wrinkles are never tolerated.
However, even people who iron their suit in the best possible way make mistakes with the collar. Ed Ruiz, a stylist and a blogger of mydapperself.com gave the idea of having magnetic collar stays that will make it easier for you to keep your collar intact.

The only thing you should do is place the magnetic collar stays inside your collar's underside pocket and adjust the collar how you want it. This is an ideal shortcut to having an intact collar and remember – a sloppy collar never made a dapper man.
2. Mind the hair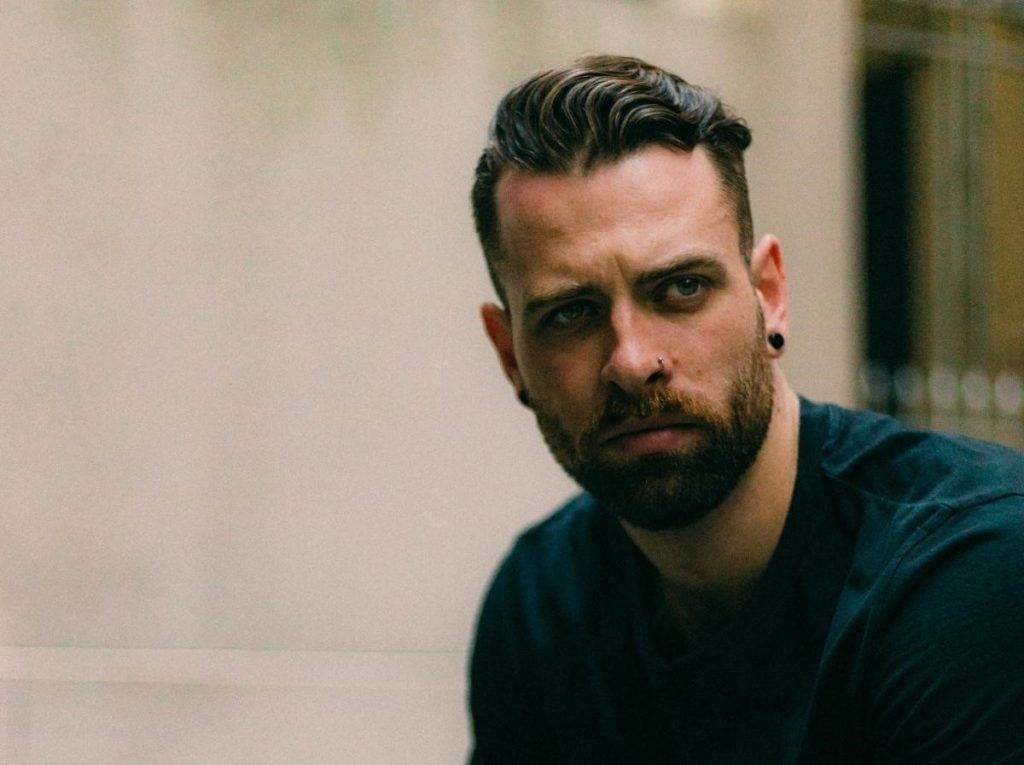 There are many different ways to up your hair game. You can choose to use different hair care products to achieve an effortless look, which is definitely OK if that is the look you are going for. However, there are many great hair styling wax options on the market that you can get for yourself that will make your whole look more interesting. According to Robin James, a grooming influencer, hair wax is perfect for creating smart and formal hairstyles. Also, they are great because they don't try your hands like gels or mousses. If you are not very sure how to do this, you can always rely on tutorial videos on how to style your hair with a hair wax and see which hairstyle works for you.
3. Make it perfect for you
It doesn't matter if you choose a tailor to make your suit or you buy it already made; you need to make sure that your suit fits you perfectly. All male fashion influencers agree on this one – a fitted suit is the best suit possible.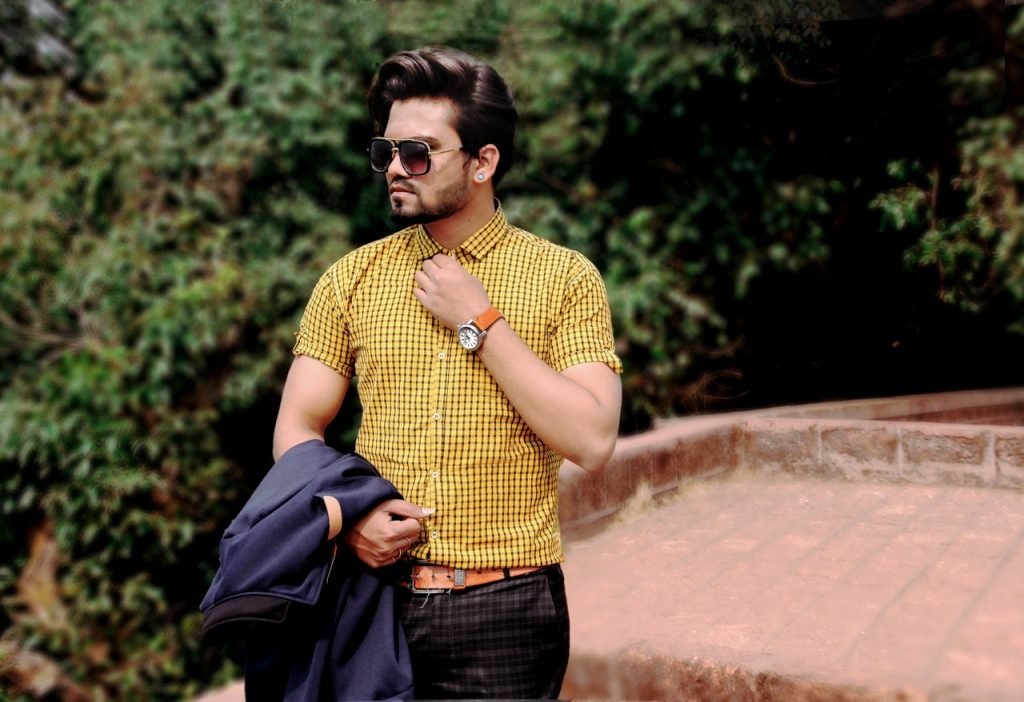 This means that you should always have the number of a good tailor, and ask him for help in case you need it. A tailored and a well-fitted suit will accentuate your good features and hide your insecurities, which means that it is a thing that every single guy has to do. Imagine walking around in a suit that's a size larger – not only does it look ridiculous, but you are wasting a perfect opportunity for looking amazing.
4. Consider shirt garters
One of the biggest nuisances when wearing a suit is the fact that your shirt might sometimes become untucked, which can definitely affect the overall look. In order for that not to happen, you can hear the advice of Diego Leon, a menswear influencer under the Instagram nickname dandyinthebronx, and consider getting shirt garters. According to him, not only do these keep your shirt tucked in the suit at all times, but they also prevent your socks from sliding down. It is a bit unusual to wear them, but it is definitely worth it.
5. Careful with the shoes
The choice of the shoes can either make or break your final outlook, regardless of the quality of your suit. This is why you need to pay special attention to the choice of footwear that you will match with the attire. Also, you can go to the shoe repair shop and ask for the heel and toe taps as these will save these areas from wearing quickly. As far as the type of shoes that you can wear, this is entirely up to you, but know that leather shoes are always more elegant, and the simpler they are, the easier will be for you to match them with the rest of the outfit. The safest option would be the classic Oxford shoes as these are always formal.
Wearing a suit is not only putting it on. Wearing a suit is an art, and there are so many details you have to think about. Hopefully, these 5 tips will make a difference in your life, as you should simply try them once and you will see how amazing it feels to know that you look dapper. Once you go fully suit, you can never go back. Ask Barney Stinson.

Peter Minkoff
Peter is a men's grooming & fashion writer at High Street Gent magazine from UK. Beside writing he worked as a menswear fashion stylist for many fashion events around UK & AU. Follow Peter on Twitter for more tips.