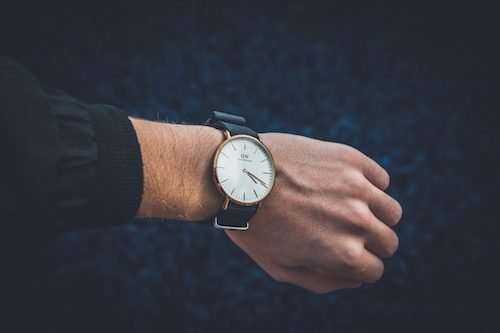 Peter Minkoff
Peter is a men's grooming & fashion writer at High…
In a world dominated by ever-evolving technology, the classic wristwatch remains a symbol of sophistication, style, and functionality. Choosing the perfect watch is a highly personal decision that involves considering various factors, from design and functionality to craftsmanship and brand reputation.
It is important to accessorize. Not only does it make any look more complete, but it is also something that makes it a lot of fun. Think about it – when have you seen a look that you liked and that features 0 accessories? It was probably a long time ago.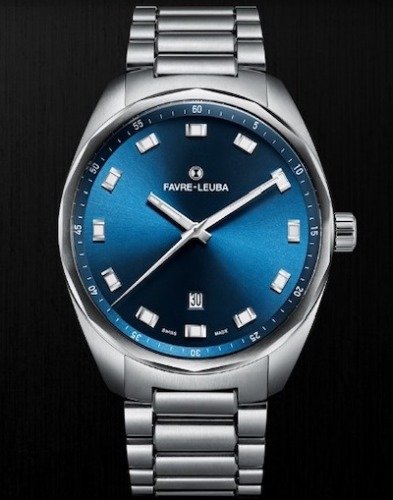 On the other hand, perhaps this is something that you never notice, but there you go – you would definitely notice an accessory that you like. This brings us to our next question – what is the most popular and the most effective accessory?
The answer doesn't depend on the sex of the person, because this accessory is very much universal – the almighty watch. But what are the things that you need to know before opting to buy one? How to know which one matches your style? There are, after all, so many different styles, models, and brands, that choosing only one to go with might be quite a tricky bastard.
In this guide, we'll explore the essential elements to consider when selecting a watch that not only suits your style but also complements your lifestyle.
What's your style?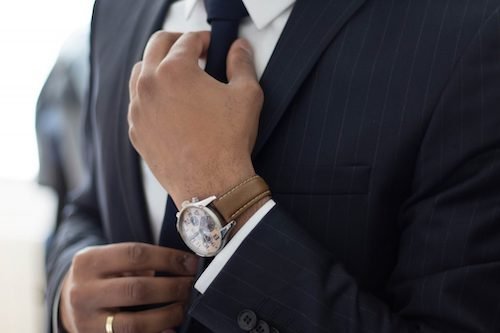 The first thing that you need to determine is the style of watch that you want, and in case you haven't done that with your first watch, it's time to do it now. As you already know, there are a plethora of different styles, so finding one that might really suit you can be quite difficult.
For starters, see if you want a sporty watch, an elegant one, or a minimalistic one. The clothes that you are wearing and the events that you are visiting will tell you what kind of watch you might need. It doesn't do to wear a sports watch while wearing a smart suit, or wearing an elegant watch while wearing sweatpants. See what type of clothes you own the most and go with that style.
Have different options in mind
Speaking of different styles, it wouldn't be a bad idea to have several watches, thus crossing out several different categories. The good thing about buying a watch is the fact that it comes in plenty of styles and price ranges that you can opt for.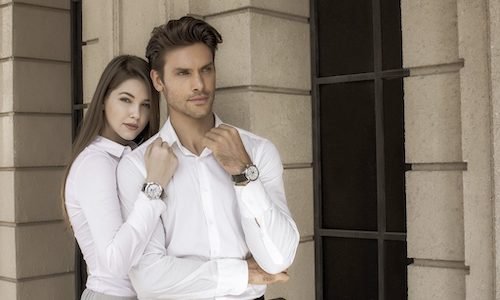 It is quite possible to buy two different but high-quality watches at a very reasonable price, only if you know where to look. For example, one of the best ways to find good watches and perhaps even save money, or if not money, then definitely time, is to check out watches at an online store and see what's on offer. Seeing different options right in front of you at the same time can help you come to your decision quickly.
Choose your size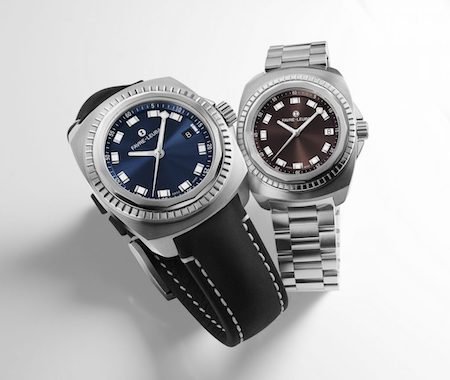 Does size matter? Oh well, let's not go there. But when the size of a watch is concerned, size does matter. It is not necessarily important for the actual watch or its quality, but it's important for your style. Not all people wear watches of the same size, as some like large cases while others prefer something more sleek.
Have proportion in mind and let this be the key to selecting the right watch for you. If you're wearing clothes that are tight and skinny, then a big watch might not be the best choice for you. What you also need to have in mind here is the size of your wrist because you definitely do not want to look ridiculous nor lose or break your watch. If you have a smaller wrist, opt for smaller watches as these will make your hand look amazing.
The movement is up to you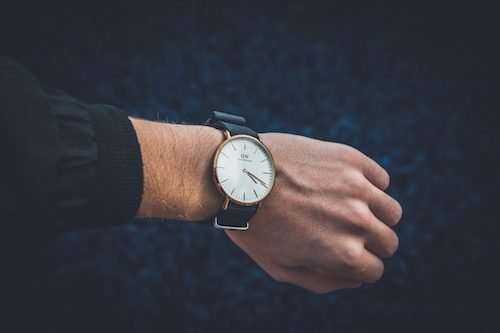 If you pay close attention to watches, you will see that there are three basic types according to movement – quartz, automatic and mechanical. The way to tell the difference is by watching the small hand.
The hands of a mechanical and automatic watches move smoothly around, while quartz watches move in ticks and produce a ticking sound every second. This choice is entirely up to you as you can find amazing watches with any type of movement.
Know your budget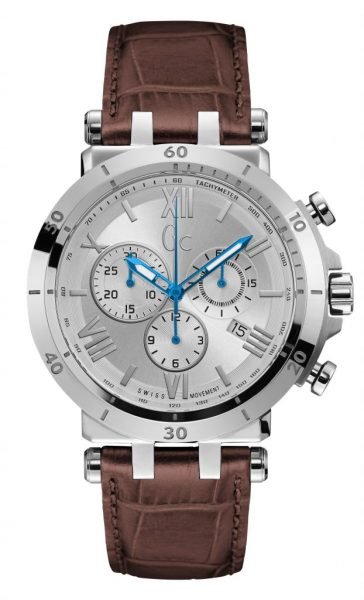 Before you go out of the house to buy a watch, do your research and find the brand that you think is the best for you. The budget definitely matters here as you do not want to buy yourself a watch that you cannot pay to get it fixed in case something goes wrong. Expensive brands of watches aren't necessarily the best.
They may be status symbols, but they definitely are not the watches of the highest quality nor the most beautiful ones. It is also very important to bear in mind that if you haven't been wearing a watch very often, then it would be best to opt for a watch with a reasonable price. You will have to get used to wearing it all the time, and you will see just how many times you will hit it on the table, chair or even door. Since you might scratch it just a little bit, don't go for the most expensive watches right away, but rather check out some brands that are always very cool for a guy to wear.
Buying a watch is not like buying a T-shirt, but it is not exactly rocket science either. Just know what you like and how well it matches with the clothes that you are wearing. If you are a simple and minimalistic kind of guy, then a simple watch is a great idea. If you're sporty, do not opt for something very formal. Good luck!

Peter Minkoff
Peter is a men's grooming & fashion writer at High Street Gent magazine from UK. Beside writing he worked as a menswear fashion stylist for many fashion events around UK & AU. Follow Peter on Twitter for more tips.