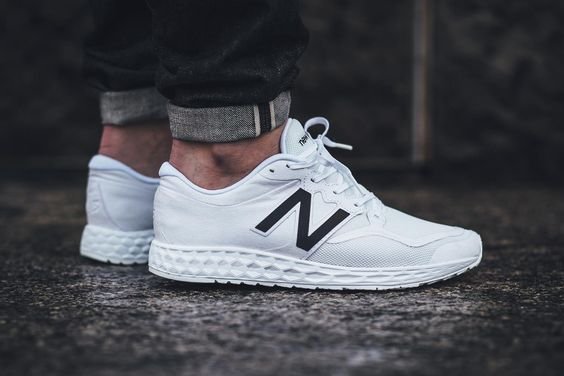 Shoes are to men, what handbags are to women. A non-compromising accessory, that can make or break your impression, in front of the others.
While a woman might have ten(s) of bags in her wardrobe, men generally keep the numbers low when it comes to their shoes. Sometimes, the reason for this is either lack of budget or lack of knowledge about which ones are the must-have(s).
While there is very little that I can do that can change your budget factor, what I can tell you with surety, is about the must-have(s) shoes that you should definitely get your hands on today.
Black Oxfords



When it comes to formal shoes, these are the first pair of shoes that you want to own. But no, I am not talking about the Oxfords with the open lacing system. If I were you, I would opt for balmoral oxford, something that has closed lacing.
The reason I choose these over other style is simple, the closed lacing looks classier and can go with literally any type of suit that you might wear. Be it a wedding, a formal meeting, or your little girl's communion, I bet you would look your best in these.
Don't limit yourself to black ones and opt for colors that can add a vibrant touch to your personality. But keep in mind; it's you who has to wear it, so pick a shade, which you think you can wear with confidence.
Brogues
Second in the queue, Brogues, are the evergreen ones.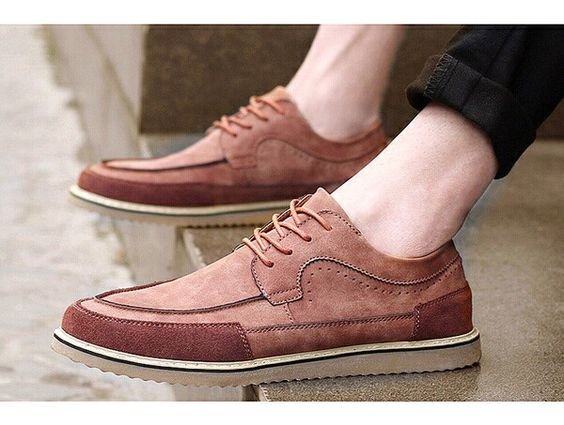 Generally, calf leather is used to make brogues, but, it also depends on how formal you want to get and if that is the lane you want to go to then you can also opt for a suede variation.
Colour wise, brown has always been one of the go-to colors in Brogues. These are not only for the town, but also serve the official purposes.
Slip-Ons
If you go and check for men's shoes online, Slip-ons are one of the highest selling shoes for men. I personally like them because they are casual, comfortable, easy to maintain and often come with a decent price tag.


The only drawback here is that you can't walk too much while wearing these, as they wear-off pretty easy and your feet might start hurting. But if that is something that you do not do in your life, then go for them without a second thought!
Loafers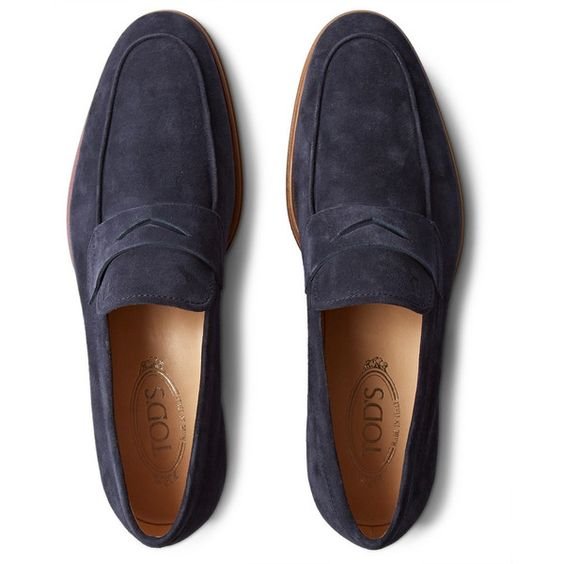 Did you know that Loafers were actually designed as a bespoke house shoe for King George VI? It was also the silhouette of choice for the mod movement back in the early 60s. And now, you can easily find it on the feet of Virat Kohli or Shah Rukh Khan, as you can on Prince Charles.
Favoured by the rebels and royals alike, these laceless and elegant shoes with pared-down design are an easy to wear accessory, that can enhance your look by notches. Similar to the brogues, these go well with smart and casual ensembles.
If I were you, I would opt for colors like tan, beige or light brown for maximal wearability, but then as I said earlier, choose the colors that you can carry with ease and confidence. Just because I or someone else can, doesn't mean you can too.
Color is a very personal statement and should be of your liking!
See Also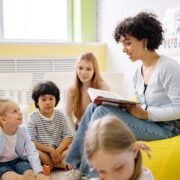 The White Leather Low Top Trainer
Thanks to the changing times, sneakers had all but vanished from the scenes. However, with the advent of sports luxe, there has been a glorious return for the Trainers.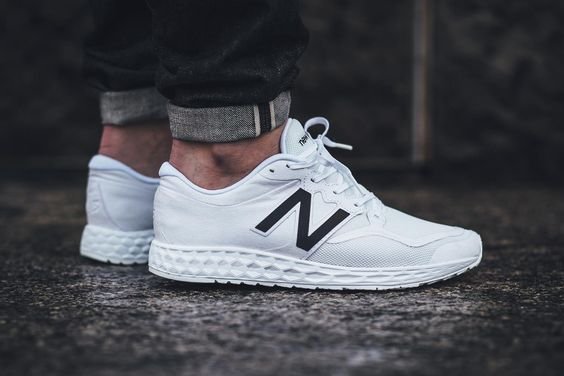 And no it is not only the runways where you can see them but also on the streets and even on the red carpet(s) – say thanks to Kanye.
Where neon-paneled, multi-detailed reigned earlier, subtle styles crafted from premium materials are in vogue now.
Choices are many, but what you should be looking for is something white and made from leather.
There are so many other styles to talk about in men's shoes, but then, these are the ones, which I think a man must have in order to make his 'shoe wardrobe' look stylish and complete. \
Which ones do you like the best? Do leave your opinion in the comment box below, would love to hear back from you!

Sandeep Verma
One of my friends once said, I am in love with words and a zoned out poser... well, I will keep it the way it has been said! Besides that you can call me a compulsive poet, wanna-be painter and an amateur photographer