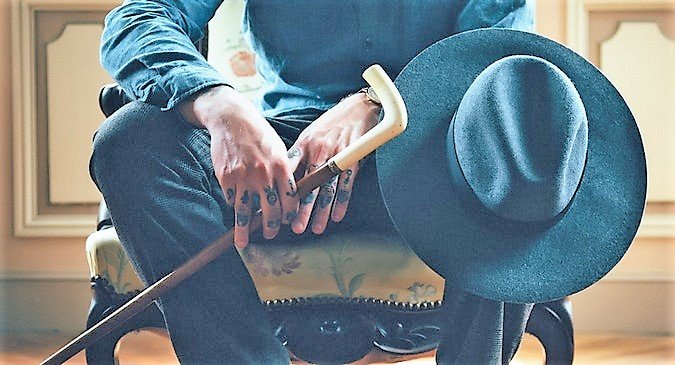 Let's see – you're about to meet with a client for a pertinent meeting. But of course, you will decide to dress to the nines to make a good impression and so, a well-fitted suit, crisp and clean shirt, a seven-fold necktie and a pair of dark brown shoes become your go-to options.
In theory, this is what it takes to look like a million bucks. But what happens when you walk into the meeting and realize you've overdone it? Men often tend to get their fashion calculation wrong and wind up dressing up way more than what the situation demands. So, how do you simply get it right?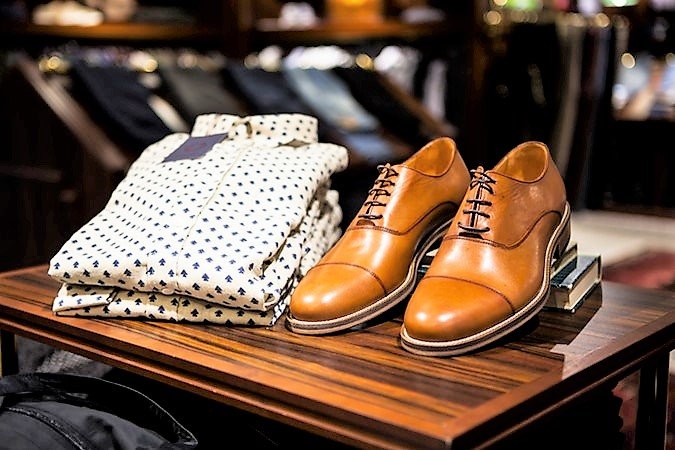 Location
This may sound funny, but the location is one of the most basic elements that you need to keep in mind before deciding on your outfit. Often, we ignore the location of the meeting while putting together our clothes for a particular occasion. A little awareness about the location along with the levels of formality can help you choose the appropriate outfit.
The Situation
Take the time to gauge the situation and look at the environment that you're stepping into. For example, if you are going to a cocktail party, then you can always slip on your best tuxedo. You can also use the situation as an opportunity to experiment with colors.
Printed or solid-colored ties teamed with a gray suit could lend that appropriate look for a cocktail party.
Similarly, if you are meeting a potential employer for a drink of scotch, your daytime look will require some minor adjustments for the bar — we wouldn't recommend a suit or a jacket for this. Just roll up your sleeves and loosen your tie slightly for a much relaxed and semi-formal look.
Have flexible outfits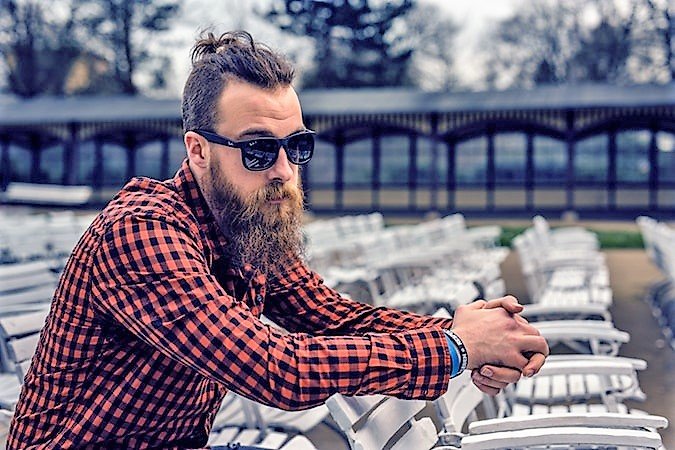 One can't always predict the nature of an event.
One way to deal with such a dilemma and appear perfectly dressed for the event is to don a flexible outfit. When you are not sure what the situation warrants, a good way to go about with dressing up for it would be to carry along a jacket or ties for instance. These are easy to wear items that can be taken off or put back on depending on how formal, casual or semi-formal the do is.
The right fit
Well-fitted clothes always make you look sharper and dapper.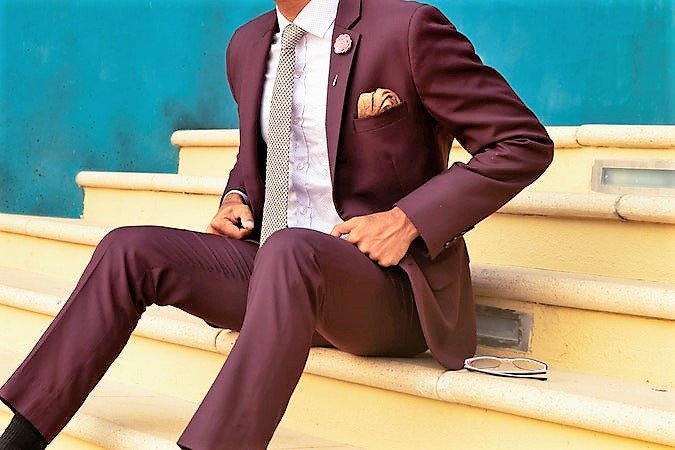 Ill-fitted, badly tailored clothes make you appear less concerned about your image. To make a style statement, ensure that your clothes fit you well and in no way make you look unkempt and disheveled.
Own it!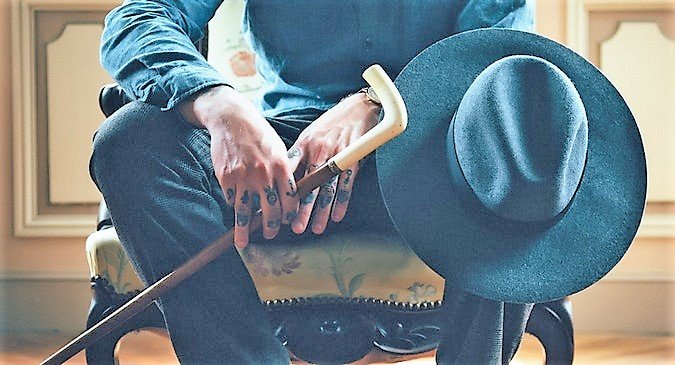 Believe in what you wear! In order to look your best, you need to have confidence in the outfit you choose to wear. It is the basic human psyche to feel confident when dressed in a branded outfit such as Louis Philippe.
It would be wise to invest in the quality clothing to up your confidence levels when you walk out that door.
So gentlemen, follow these simple rules and own your look!

Sandeep Verma
One of my friends once said, I am in love with words and a zoned out poser... well, I will keep it the way it has been said! Besides that you can call me a compulsive poet, wanna-be painter and an amateur photographer