Home » Mens Wedding Fashion 2016
Mens Wedding Fashion 2016


Dressing-up for a wedding and having all the spotlight isn't a woman's only domain anymore. Men too need their share of attention and appreciation for their sharp wedding clean-up looks. Sidhika Gupta, Fashion Head at Roposo, lists down 7 wedding looks for men to bring out the Indian in you

 1.       Velvet Touch – This wedding season, women are spoilt for choices- no surprises in that, however, men too are not far behind. Lead the fashion bandwagon and give girls some tough competition by offsetting your solid cotton kurta pyjama with a velvet blazer.

Velvet is the fabric of the season, and how unfair will it be to limit it to the fairer gender. What more, add a brooch to master finesse to the sans embellished look.
2.       Pathani – Whether it's amidst the menfolk you would like to get noticed or simply love the female attention, a pathani suit is perfect to lend you the ethnic edge. Opt for a rich midnight blue or pine green colours to create the ripples you long for.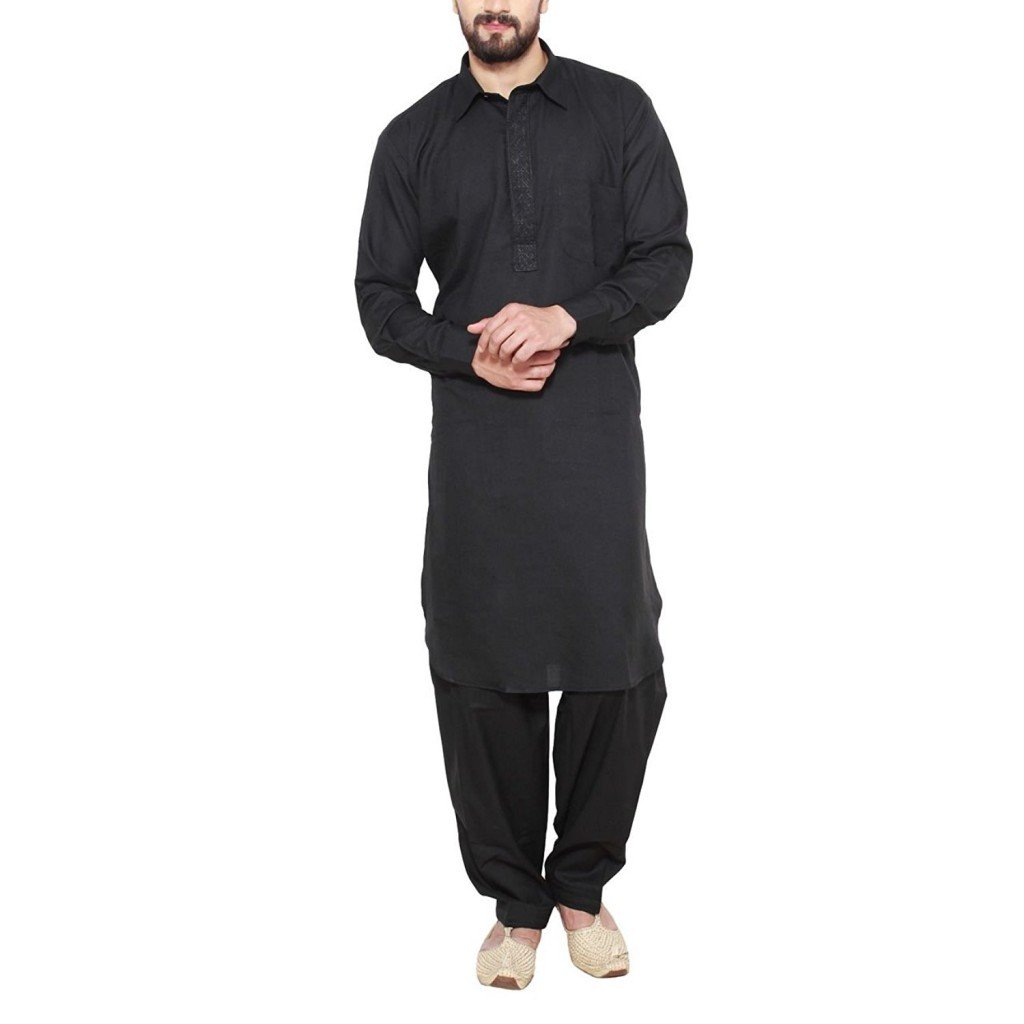 What sets pathani suit apart from kurta pyjamas is the patiala style salwar, which is visually appealing yet comfortable.

 3.       Sherwani with Palazzos –  Did you just wonder if there is a typo? Sit back; relax because nothing makes a better and sassier statement than a palazzo. This sensational attire, long donned by women, is my favourite debutant to men's ethnic fashion. Don't underestimate the power of a simple-straight palazzo; it's a serious contender to the traditional churidars worn with sherwanis.
4.       Polo Pants – This trend marks the journey back to our roots, to the princely charm and epitome of manliness. Polo pants, traditionally worn by rajas and maharajas of Jodhpur for hunting and polo matches, have taken the urban fashion scene by storm. Characterised by short blazers and structured pants, these flare out from the waist down to the knees and have a churidar fit up to the ankle.
 5.       Dhotis – So what if you are not the groom, you are still a part of his entourage. Dhoti is the quintessential revival of the old, and a confluence of traditional and contemporary.

It's the functional ethnic classic which can be teamed with a kurta, sherwani, or bandhgala jacket. Dhoti pants are most recommended for a subtle dose of experimentation.
 6.       Nehru Jacket: No, I am not recommending resorting to the tried and tested. Nehru jacket with its Indian aesthetics can handsomely complement the western cuts.
See Also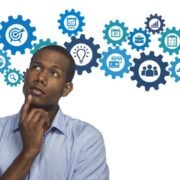 Home » Mens Wedding Fashion 2016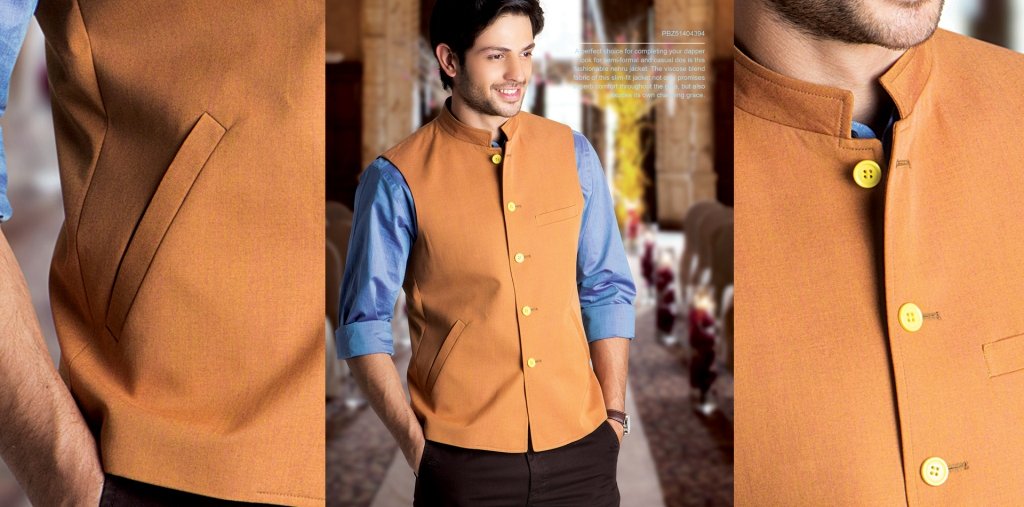 An Indo-western outfit, where you swap the blazer with the Nehru jacket, is the dapper look girls won't be able to keep their eyes off.
For more Nehru Jackets and Indian Wear Options, do check out the collections available at Dhruv Vaish. You can check it here: Dhruv Vaish Store
 7.       Mughal– Take cues from the Mughal era for the desi hipster in you. Mughal period was one of the most celebrated and flamboyant times of yesteryears where design and art reached its magnificent best. Zari or zardozi in intricate patterns of angrakha, chogha, and patka; the sash worn around waist or across the chest were popular.  Adorn a sepia filtered luxurious look in floral and creeper embroidery. Let the undercurrent of your outfit be the melancholy nostalgia, much needed to contrast the wedding clamour.
Hope you have a fashionable wedding season, and be the centre of attention with all eyes on you!
Author: Sidhika Gupta, Fashion Head, Roposo