John Lydon hasn't held back, as he rarely does, when sharing his opinions on Danny Boyle's TV series "Pistol," based on the Sex Pistols.

Let's delve into the captivating history of the Burning Man Festival, tracing its origins, growth, and impact on modern culture.

Following in the footsteps of her father, Sunny Sandler, at the age of 14, has embarked on a path reminiscent of her dad's journey.

Discover a collection of the most breathtaking, inviting, and top-notch tree houses in India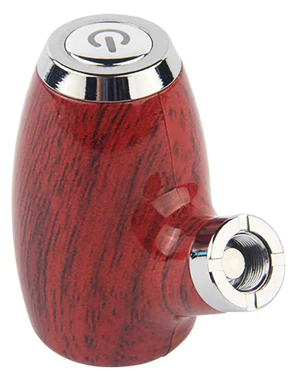 Are you just getting started with vaping electronic pipes and want to know what the best pipe battery for a great experience is?

Lee Sang Eun, a widely loved and respected figure in the Korean entertainment industry, had garnered a significant following with her extraordinary vocal talents.