The holidays are coming up, and gift planning is in full swing everywhere. Are you stuck on what to give your partner this year?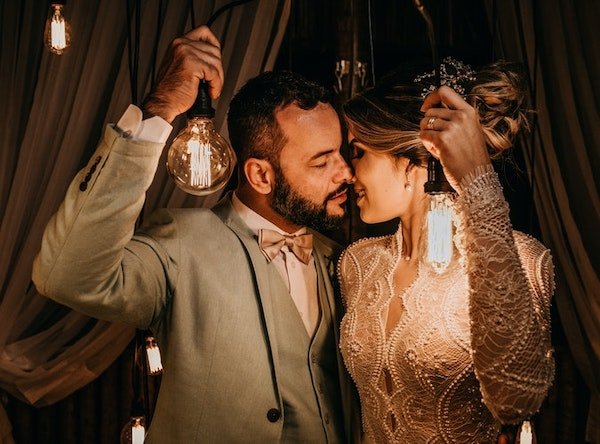 Here's a list of 5 unique gifts for your bride, for those who want to surprise their brides with something unpredictable.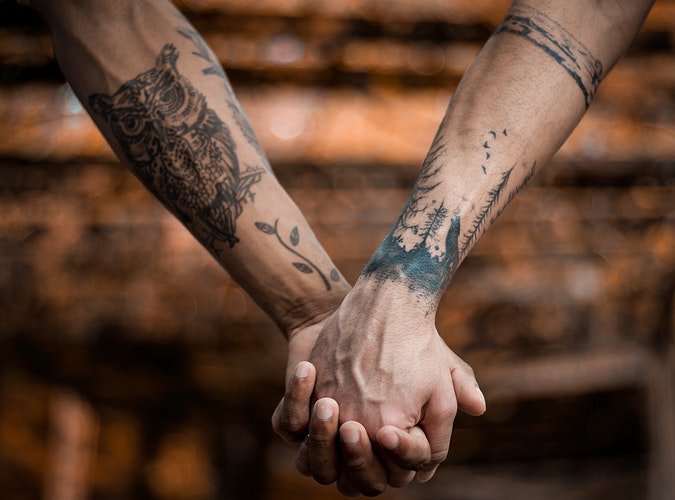 If you're looking for a bolder way to express your love for each other, here are some 'couple tattoo' ideas to inspire you.

Lingaraj temple is one of the oldest, largest Hindu temples in Bhubaneswar(Old town, Bhubaneswar), the capital of Odisha.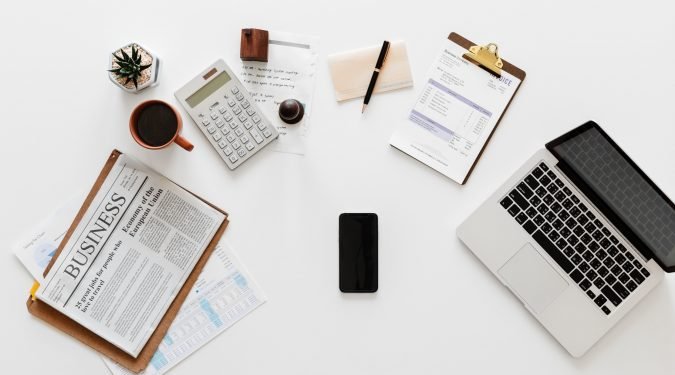 Finding motivation nowadays can be quite tricky, even though it's extremely important. Whether you work from home as a freelancer or in a company with your own cubicle or office, keeping your…

"Behind the perfection of a man's style, must lie the passion of a man's soul"- Oscar Wilde Being the cult brand of the youth, Indigo Nation remits fast fashion to the young…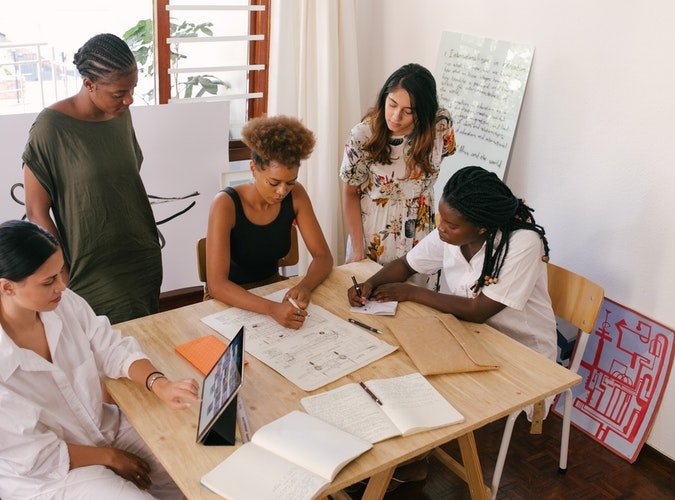 The business world of the 21st is cruel, harsh, and competitive, and you need to do your best if you want to survive.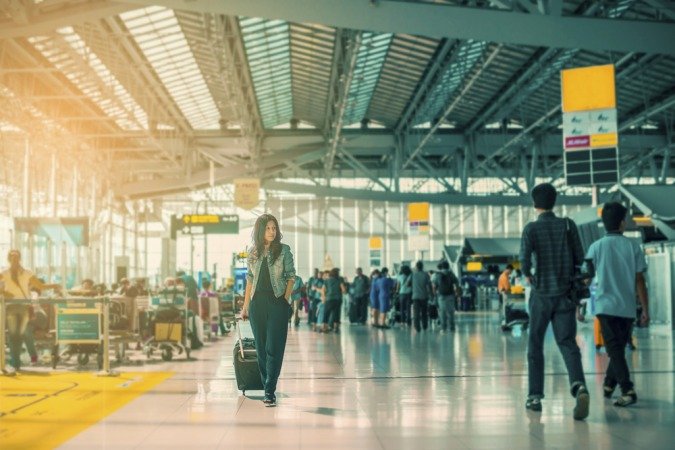 It is a historical city that gained fame with the expedition conducted by Prophet Mohammad in 630 CE. Now, many people consider Tabuk as a vacation destination and plan their tours to this ancient city.