So how can you make sure that your date in 2022 goes off without a hitch? Follow these tips, and you'll be on your way to finding love in the future.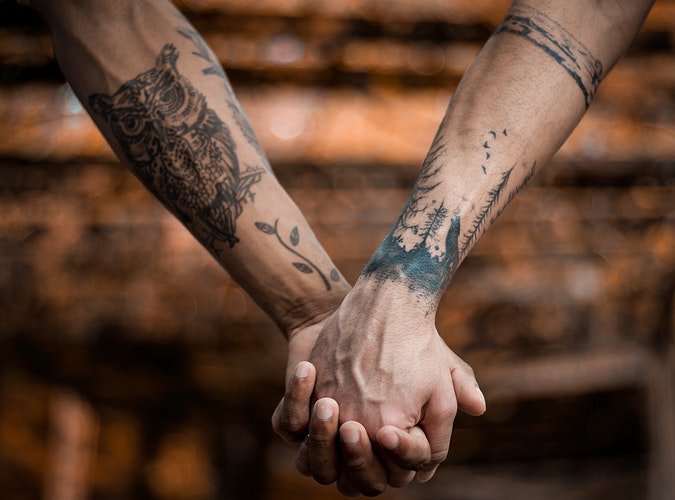 If you're looking for a bolder way to express your love for each other, here are some 'couple tattoo' ideas to inspire you.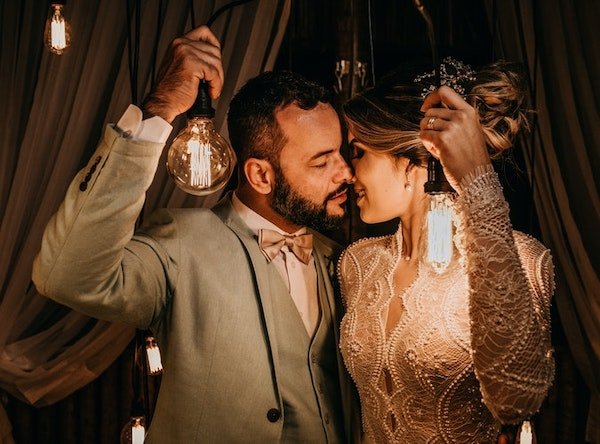 Here's a list of 5 unique gifts for your bride, for those who want to surprise their brides with something unpredictable.

Have a journey you'll remember using this guide to help you pick and choose which sights to see in Munich.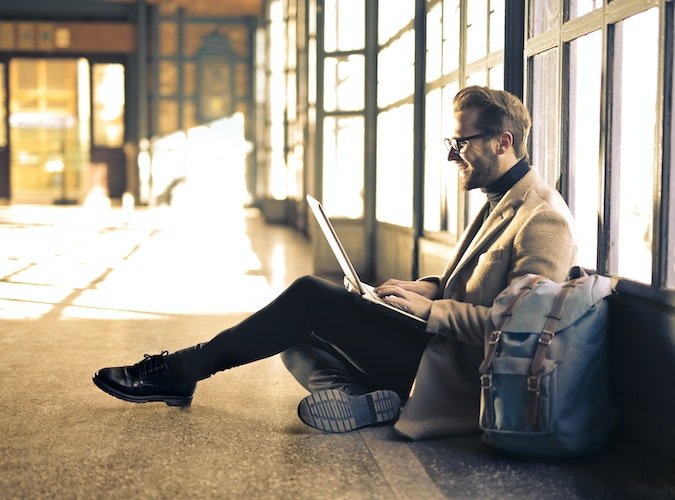 What are then the most profitable ways to leverage the growth of the tourist industry? Let us try to find out together.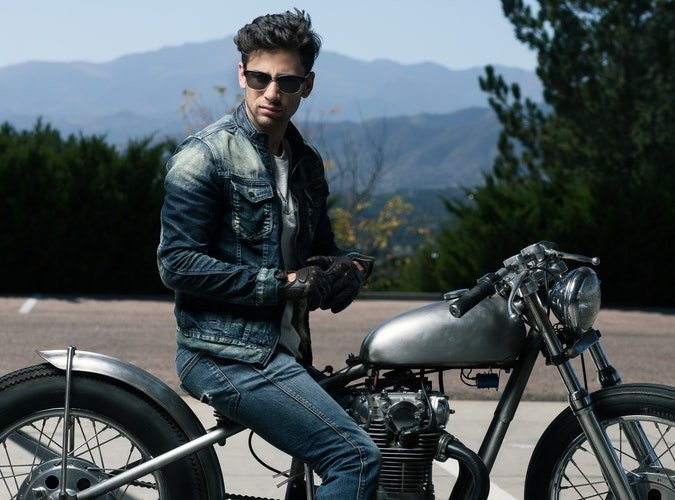 If you're looking for ways to update your wardrobe this year, then take a look at the following post.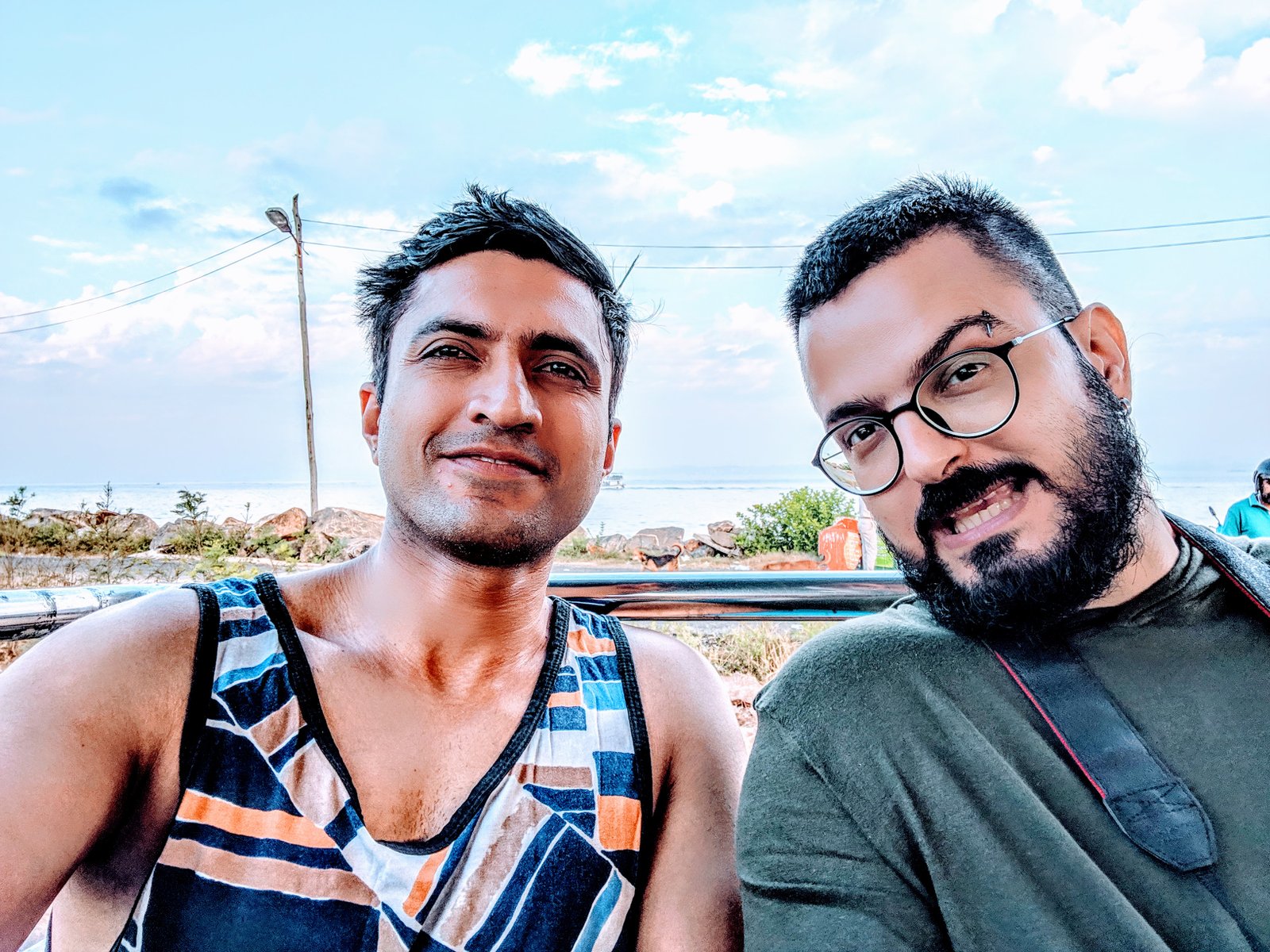 A detailed travel blog from my Sri Lanka trip that happened way back in the winter of 2018 with one of my closest friends Prem.

Audi, the German luxury car manufacturer, announced the availability of its high craftsmanship, made in Germany, Classic *Chronograph wristwatch* at all dealerships. Crafted with perfection in design & engineering, the Classic Chronograph…