The holidays are coming up, and gift planning is in full swing everywhere. Are you stuck on what to give your partner this year?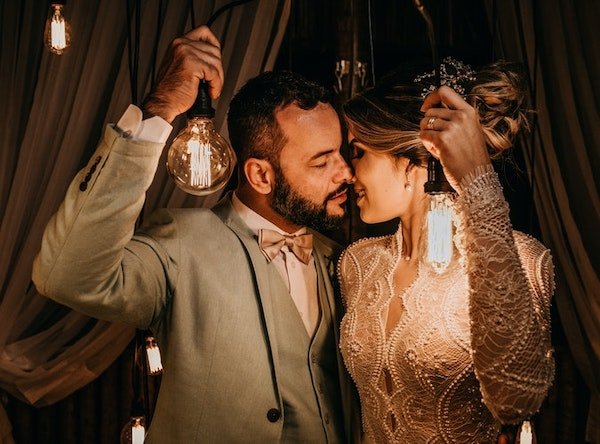 Here's a list of 5 unique gifts for your bride, for those who want to surprise their brides with something unpredictable.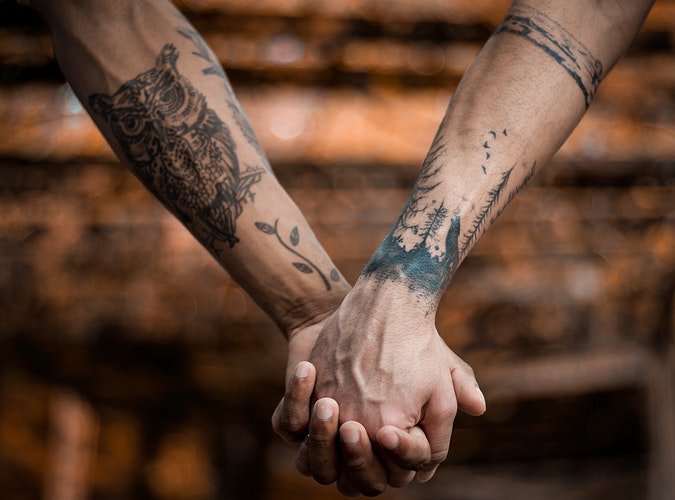 If you're looking for a bolder way to express your love for each other, here are some 'couple tattoo' ideas to inspire you.

Lingaraj temple is one of the oldest, largest Hindu temples in Bhubaneswar(Old town, Bhubaneswar), the capital of Odisha.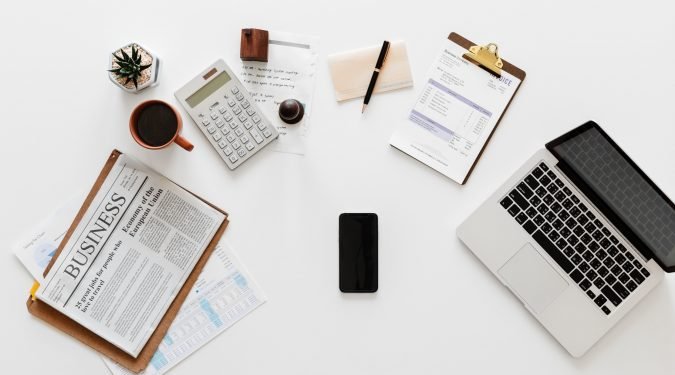 Finding motivation nowadays can be quite tricky, even though it's extremely important. Whether you work from home as a freelancer or in a company with your own cubicle or office, keeping your…

So how can you make sure that your date in 2022 goes off without a hitch? Follow these tips, and you'll be on your way to finding love in the future.

There are very few things feeling as gratifying as coming back from work knowing that you have put your 100% and did your best to ensure your personal and family's wellbeing. But, honestly, when was the last time you felt that way?

Mr. Narendra Modi has hit a big blow to those who own black money, as it pulled out Rs 500 and Rs 1000 currency notes from circulation all across the country effective…