Eight easy tips that'll help your dating game and build more attraction on those dates.

A breakup or a divorce is always a difficult time. Contrary to popular belief, men…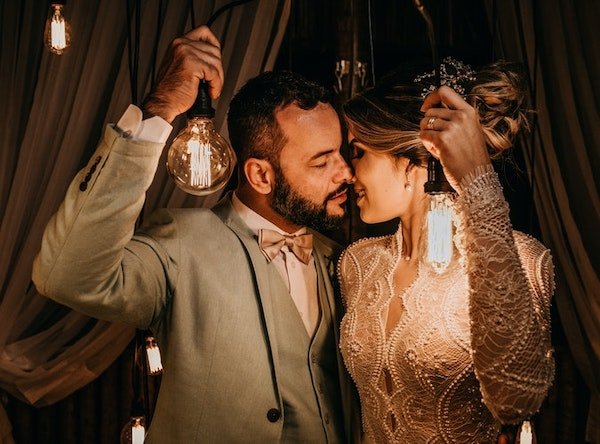 Here's a list of 5 unique gifts for your bride, for those who want to surprise their brides with something unpredictable.

George Harrison, of The Beatles, largely remained on the sidelines, even though he was one of the most influential members of the group.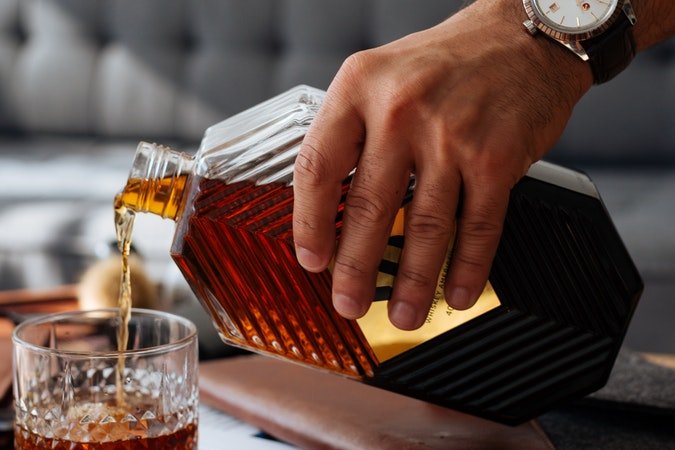 Instead of opting for products that your father may or may not use, why not opt for something that you sure as hell know- he has an interest in?

When a coin is flipped at the beginning of each cricket match, the outcome is unpredictable! However, we also know that each side holds a 50-50 per cent chance, which also makes…

Manish Arora in psychedelic desert imagery, kaleidoscopic neon digital prints, and phenomenal detailing-looked nothing short of a dream at The Burning Man.