It's a widely held belief that successful businessmen are often lonely and may use dating services to improve their personal life.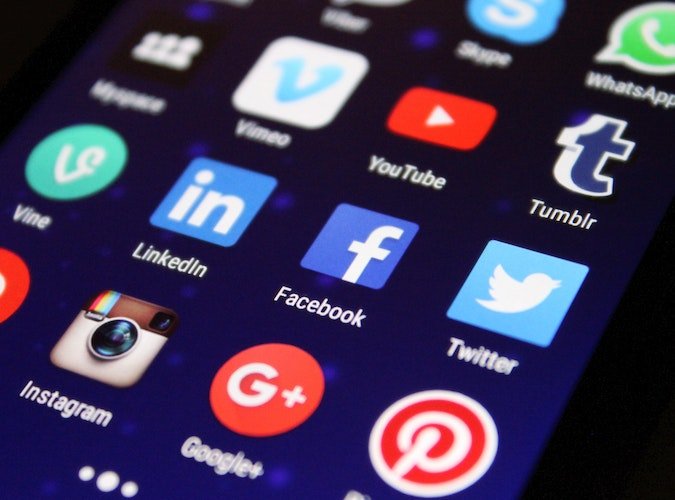 Here are some of the best dating apps, taking into account their features, ease of use, and popularity.

The holidays are coming up, and gift planning is in full swing everywhere. Are you stuck on what to give your partner this year?

Be it weather, architecture, language, attire, or culture, there is a vast difference between the North and the South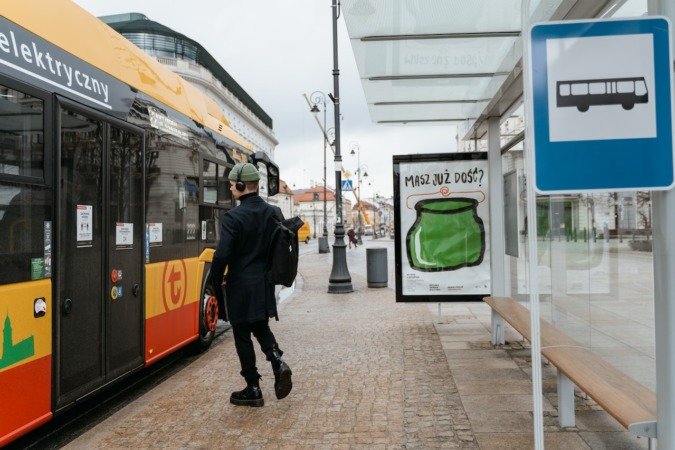 In this post, we offer some advice on how to adjust and enjoy your time as an expat in Europe.

No muscle group suffers from misguided programming and technique as much as the chest. Which of these errors is holding you back from the chest of your dreams? Monday is chest day,…

Summer is almost here, the sun is shining long into the evening and we are all on the brink of breaking out our summer wardrobe. Surprisingly grooming is the area not a…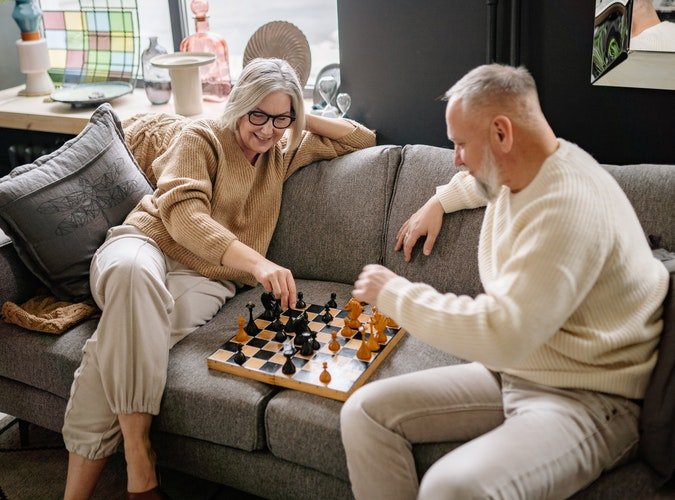 While everyone's goals will be different, there are some crucial aims that everyone should keep in mind. Here are some of the ways that you can ensure you get the most out of life.