Many will say that sex is just sex and that it doesn't matter where you have it, as long as it's with the right person.

Eight easy tips that'll help your dating game and build more attraction on those dates.

A breakup or a divorce is always a difficult time. Contrary to popular belief, men…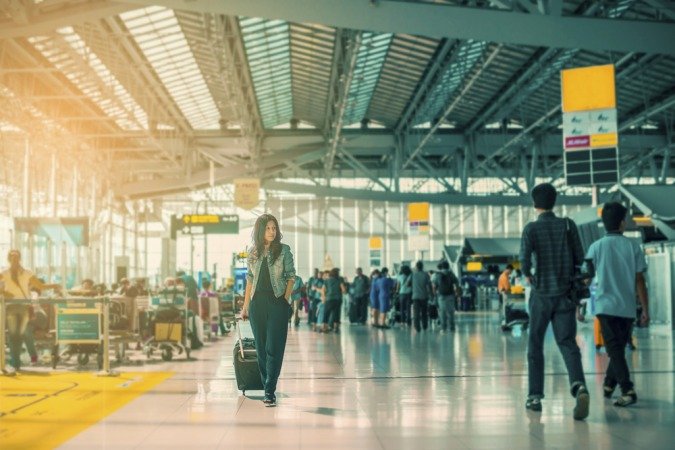 It is a historical city that gained fame with the expedition conducted by Prophet Mohammad in 630 CE. Now, many people consider Tabuk as a vacation destination and plan their tours to this ancient city.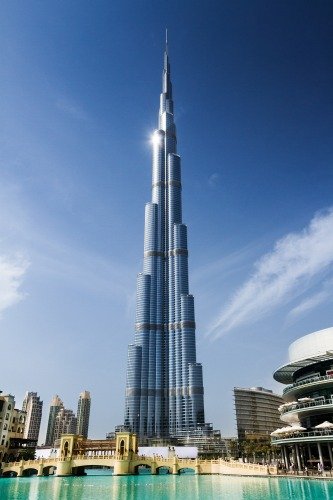 All You Need To Know On What Is The Best Way to Spend a Romantic Honeymoon in Dubai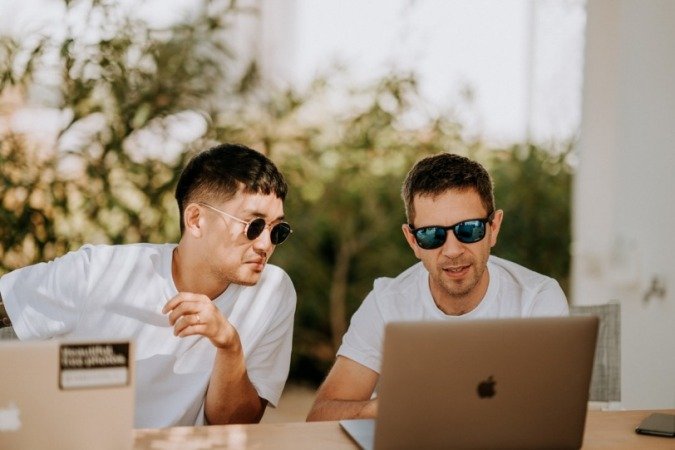 Starting a startup is never easy, especially if you've never done this before, so getting in touch with people with more experience and skills is always welcomed. These are the people who…

Women are a riddle! No two women are ever similar! And that in itself is the biggest reason why no two ladies would ever respond in exactly the same manner, even under…