The holidays are coming up, and gift planning is in full swing everywhere. Are you stuck on what to give your partner this year?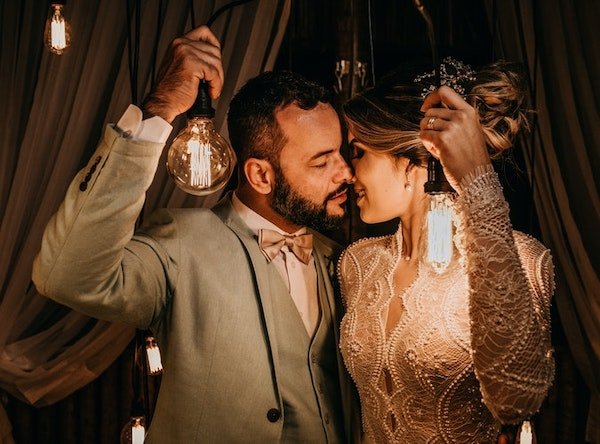 Here's a list of 5 unique gifts for your bride, for those who want to surprise their brides with something unpredictable.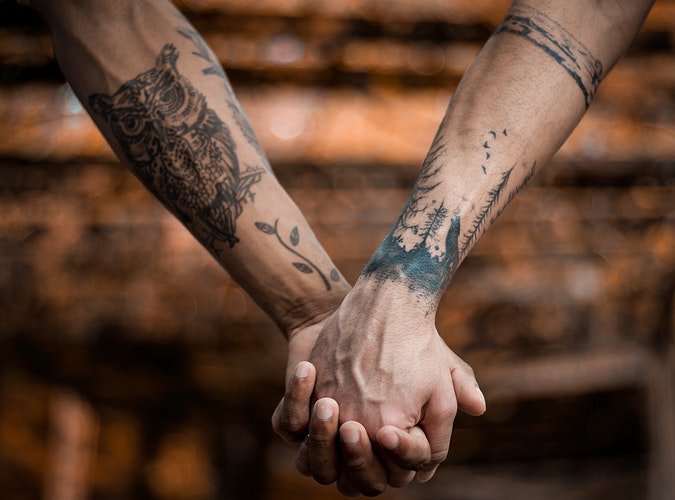 If you're looking for a bolder way to express your love for each other, here are some 'couple tattoo' ideas to inspire you.

Lingaraj temple is one of the oldest, largest Hindu temples in Bhubaneswar(Old town, Bhubaneswar), the capital of Odisha.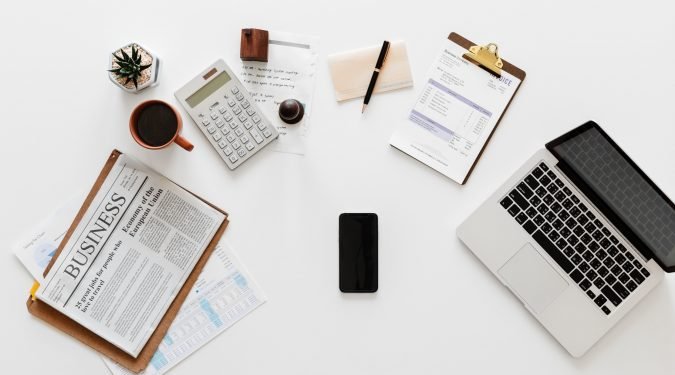 Finding motivation nowadays can be quite tricky, even though it's extremely important. Whether you work from home as a freelancer or in a company with your own cubicle or office, keeping your…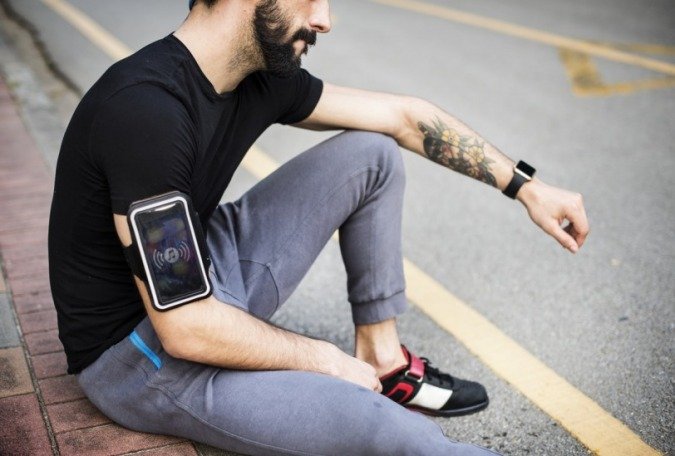 The fitness lifestyle is not all Instagram likes and upper body selfies (stop skipping leg day, bro), you also need to do some actual work to get the body you want and…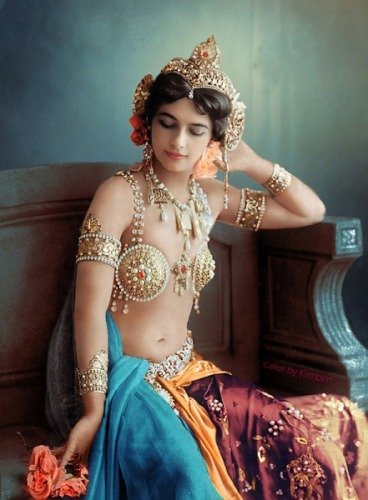 A look down at the life of Margaretha Geertruida Zelle Aka 'Mata Hari', one of the hottest female spies that ever existed.

Canali is well-known for its elegance and sophisticated class that can never run out of breath, no matter what happens in the market. In a striking shades of brown and black, these…