Such is the huge growth in the popularity of tablets over the past couple of years that there are now vast swathes of possibilities for a would-be buyer.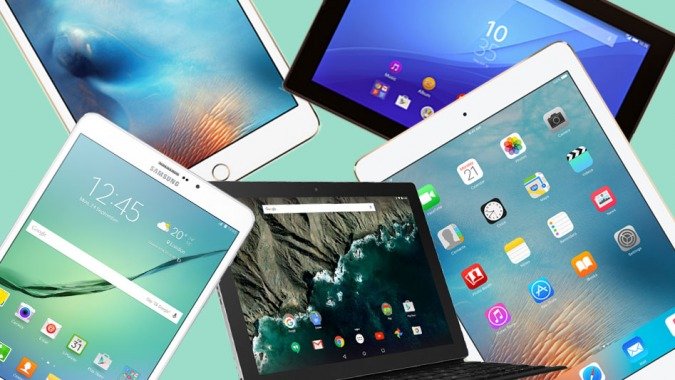 In this article, we'll try to make things a bit simpler by taking in account many of the top models in different size & categories and exploring what makes them worth your hard earned cash.
Price
The most important factor, in choosing the tablet, is to decide upon the budget. With a range from INR 7000 to almost INR 30,000, you have various options. Thus fixing a budget range will help you shortlist the first few tablets. You need to compare prices according to the hardware and processing power of the tablet. You may also need to buy some basic accessories along with your tablet–sleeves, speakers or 3G/4G access. This will be an added increment to the cost.
Also Read: How To Make Your Smartphone Fast And Secure
Screen size
Tablets are available in various sizes–from 5 inches to 10 inches. You need to clarify the use of the tablet to decide the correct size. If it's for serious office work, like working on excel sheets, you might want to consider a larger screen size. No doubt that smaller the size, more portable a tablet would be. But then this will keep you devoid of amazing video experiences.
Brand
We all know that heavyweight brands carry a heavy price. So in case you are low on budget, you can easily choose a less popular brand with same specifications as that of a popular one. This way you will have same hardware configuration, but at a low cost and will do all the work that you intend to with your tablet.
You Might Also Like: How To Identify A Fake iPhone
See Also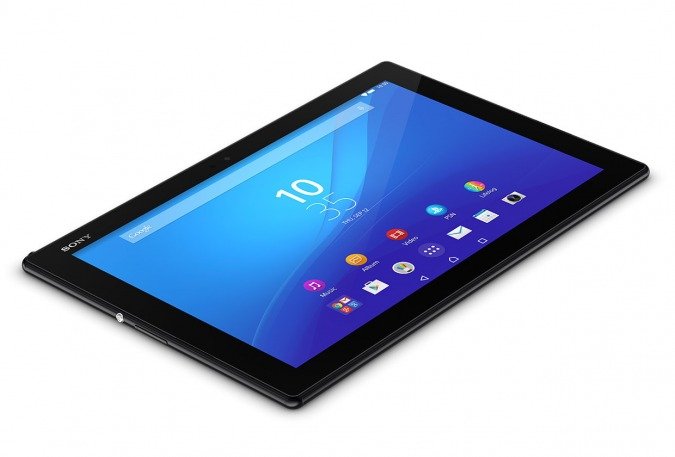 Storage
Storage space is a very important consideration when buying a tablet. Most popular models–iPads, Nexus, Kindles–offer no way to increase the onboard capacity, so you need to decide how much you need before you buy. If you want to store all of your music collection and videos on the device then you'll need to get the biggest model you can afford. Check the reviews for tablets with Micro SD slots, as these give you the option of additional storage, sometimes up to 64GB!. You'll need to buy an SD card, of course, but these are a great deal cheaper than the upgraded storage options on a tablet.
Features
Shortlist all the features you are considering to look out for. For example, you might not need a 4G access, but definitely Wi-Fi connectivity. You also need to choose the correct model with enough memory for your usage. If you require it only for gaming then no need wasting money on a 64GB storage tablet. Before buying a tablet it's essential to look for the best deals. Go to various stores and compare prices. You can check out online deals as well to look for the most affordable tablet.

Sandeep Verma
One of my friends once said, I am in love with words and a zoned out poser... well, I will keep it the way it has been said! Besides that you can call me a compulsive poet, wanna-be painter and an amateur photographer