Home » HOW TO DRESS WELL: 5 RULES EVERY MAN SHOULD KNOW
HOW TO DRESS WELL: 5 RULES EVERY MAN SHOULD KNOW


https://www.stylerug.net/mens-corner/mens-fashion-tips-how-to-wear-a-polo-shirt/
https://www.stylerug.net/mens-corner/first-date-styling-advice-for-men/
https://www.stylerug.net/mens-corner/mens-fashion-mixing-your-trousers-and-blazers/
https://www.stylerug.net/mens-corner/what-colour-man-are-you/
You can seep complaining about all the rules that we have in our life, but not all of them are meant to tie us down. Some are actually meant to help us. One of them is, how to dress well.
We all have our own experiences and I am sure we speak out of our own personal wisdom, or so we think. But, what works for you may or may not work for me. And while what you may think to be simple, could well just be avant-garde for someone else out there.
So, when it comes to dressing, you have no other choice, but to take it at face value. Solid suggestions, instead of the last word on style!
But good advice is something you can't just sniff at, and as fashion for men becomes more varied and experimenting, it surely helps to have a valuable fall-back position that cuts through that confusing clutter.
Wear Your Suit Well

It should fit well. You need to make sure that you focus on the fit across the shoulders because getting the chest and waist altered is a relatively easy job and may not need that much detailing. Classic is best and most useful – dark, two-button, single-breasted, moderate in details.
Invest wisely In A Watch

They say a watch is a piece of art, therefore, always choose it because you love it not because you like it. Aesthetic, functional, go with anything and can take the hard knocks of your daily wear Yet, it has to fit you.
You should feel comfortable and make sure it feels right in terms of size and depth according to your wrist.
See Also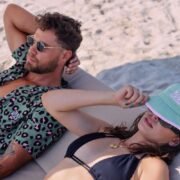 Home » HOW TO DRESS WELL: 5 RULES EVERY MAN SHOULD KNOW
Why Be Afraid Of Colors?

Formalwear or casual, why hesitate from bringing in some color to your wardrobe? Most men are usually scared of it, intimidated even, and go for grey, black or navy – basically living a safe life. What they do not realize is that color can be timeless too. Pinks, greens, mustard, yellow can offer you the spike in the wardrobe that you have always been missing. Shades that can work for you throughout the year are not that hard to find – why hide?
Spend Some Money On Shoes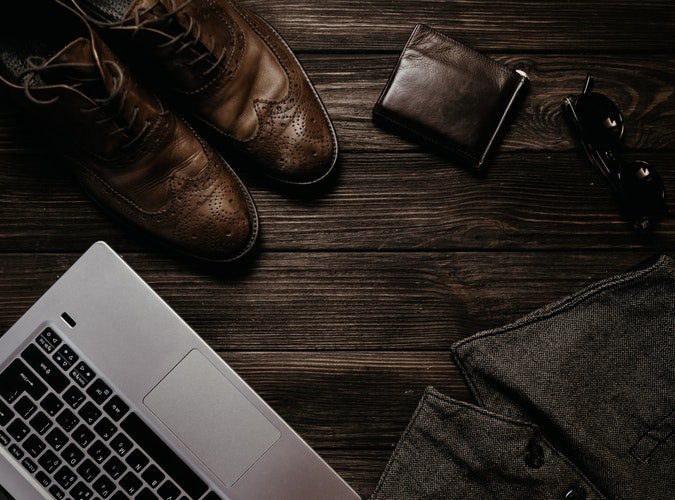 Don't be fussy when it comes to the colour, pattern or the sole of the shoes. It may look great now, but in no time you are going to call them boring and strange. Always opt for classic styles such as brogues, loafers, or a plain, dark Derby that will serve you well.
Ready To Break The Rules?
There is a time for a black tie and then there is 'not the right time' for a black tie. Some rules are meant to exist and serve their purpose because the occasion demands it, but it won't hurt to break the rules in between to make sure that the life of your wardrobe works as a medium of upgrading for others too. 

Sandeep Verma
One of my friends once said, I am in love with words and a zoned out poser... well, I will keep it the way it has been said! Besides that you can call me a compulsive poet, wanna-be painter and an amateur photographer