Peter Minkoff
Peter is a men's grooming & fashion writer at High…
There's this notion that men start living once they hit 40, which is completely false. We are living in extraordinary times that no longer dictate the way we should think, feel, act, or in this case, dress. This has plenty of benefits, but unfortunately, it also comes with the lack of general guidelines. Consequently, it sometimes leads to oversimplification, and that almost always ends with a fashion disaster.
In order to prevent this recurring cliché of catastrophes, you need to decide what style suits you best.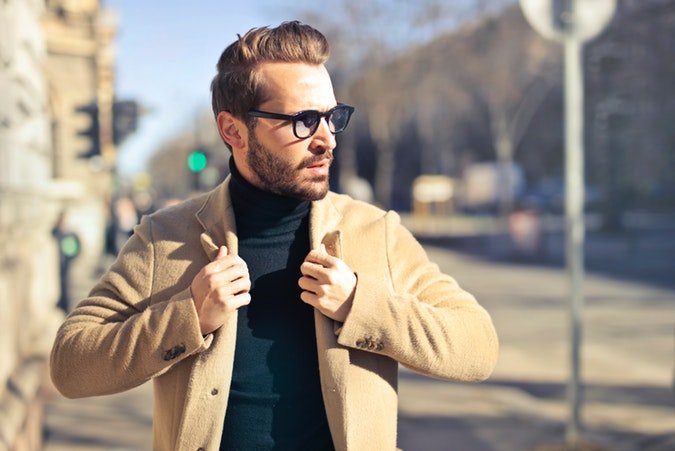 Are you working your way up to become a partner in a law firm, or are you on the opposite side of the spectrum, a free-spirited soul who likes to wear only those outfits that feel comfortable? Whatever the case may be, you need to have some structure in your closet.
By now, it should have become clear that your twenties were all about experimenting and trying to find yourself, but once you hit the big 30, your life slowly starts to make sense. Your career is on the rise, you have actual responsibilities, and now you need to start acting your age.
Your 30s are the right time to clean up your closet, take a deep breath and rebrand yourself.
Tight or loose?
Most men have no idea what type of underwear fits them best, mostly because men are crude creatures who wear underwear because they need to, not because they find it comfortable. But, there's a way you can shop for underwear like a pro and it's way easier than it sounds.
Believe it or not, the size of your underwear does matter. You don't want a tight fit, but you don't want your underwear to be entirely loose either. You should pick the right comfort, preferably something with a cotton blend as breathable materials are a must in this case.
And if you're a regular visitor at the local gym, tighter underwear will accent all the hard work you put into your abs. If you hate going to the gym, then consider loose underwear because it does a good job of covering up the lack of abs.
Casually dressed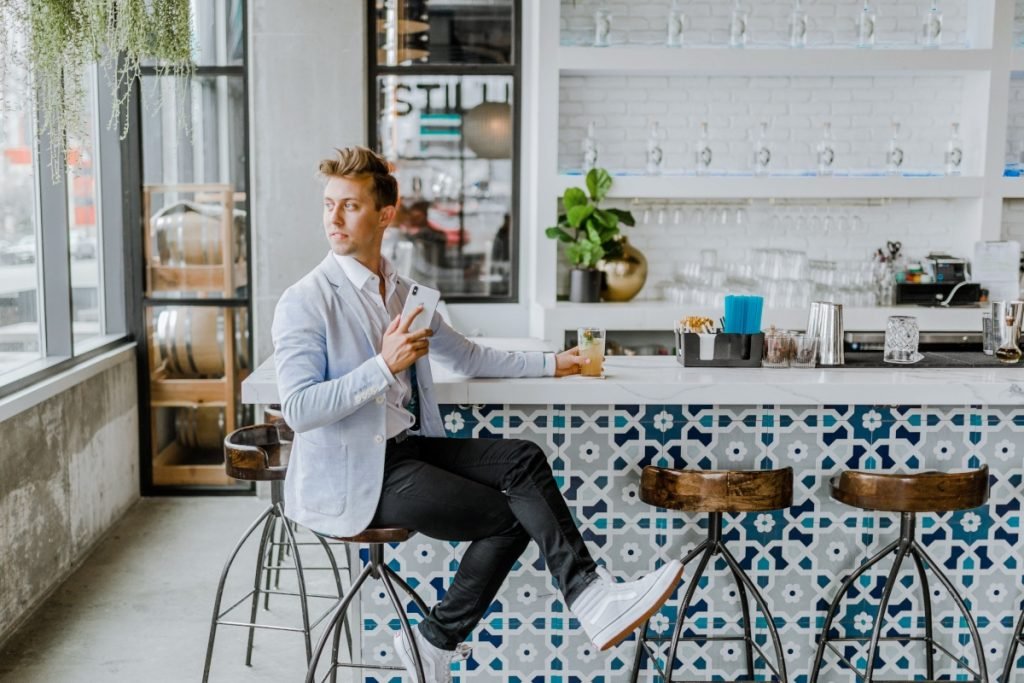 The best way to describe casual wear is comfort. Nevertheless, comfort doesn't mean that you can't or shouldn't be stylish. On the contrary, wearing comfortable clothes means that you have plenty of options to go with.
You could go with a tucked in shirt and khakis, a semi-serious casual look, or you could opt for a simple t-shirt and jeans combo, which is a neat look for any part of the day. Now, depending on the occasion, casual implies that you get to wear whatever feels good on you. Just make sure that it looks good on you, as well.
Suit-up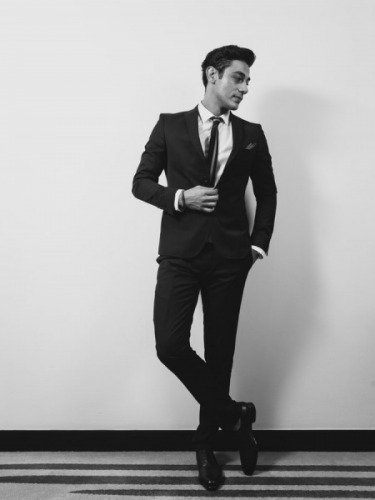 When you see a man wearing a suit, you instantly know that he is a career man. Suits also symbolize the distinction between men and boys, but not every man knows how to choose the right suit. If you're one of those men, then you need to try tailored suits.
The power of tailored suits is immense. They make you feel better and they look good on you because they were made to fit you and you alone. If you want to wear a suit, the best way is to order one that follows the shape of your body.
Quality over quantity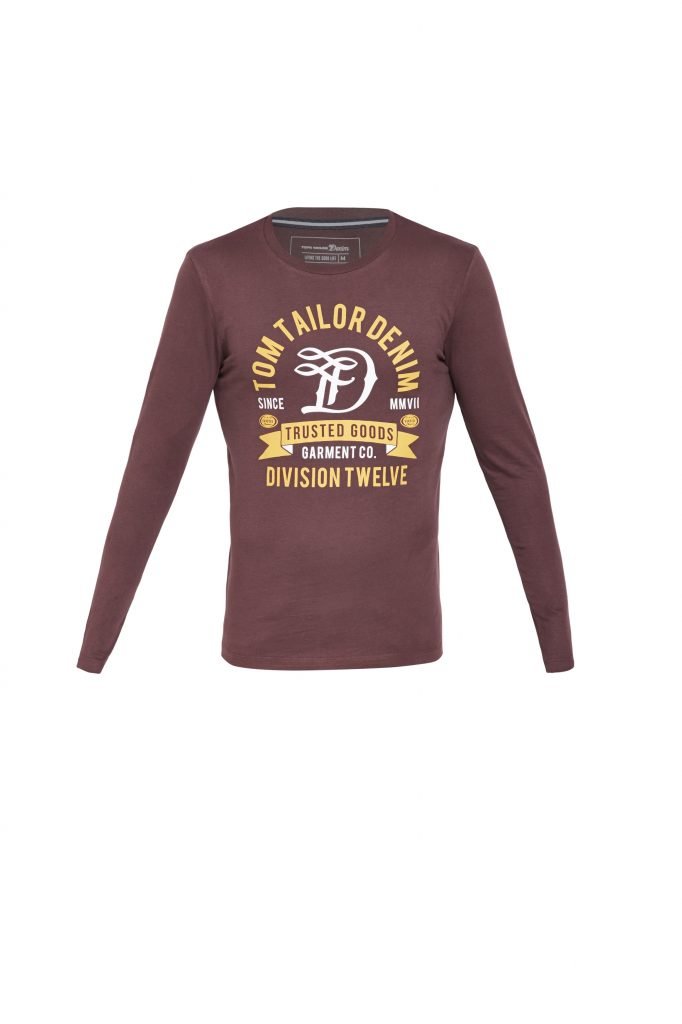 Your 20s were the time of life when you bought every single item on the shelf because you thought it would look good on you. However, most of those items never saw the outside of your closet and that needs to change.
When you enter your 30s, you are old enough to wear a suit, but young enough to put on some jeans and a t-shirt and still look good. You need to own your 30s and the way to do that is to wear essential items that speak of who you are. Buy less and buy quality clothes.
As you get older, your taste evolves and improves, and that means that by the time you get to this decade, you will have formed an idea of how a man should be dressed. And if by any chance you don't, you can always come back to this and go over the basics.

Peter Minkoff
Peter is a men's grooming & fashion writer at High Street Gent magazine from UK. Beside writing he worked as a menswear fashion stylist for many fashion events around UK & AU. Follow Peter on Twitter for more tips.