Home » Nike LunarEpic Low Flyknit
Nike LunarEpic Low Flyknit


Leading sportswear brand Nike has come up with a new range of running shoes; Nike LunarEpic Low Flyknit for the fitness enthusiastic people.
Taking insight from Nike's Magista — which allows the foot, ankle and lower leg to work together as a single unit to emphasize natural movement and a feeling of fluidity — the company's running designers set out to create a shoe that imparted this same sensation, while still serving runner's key needs: fit, feel and force.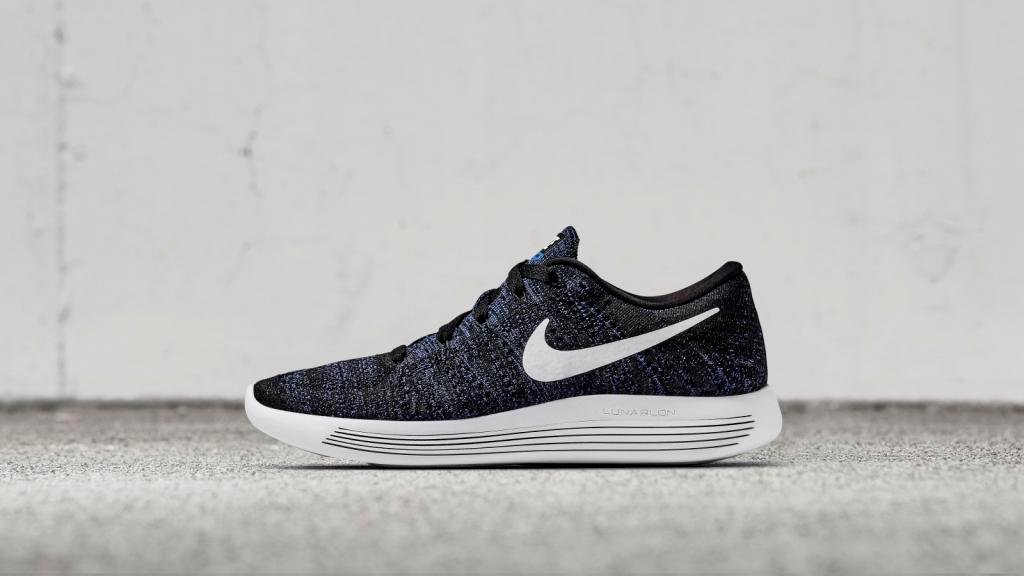 But what if we told you, that it is not all flash, but an amalgamation of technology embedded into the DNA of the LunarEpic, which they say, is there to make this a serious, performance-driven shoe, fit to run on any kind of surface?
Luckily I have been in touch with few bloggers out of India, who were given an opportunity to have a free run in the LunalEpics, before it hit the international market.
As per them stepping into the LunarEpic was pulling a stretchy sockthat hold on so smoothly to your foot that you at times forget that you are even wearing them. Result; the grip is perfect, tight enough withut putting any extra pressure on the foot, which makes running a whole lot easier task.
See Also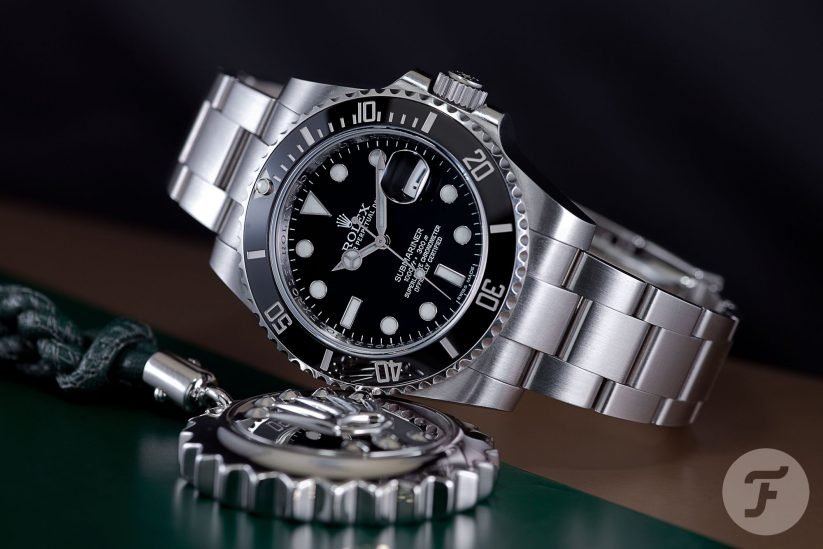 Home » Nike LunarEpic Low Flyknit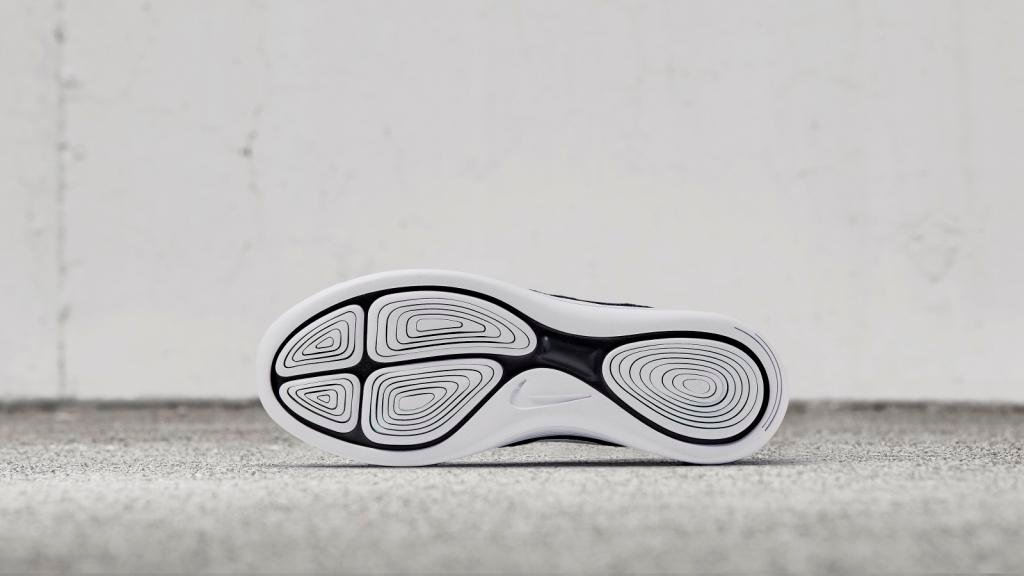 Accoridng to a post published in RunnersWorld " The basic elements of the sole are familiar: a soft "Lunarlon" foam core directly beneath the foot is surrounded by a firmer, resilient layer of foam that serves double duty as both a more stable base and the outsole. This construction is similar to the Free RN Distance. Using a laser that rotates on five axes, designers made fine cuts (they call it siping) to precise depths and widths in concentric circles around the "hills" of the outsole. Each circle is free to operate independently, engaging only after the smaller one inside it compresses."
Price: Rs 15,995/-