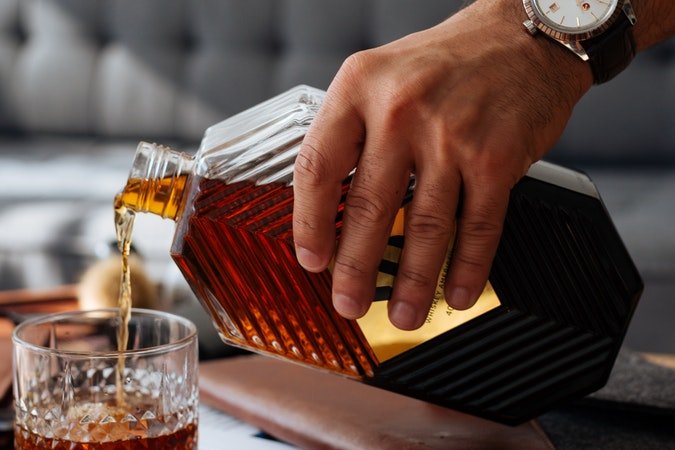 I have seen a lot of people stumble and fumble while choosing a Father's day gift. Some go to such an extent that they forget that the gift not only has to be impressive but useful too.
Instead of opting for products that your father may or may not use, why not opt for something that you sure as hell know- he has an interest in?
Although I would never encourage anyone to pick a bottle and say 'hey dad thanks for everything', however, considering we are in the business of making men out of boys here, I will go ahead and give you advice on some of the whiskey bottles that you can pick for your dad this Father's day.
Courvosier Avant-Garde Bourbon Cask Edition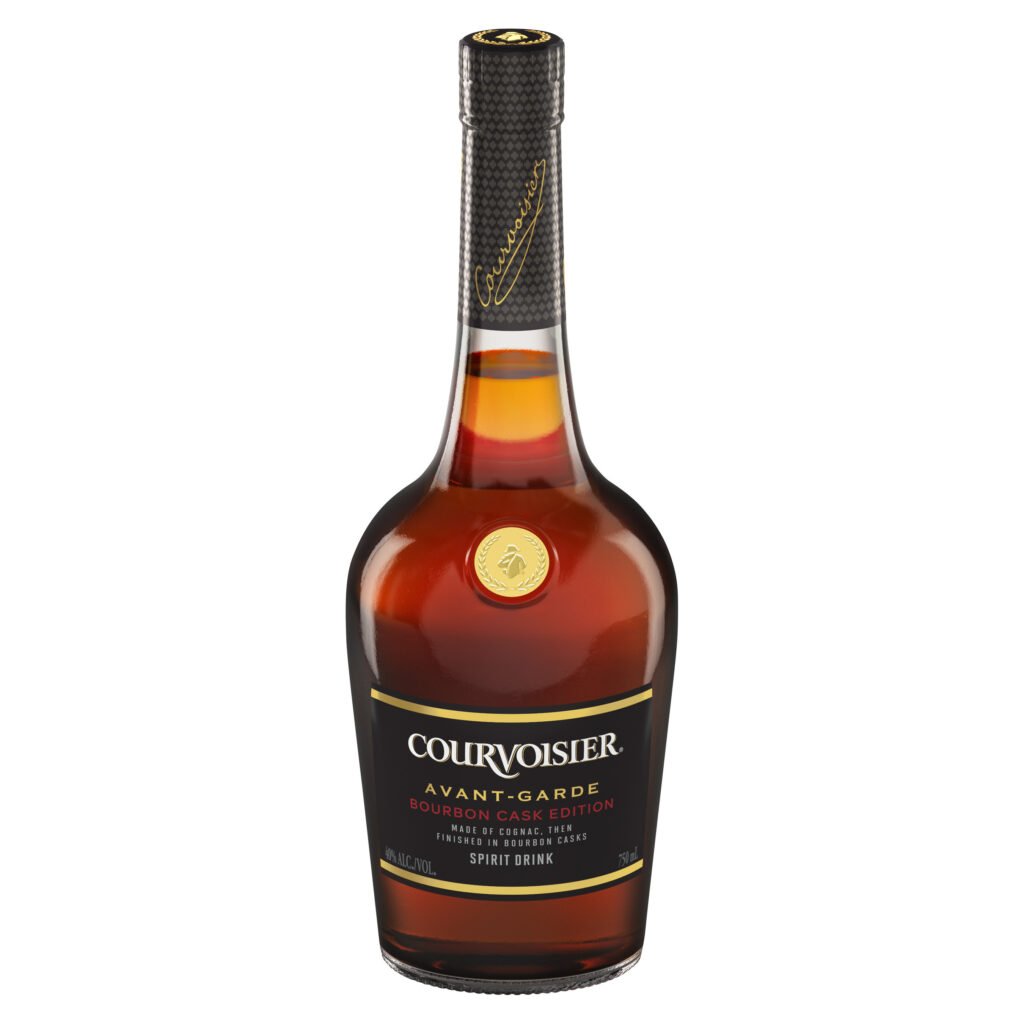 Cognac, as a category, has suffered and on the other hand benefitted from the rigid governing rules to its production. Although these rules ensure the quality of every bottle that is labeled cognac, they also restrict innovation.
However, Courvoisier has made sure that they walk the thin rope keeping in mind the tradition and innovation of their product.
The all-new Avant-Garde Bourbon Cask Edition isn't technically cognac; by rule. Rather, it's cognac finished in used Kentucky bourbon barrels with characteristics of Courvoisier's VS cognac underneath secondary notes of vanilla, oak, honey, and spice.
Tailor-made for those who like to mix a cocktail with something leaner and more elegant, this one is our first pick.
Montelobos Mezcal Joven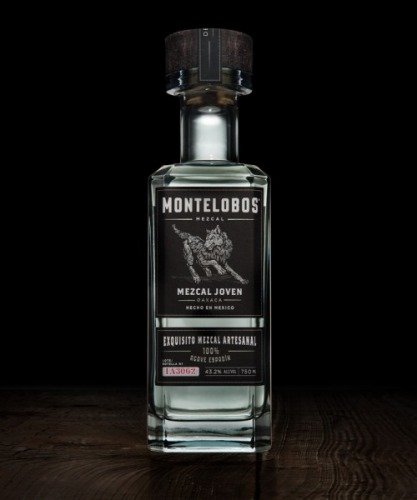 This one possesses agave-forward vegetal notes alongside flavors of salt, herbs, citrus zest, vanilla, and cracked pepper, all seasoned with a whiff of earthy smoke. It's mezcal made in a classic style (from organic agave, no less) that drinks easily both straight from the glass and in cocktails.
Rhum J.M X.O

Rhum Agricole is distilled directly from pressed cane sugar which gives it a much more plant-based flavor. Take a solid Martiniquais rum Agricole, make sure you age it for five years in not new, but used bourbon barrels, and then finish it for one more year in French oak to get the best of the product.
If the bottle you are picking clears all these criteria, then give it no second thought and get it packed for your dad.
What's your favorite bottle? Do share your choice(s) in the comment box below.