Independence Day holds the essence of liberty, and it serves as a time when we take pleasure in soaring kites, a representation of the freedom attained in times past.
The act of kite flying injects enjoyment into the festivities, and if you're preparing for this joyful activity, we present a compilation of five indispensable items that will ensure a smooth and delightful kite flying encounter.
Sunglasses by Voyage Eyewear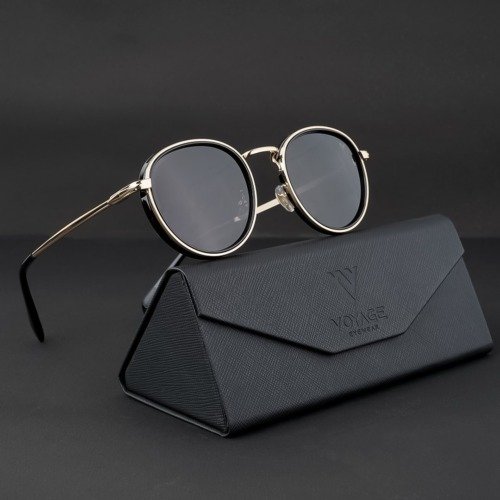 As you gaze skyward at the kites dancing against the vivid sky, the sun's rays can strain your eyes. Sunglasses offer a shield against this glare, ensuring your comfort. Additionally, they serve as a barrier, warding off dust and other particles that might otherwise irritate your eyes.
The latest assortment from Voyage Eyewear boasts modern materials and specialized lenses meticulously engineered to safeguard your eyes from the sun's harmful UV rays.
Deliberately fashioned to elevate your kite-flying adventure, these sunglasses combine both style and protective functionality.
Sunscreen by The Body Shop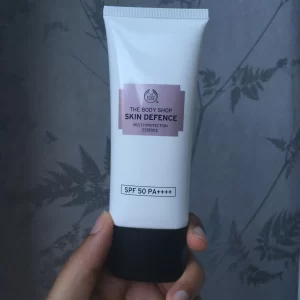 Shielding your skin from the sun's detrimental rays is paramount, making sunscreen essential. When you apply sunscreen, you establish a protective shield that guards your skin against the harmful effects of UV rays.
Consider The Body Shop's Skin Defence Multi-Protection Light Essence with SPF 50 PA+++ Sunscreen, a formulation that seamlessly absorbs into your skin, eschewing any sense of heaviness. This non-greasy option offers robust sun protection with its potent SPF 50 PA+++, ensuring your skin remains safeguarded.
Caps by Puma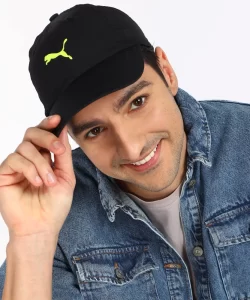 During kite-flying sessions, caps serve as a shield, casting a protective shade over your face and head to ward off direct sunlight.
This protective measure also helps prevent scalp sunburn and minimizes the sun's glare from causing discomfort to your eyes. Caps play an additional role in keeping your hair in check, ensuring it doesn't disrupt your activity.
Consider exploring Puma Caps, known for their comfort and available in a diverse range of styles and sizes. Certain options within their collection boast exceptional functionality, featuring a moisture-wicking eyelet mesh sweatband that facilitates quick drying. This feature effectively redirects sweat away from your eyes and face, enhancing your overall comfort.
Fingers Gloves by Fully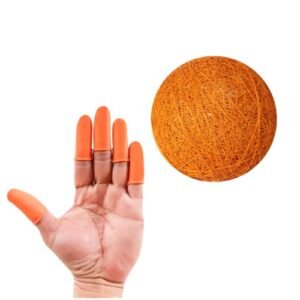 The swift motion of any form of string or thread through the air carries inherent danger, capable of cutting the skin or inducing burns due to its velocity. This is precisely where finger gloves come into play, functioning as a safeguard for your fingers against the sharp strings utilized in kite manipulation.
Fully's Finger Protective Gloves/Finger Caps/Finger Cops take on this role admirably, guaranteeing safety, control, and effective protection throughout your kite-flying endeavors.
Footwear by Seasalt Cornwall
Ensuring comfortable footwear is an essential requirement, given the extended periods you'll spend on your feet while engaging in kite flying. Appropriate shoes not only enhance your comfort but also mitigate the risk of slips and shield your feet from potential hazards on the ground.
Introducing Seasalt Cornwall's tailored Kite Flying Leather Sandals, designed with meticulous attention.
These sandals feature secure, grippy soles to ensure stability on both grass and solid surfaces, eliminating concerns about slipping. Moreover, their elevated comfort factor adds to the overall experience.
Have fun shopping, and of course, Happy Independence Day!