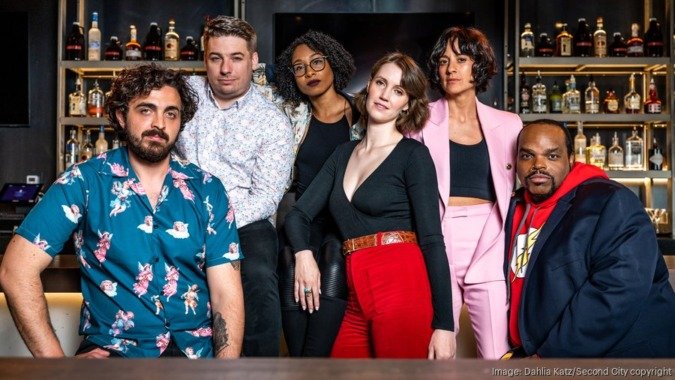 Toronto, the vibrant and diverse metropolis of Canada, offers a plethora of activities for locals and visitors alike to indulge in during the weekends. From cultural experiences to culinary delights, there is something for everyone in this bustling city.
So, if you're looking for some weekend fun in Toronto, here are ten fantastic things to try out.
But before that, how about showing some love and connecting with us on our social media platforms?
Explore the Royal Ontario Museum (ROM)

Kickstart your weekend with a journey through art, culture, and history at the Royal Ontario Museum. With an extensive collection of over 6 million artifacts, this world-class museum caters to history buffs and curious minds alike.
From ancient Egyptian mummies to stunning dinosaur exhibits, the ROM is a fascinating place to delve into the past.
Also Read: Exploring Tandi: The Enchanting Gem of Himachal Pradesh
Stroll through the Distillery District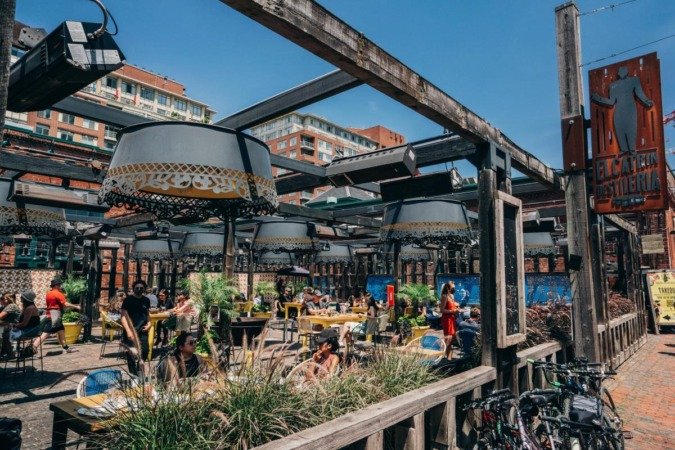 Immerse yourself in Toronto's history and architecture by spending an afternoon at the Distillery District. This pedestrian-only area is home to charming cobblestone streets, unique art galleries, trendy boutiques, and cozy cafes. Don't forget to capture Instagram-worthy shots of the industrial-chic buildings that have been transformed into lively hubs of creativity.
Enjoy Nature at High Park
Escape the urban bustle by heading to High Park, Toronto's largest public park. With picturesque walking trails, serene ponds, and beautifully landscaped gardens, it's the perfect spot for a leisurely stroll, a family picnic, or even a relaxing yoga session amidst nature's splendor.
Read: A Guide to Traveling Solo Safely
CN Tower Experience

No visit to Toronto is complete without a trip to the iconic CN Tower. Enjoy breathtaking views of the city's skyline from the observation deck, and if you're feeling adventurous, try the EdgeWalk – a thrilling hands-free walk around the tower's edge, suspended 356 meters above the ground!
Indulge in Culinary Delights at St. Lawrence Market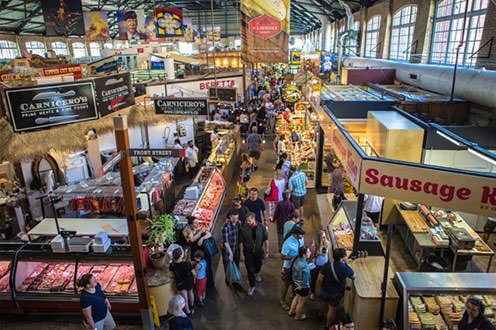 Satisfy your taste buds by visiting St. Lawrence Market, one of the city's culinary meccas. With over 120 vendors offering a diverse range of fresh produce, artisanal cheeses, delectable pastries, and international delicacies, this market promises a foodie's paradise.
Visit the Art Gallery of Ontario (AGO)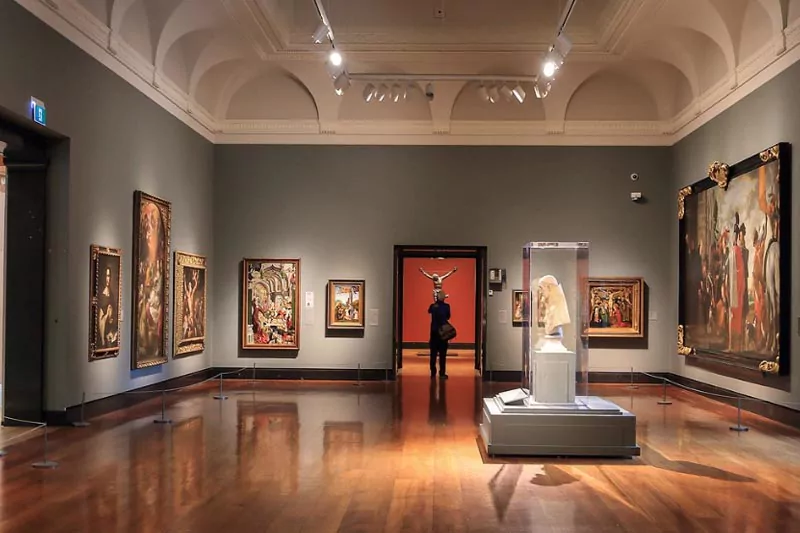 Art enthusiasts will be enthralled by the extensive and impressive collection housed within the Art Gallery of Ontario. From Canadian masterpieces to works by renowned international artists, the AGO offers a cultural experience that is both enriching and inspiring.
Take a Harbourfront Cruise
Embrace Toronto's maritime charm by taking a relaxing cruise along the city's picturesque harbor. Whether you choose a daytime sightseeing cruise or a romantic sunset tour, you'll be treated to awe-inspiring views of the Toronto skyline and the serene waters of Lake Ontario.
See Also

Cheer for the Home Team at a Sporting Event
Toronto is a sports-crazy city, and if you're a fan of sports, catch a game featuring one of its beloved sports teams. Whether it's hockey at Scotiabank Arena, basketball at the Scotiabank Arena or baseball at the Rogers Centre, the electrifying atmosphere of a live game is an experience not to be missed.
Wander around Kensington Market

Experience Toronto's bohemian side by wandering through the colorful and diverse Kensington Market. This vibrant neighborhood is packed with vintage shops, ethnic eateries, and street art, creating a truly unique and eclectic atmosphere.
Laugh Out Loud at Second City Comedy Club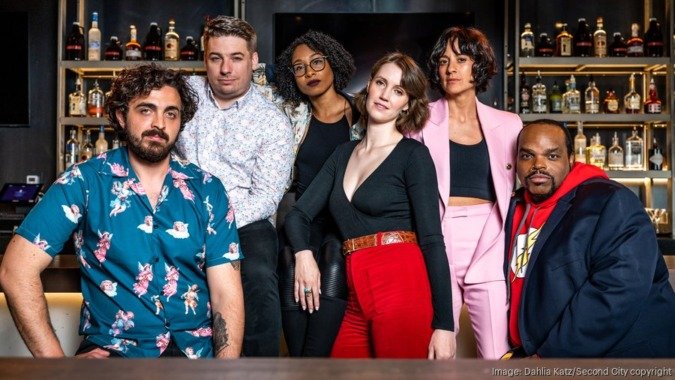 End your weekend on a high note with some laughter therapy at the renowned Second City Comedy Club. This improv theater has nurtured many famous comedians and promises a night of hilarious sketches and performances that will leave you in stitches.
Toronto is a city brimming with energy and excitement, and these ten activities are just a glimpse of what it has to offer.
Whether you're a history buff, a foodie, an art lover, or an adrenaline junkie, there's always something to do and explore in this vibrant Canadian gem.
So, pack your bags, plan your itinerary, and get ready for an unforgettable weekend in Toronto!

Sandeep Verma
One of my friends once said, I am in love with words and a zoned out poser... well, I will keep it the way it has been said! Besides that you can call me a compulsive poet, wanna-be painter and an amateur photographer