Home » OnePlus Nord 2 5G Review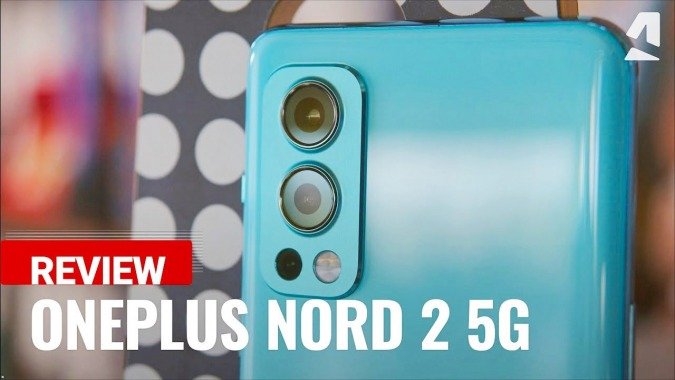 OnePlus Nord 2 has been launched as the successor of the OnePlus Nord which was well received by the consumers.
The OnePlus Nord was an important smartphone for OnePlus since it offered consumers an affordable option. And the latest offering doesn't disappoint either.
Here's all that you need to know.