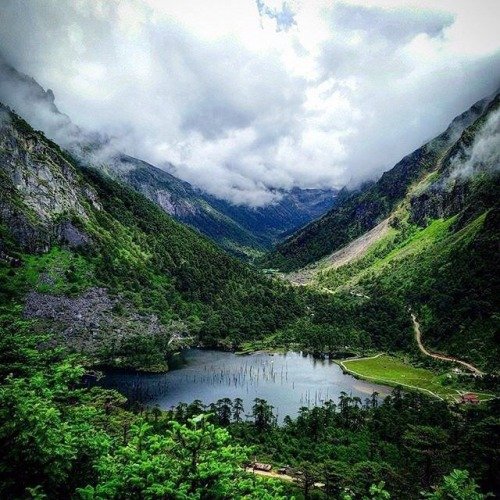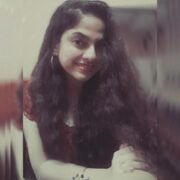 UshaKiran
A Krishnai, A Cook, And An Introvert Whose Love For…
https://www.stylerug.net/travel-leisure/emeralds-on-the-sapphire-waters-indias-andaman-and-nicobar-islands/
https://www.stylerug.net/travel-leisure/explore-sikkim-a-hidden-gem-of-north-east-india/
https://www.stylerug.net/travel-leisure/a-guide-to-traveling-solo-safely/
https://www.stylerug.net/travel-leisure/ruins-of-hampi-a-look-back-at-the-history/
youtube_live
Being the largest state of the seven sisters states of the Northeast and an integral part of India,  Arunachal Pradesh is at the northeast tip of India.
The state shares its border with Bhutan in the west, Myanmar in the east, Tibet in the north and the Indian states of Assam and Nagaland in the south.
The state derives its name from the Sanskrit word that means Land of The Dawn-Lit Mountains. The dense and lush forests, mountains, gushing waterfalls, cloudy mountains, and clean rivers make the place more enchanting. The state was ruled once by different kings of Ahoms, Sutiyas, Monpas, and Sherdukpens.
The official language here is English, but Hindi and Assamese are the most spoken ones. Sanskrit is an optional language here. Other languages spoken here are, Nyishi, Adi, Nepali, Bhojpuri, Bengali, and many more.
Did You Know: The Sun rises first in India at Dong, a place in the valley of Arunachal Pradesh

Itanagar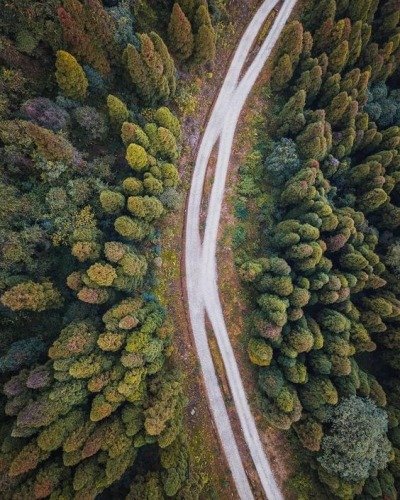 Itanagar is the vibrant capital and largest city of Arunachal Pradesh. At present, Itanagar Airport is under construction, But, the city has regular helicopter services and also rail and road connectivity.
From lakes to wildlife sanctuaries, this city has everything. The most famous place here is 15th-century Ita-Fort and Ganga Lake, also known as Gyakar Sinyi and Buddha Vihar.
Tawang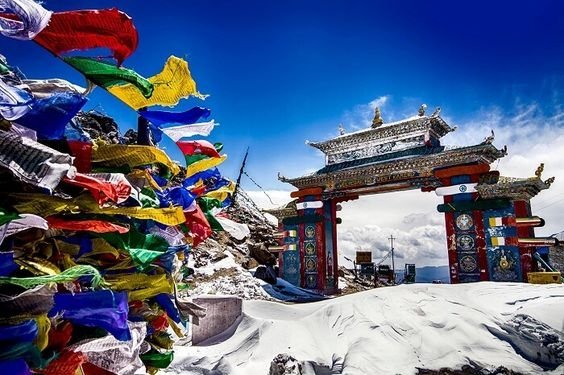 Also pronounced at Dawang, Tawang is famous for being the birthplace of the 6th Dalai Lama, Tsangyang Gyatso. It is home to many monasteries, like the most popular Tawang Monastery, Golden Namgyal Lhatse and orchid sanctuaries.
It also has a war memorial dedicated to the martyrs of the Indo-Sino War of 1962. Sela Pass is the only road that connects the city with the rest of the country.
Ziro Valley

Ziro Valley is a picturesque old -town of Arunachal Pradesh with beautiful pine hills and rice fields. It is now a UNESCO's World Heritage Site for its Apatani Cultural Landscape.
It is also home to the world's largest Swayambhu Shivlinga as it is 25 feet high and 22 feet wide at the Siddeshwaranath Temple. Interestingly, Arunachal finds a mention in the Shiva Purana as Lingalaya!
Namdapha National Park

Being India's third-largest national park, Namdapha National Park is a biodiversity hotspot, residence to endangered species like Snow Leopard, Clouded Leopard, Leopard, and Tiger. Namdapha is a combination of two Singpho words, 'nam' means water and 'dapha' means origin, a river that emerges from Dapha Bum glaciers.
FUN FACT: The state is linguistically rich, having more than 50 dialects as it is home to 26 tribes and 100 sub-tribes! And, the natives here greet each other with 'Jai Hind'.
Tezu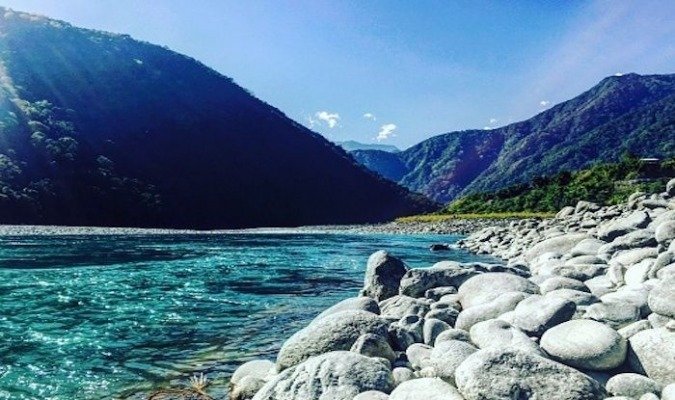 Tezu is a holy place for Hindus. The Shivalinga rocks here look mesmerizing. Here is a Parashuram Kund created by Shree Parashuram to wash away his sins by striking his Parshu after killing his mother.
Malinithan


Malinithan is an archaeological site of ruins of a Hindu temple built by Sutiya king during the 13th-14th century. These carved temples are blissful for the eyes. As per Mahabharatha, Shree Krishna and Devi Rukmini married here.
Did You Know: Sage Vyas meditated in Arunachal Pradesh?
Bomdila

Bomdila is famous for its Gontse Garden Rabgye Ling (GRL) Monastery, Eaglenest Wildlife Sanctuary, and apple orchids. Many tourists visit this place as it is well developed.
Dirang

This hill town has famous tourist attractions like Hot WaterSpring, Dirang Dzong, Yak Research Centre and many monasteries.
Pasighat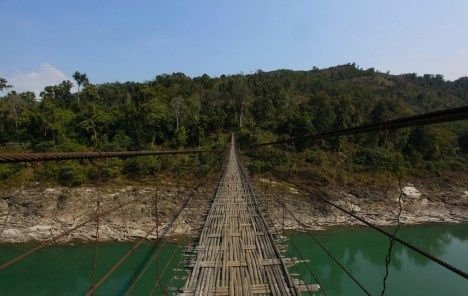 Founded by the British in 1911 C.E, Pasighat is known as 'Gateway to Arunachal Pradesh' for its scenic beauty. Rafting is a sport most tourists enjoy here.
Other breathtaking places you can visit are Roing, Bhalukpong, Aalo, Tirap and much more.
The quaint essence of Arunachal Pradesh, its tribes and their traditions will take you back to ancient times!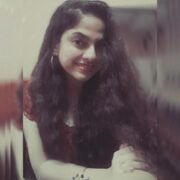 UshaKiran
A Krishnai, A Cook, And An Introvert Whose Love For Writing Know No Bounds... Words are her friends that express her thoughts well.