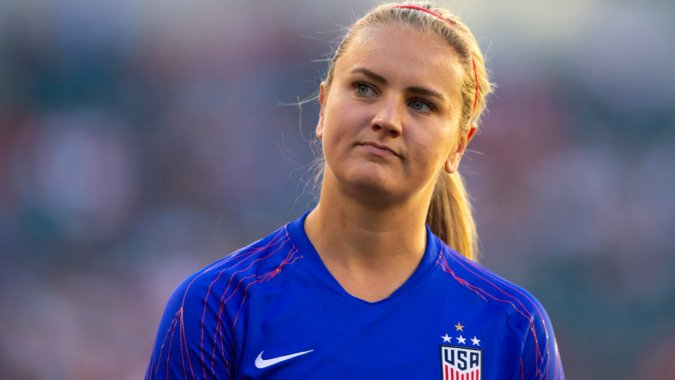 https://www.stylerug.net/in-news/top-six-controversies-surrounding-hunter-biden/
https://www.stylerug.net/tech-news/top-10-lesser-known-features-of-windows-11/
https://www.stylerug.net/fitness/nipah-virus-a-menacing-zoonotic-threat/
In the ever-evolving world of women's soccer, few players have captured the attention and admiration of fans and experts alike quite like Lindsey Horan.
Born on May 26, 1994, in Golden, Colorado, Horan's journey from a young prodigy to an accomplished athlete has been nothing short of remarkable. With a combination of skill, determination, and a love for the sport, she has cemented her status as one of the brightest stars in women's football.
This article will explore the life, career, and achievements of Lindsey Horan, a player whose talent and dedication have earned her a place among the sport's elite.
Early Life and Love for Soccer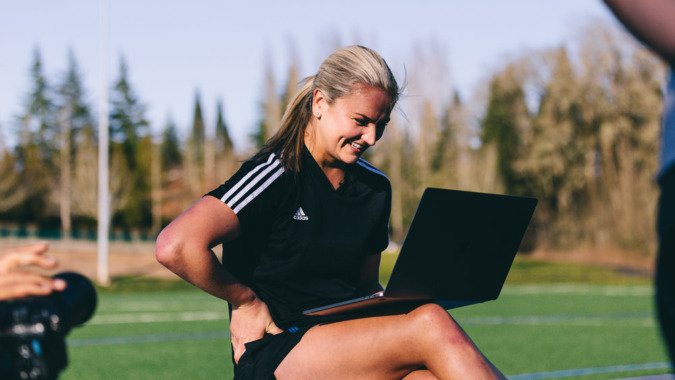 From a tender age, it was clear that Lindsey Horan was destined to make a mark in the world of soccer. Growing up in a sports-loving family, she was introduced to the beautiful game at an early age. Her parents recognized her passion and innate talent, and soon she was playing with boys' teams, honing her skills against tougher competition.
At the age of 12, Horan joined the Colorado Rush, a prominent youth soccer club, where she quickly became a standout player.
Her technical prowess, vision on the field, and scoring ability were evident even at such a young age, setting the stage for her meteoric rise in the sport.
A Pioneering Move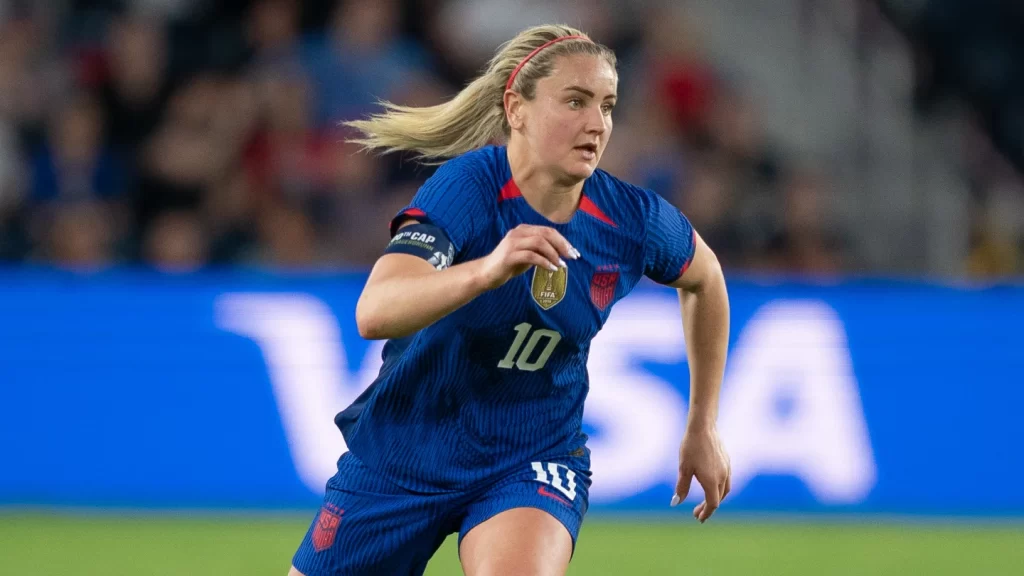 In 2012, at the age of just 18, Lindsey Horan made a daring and groundbreaking decision. Rather than attending college and playing collegiate soccer, a common route for many young athletes in the United States, she opted to sign with Paris Saint-Germain (PSG) in France. This bold move marked her as the first American woman to forgo college soccer and play professionally overseas straight out of high school.
Horan's decision proved to be a turning point in her career. In the heart of Europe's competitive soccer scene, she faced challenges that molded her into the player she is today. Adjusting to a new culture, language, and playing style, Horan showcased her versatility and determination, thriving as an attacking midfielder while also occasionally featuring as a forward.
Success on the International Stage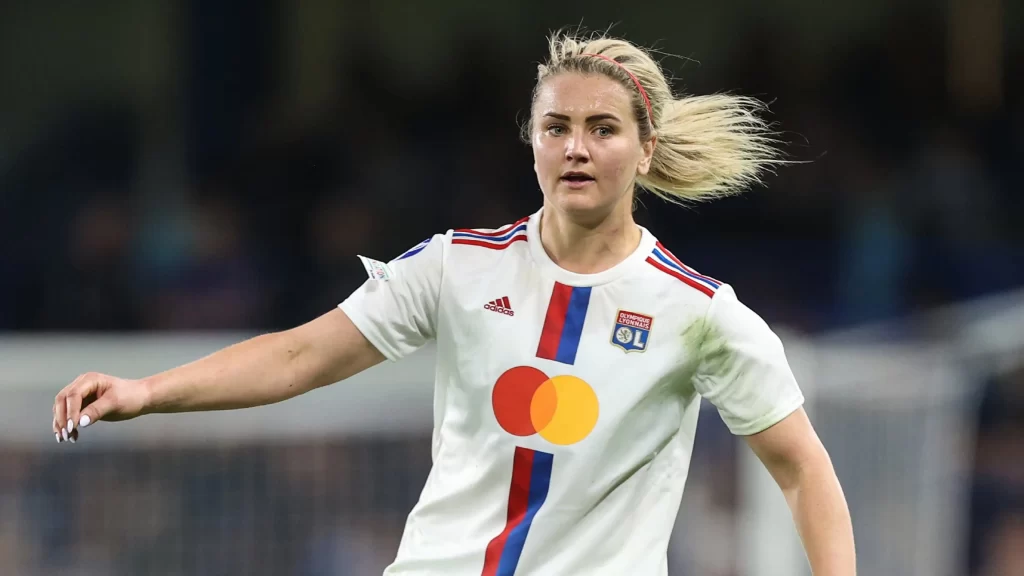 As Horan's skills flourished in France, it was only a matter of time before she caught the attention of the United States Women's National Team (USWNT) selectors. In 2013, she received her first call-up, and since then, she has become an integral part of the squad's midfield.
Lindsey Horan's performances on the international stage have been nothing short of outstanding. Her ability to control the tempo of the game, provide crucial assists, and score vital goals have contributed significantly to the team's success. She played a pivotal role in the USWNT's triumphant 2019 FIFA Women's World Cup campaign, helping the team secure their fourth title.
Challenges and Resilience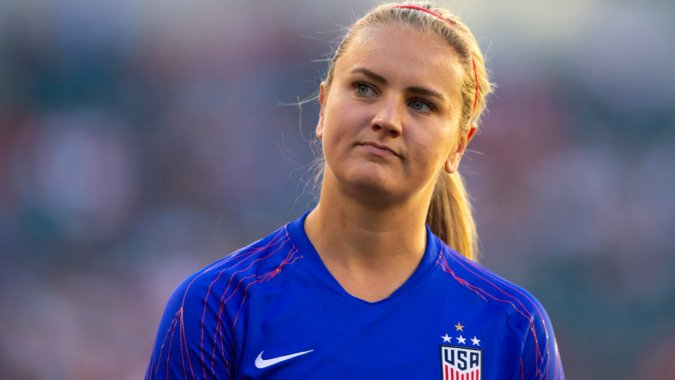 Despite her remarkable success, Lindsey Horan has faced her fair share of challenges. Injuries and the pressure of high expectations have tested her resilience and commitment to the sport. However, time and time again, she has proven her ability to bounce back stronger and more determined than ever.
Beyond her personal challenges, Horan has also been an advocate for gender equality in sports. She has used her platform to raise awareness about the disparities between men's and women's soccer, pushing for greater support and recognition for the women's game.
Conclusion
Lindsey Horan's journey from a passionate young girl playing soccer in Colorado to an internationally acclaimed football star is a testament to her unwavering dedication, talent, and courage.
Her decision to move to Europe at a young age was a bold move that paid off, as she matured both as a player and as a person.
As she continues to shine on the field and inspire the next generation of female athletes, Lindsey Horan remains an exceptional role model for young soccer players worldwide.
With her talent, determination, and advocacy for women's soccer, she has undoubtedly carved her place in the history of the sport, leaving a lasting impact that will be felt for years to come.

Sandeep Verma
One of my friends once said, I am in love with words and a zoned out poser... well, I will keep it the way it has been said! Besides that you can call me a compulsive poet, wanna-be painter and an amateur photographer