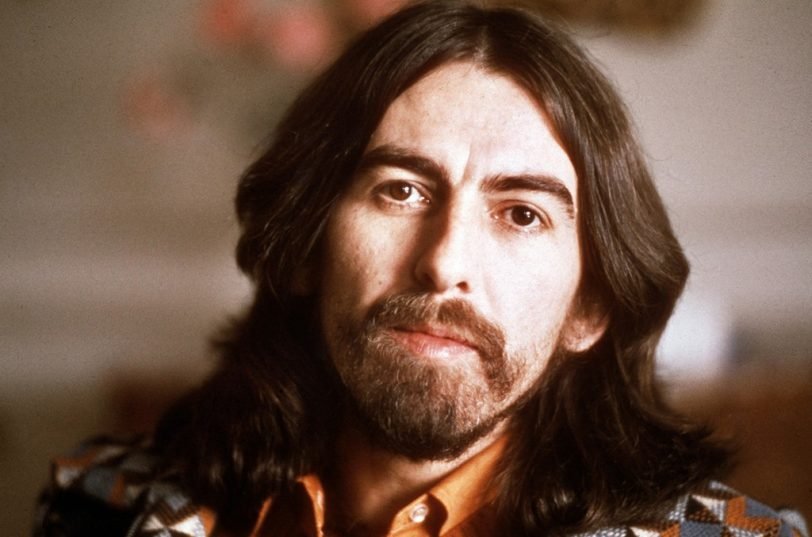 Fardeen Khan has given a fitting reply to all his social media trollers. While it is very regular to see a celebrity responding in anger and anguish on any troll of which they are target of, Fardeen on the other hand has opted for a much more humble and down to earth response.
Here's what the actor had to say all about this recent online rage.
"Dear all,
Not ashamed, neither shamed. Not offended. Not depressed. Not blind either. Am I happy?? emphatically!!!! In fact, living the happiest chapter thus far with lbs to show for it.
Happy to have been the weekends entertainment for all you trollers. if you have had enough fun please take the time to look at your own reflection. if trolling is what makes you feel better about yourself, you have to seriously think about you future prospects. my best wishes.
For those of you who spoke against mindless trolling please raise your voices. This worldwide behavioural pattern on the internet is disturbing even though I believe in absolutely free speech and opinions. being a realist, I will caution that all we can hope to achieve by speaking out…is that the next time a person trolls purely for their own amusement, he or she pauses to consider their own moral and ethical code. I also want them to honestly answer to themselves a very relevant question. "would they still feel empowered to troll if the anonymity offered by social media platforms on the internet did not exist???? I have no doubt that 99 % would not have the guts to…….it proves that they are nothing more than a bunch of cowards. I hope they think about that the next time.
Enough said for now….I am sure you all had a few laughs at my expense too…I must confess I did too….there is a saying " blessed is he who can laugh at himself for he shall never ceased to be amused" more importantly, i believe the right to laugh at another is earned by having the courage to laugh at yourself. Besides life is too short and would make our existence unbearably dull and serious if we didn't.
Lastly, to all my dearest fans and well wishers!
Your sensitivity, kindness, and love expressed through your posts and tweets were most touching. i can't thank you enough but it was unnecessary as i am sure you are equally shocked and disappointed. i just want you all to know that after a very long time i am in a great space in my life. All I ask is for you to be happy for me and expect not to be disappointed for long.
As always my best wishes are with you and the people you love.
Lots of love,
Fardeen"
It's astonishing to see the low level at which the social media platforms are used today. The expression 'right to speech' has been dragged to a world, which has everything, except honesty and humality. It is also sad to see the media houses that are ready to pounce on such stories and help these social media trollers in waving the fire to the higher grounds. One's look, their appearance, their weight, their hair, their body – it is a matter of their own concern, not ours. As media people you may have the right to comment on anyone's look and style when you are judging them for their on-screen appearance, but their personal life? I think it's dragging the case a bit too far.
I have never believed in the idea of social media trolling, or at least, not the ones that can emotionally cause some damage somewhere or to somebody. But can you say the same about you?
– Sandeep Verma