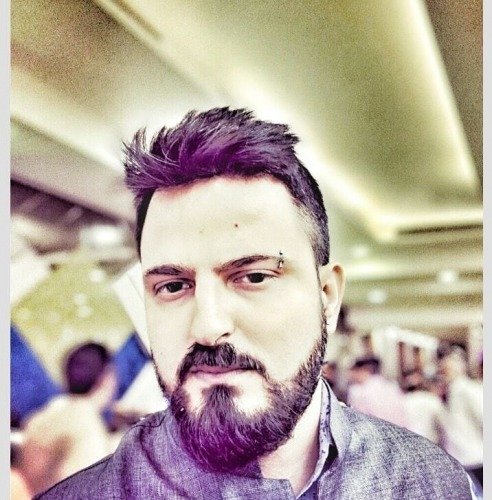 For some, growing a beard can be a bit tough task. However, you can either blame it on genetics that is holding you back and do nothing about it, or you can listen to good Samaritan like us to help the cause.
The days of women liking clean-shaven men are long gone. Rugged and bushy is the new trend of the era. Ask Virat Kohli, Shaheed Kapoor, Tiger Shroff (he is finally getting some hair on his face) – they all went for a nicely groomed beard and that has changed the way they look and appeal to opposite sex.
Looking to do the same?

Well, here are few products that can help your beard get better. Now, there is no guarantee of any sorts that your facial-hair growth rate will change dramatically, but rest assured, these will definitely facilitate some change(s).
The perfect blend of UrbanGabru beard oil helps in nourishment and gives the beard strength and growth that you always desired. UrbanGuru beard oil penetrates every single hair in your beard to provide smoothness without leaving any greasy residue.
Buy HERE
You might also like: How to maintain your stubble
Beardo Beard and Hair Growth Oil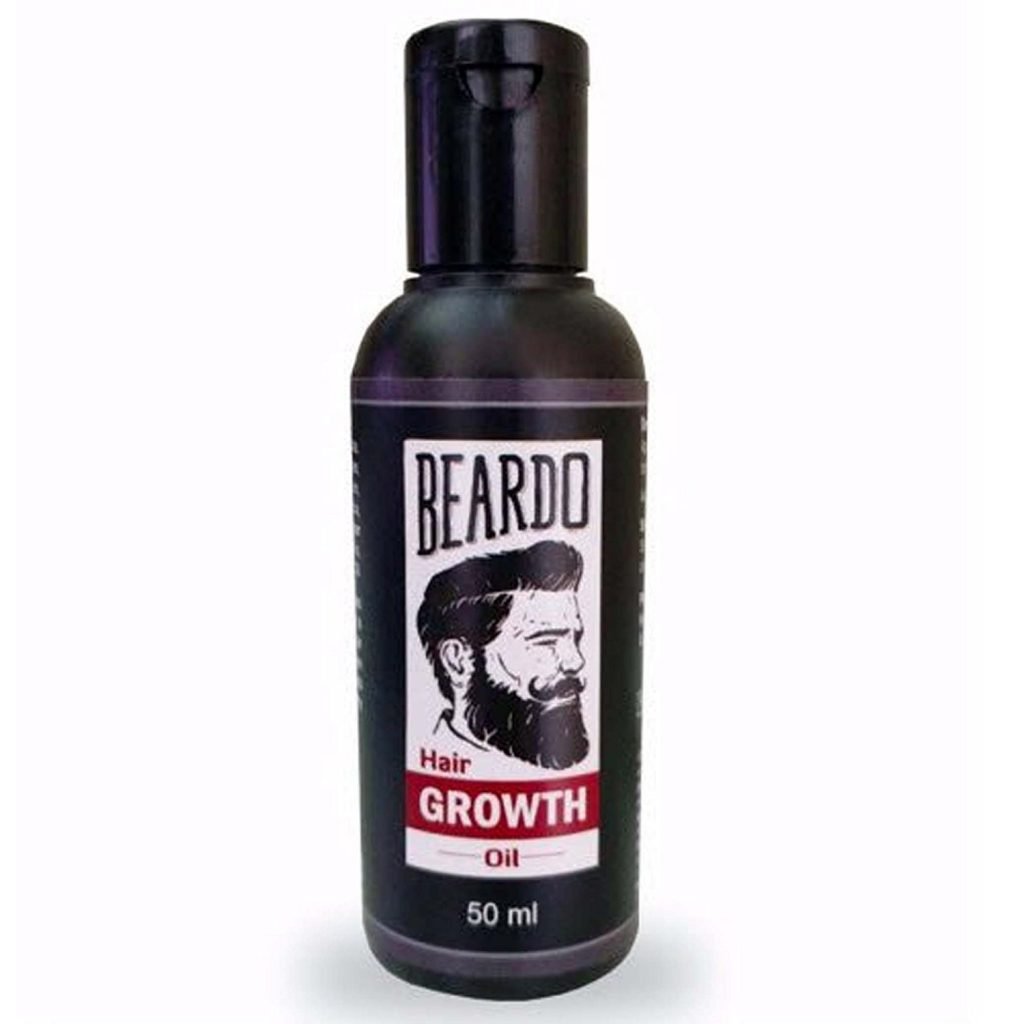 A consumer favourite Beardo as a brand concentrates on Indian men while creating their products. With natural powerhouses like sesame oil, rose, hibiscus, vitamin b6, and others form a potent combination to renew and reenergize hair production- this one is a must buy.
Buy HERE
You might also like: Every man's anti-aging guide
The Man Company Oil for Beard Moustache and Mooch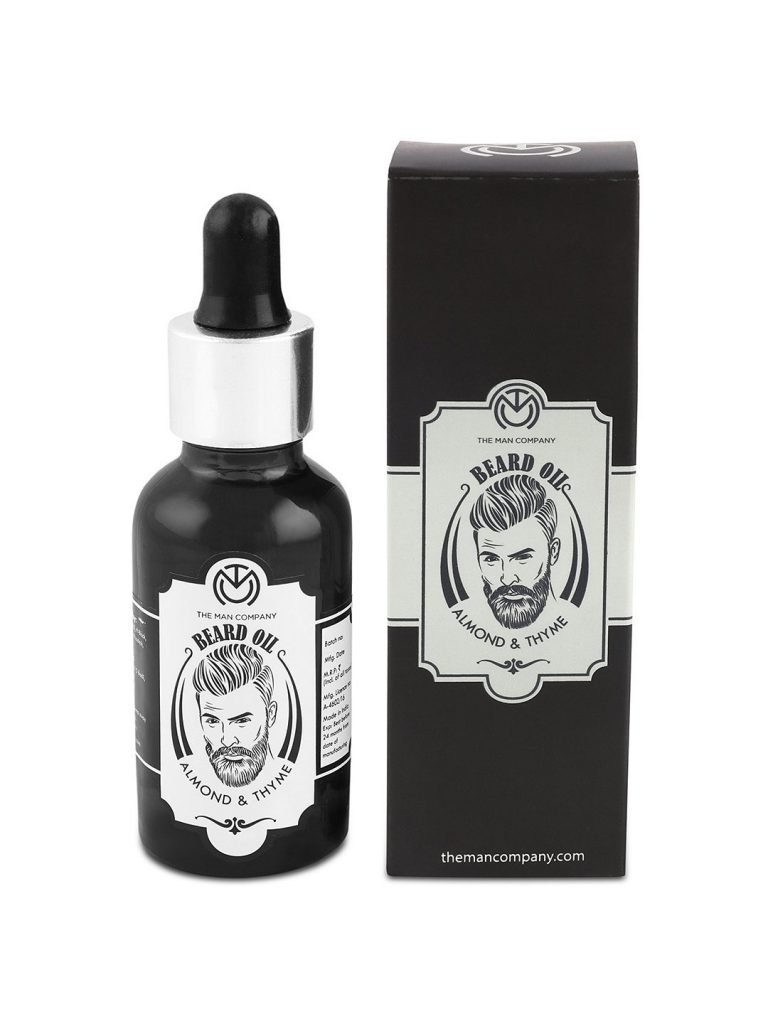 A lot of Indian men face this issue of scraggly and patchy beards. But to make sure that their dream of growing a big beard becomes a reality, The Man Company has got the perfect product. Thyme oil is renowned for its anti-microbial action & Almond oil is renowned for its ability to provide nutrition – both present in this one. Also, the massaging action softens & dislodges accumulated dirt and debris in the skin pores.
Buy HERE
Beardo Godfather Lite Beard and Moustache Oil


The name says it all, doesn't it?
See Also

With rich ingredients like almond oil, aloe vera ext, fragrance, castor oil, olive oil, vitamin e, mineral oil, manthol, b H T, this is one of the best products for fragrance and nourishment of beard and moustache.
Buy HERE
You might also like:  5 actors that rock the beard
Ustraa Mooch & Beard Oil 4×4 for men


4×4 Mooch & Beard Oil is a mixture of 4 natural oils with vital nutrients for hair growth. Argan oil, Evening primrose oil, Lemon essential oil, SLS & Paraben Free. WIth no harmful chemicals used in any of their products, Ustraa has come a long way when it comes to meeting the need of the consumers.
Buy HERE
Do you use any of these products, if yes, then do share your experience and results with us in the comment box below. Better yet send us your beard pics on editorial@stylerug.net to get featured on our Instagram page.
You can check it out HERE

Sandeep Verma
One of my friends once said, I am in love with words and a zoned out poser... well, I will keep it the way it has been said! Besides that you can call me a compulsive poet, wanna-be painter and an amateur photographer