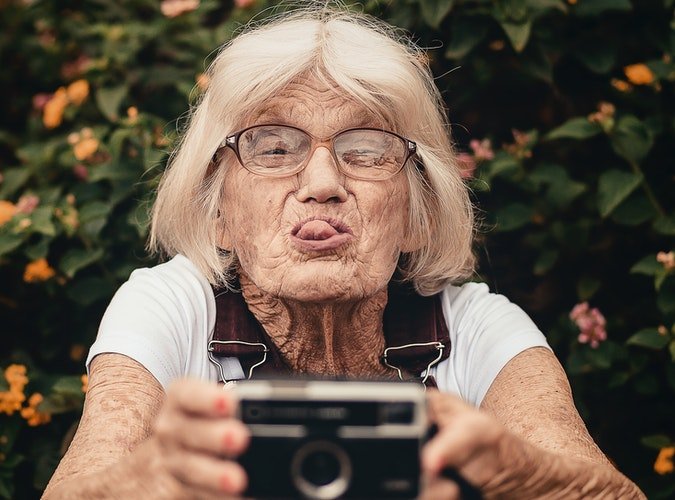 Technology has done remarkable progress through all these years. It has stimulated the creation of cures for diseases or aids to the medical sector. Consistent efforts in the field has led to increasing global life expectancy. According to World Bank data, life expectancy has increased by 20 years in the last half a century.
And now emerging technologies are increasing accessibility and participation into healthcare for one of the most isolated segments – elders. Here's how latest technologies are making a difference.
•Accessible medical information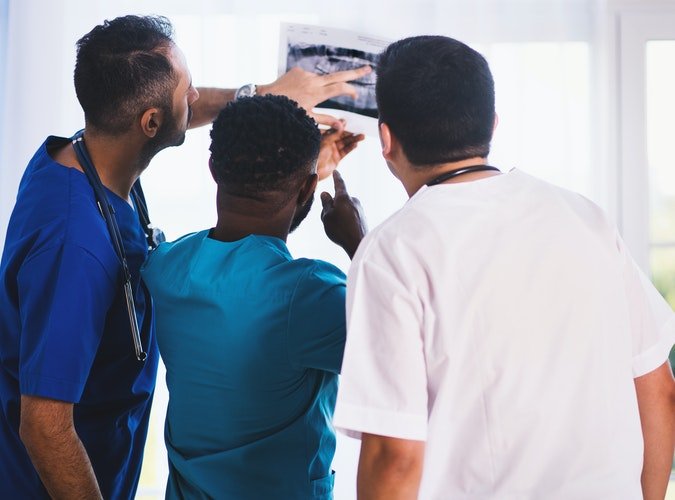 It has become very convenient for people to access information about any symptoms they face. People suffering from questionable symptoms can look up for it on the internet and find answers to their ailment.
This comes especially handy when your medical provider isn't available. You can save money by avoiding unnecessary doctor visits for mild symptoms. Since the gen-Z is so involved with technology, they can look up and take important measures for the elderly at home. This is why Telemedicine as a sector is on the rise.
•Easy to choose doctors/hospitals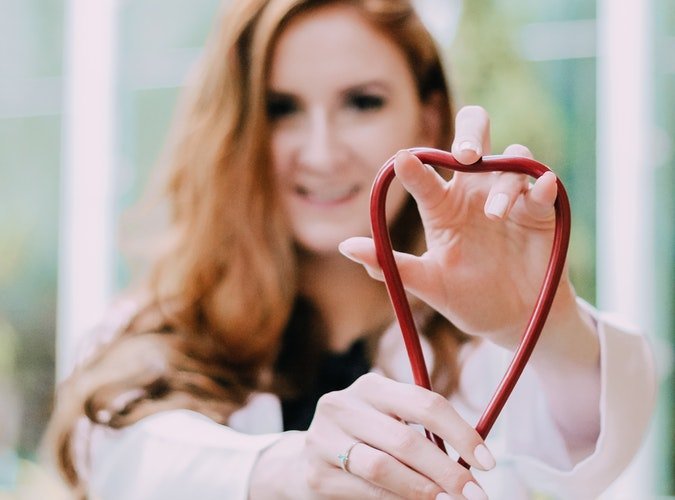 Doctors, physicians, clinics and hospitals have started creating a large social media presence to reach out to the people quicker.
This not only allows them access to a greater audience but they can also provide information on their practices, specialties which educates the audience and helps them choose their doctor/healthcare accordingly for the elders at home. They can thus make the best choice for their elders and also keep in constant touch with the medical provider.
•Better equipments, treatments, medicines, quick results.

Better treatments have increased the quality of life of a number of different people suffering from long-term illnesses. Better medicines have helped to wipe out major life threatening diseases. Technology has also helped create more complex and worthy equipment to detect casualties. Earlier, it used to take weeks or months to get results for medical tests.
But the advanced technology, development in health and sciences have made it easier to get results as soon as the clinics send it to the labs. Thus making treatment process quicker to deal with.
The web portals also make it easier for doctors to keep a track of their patients past medical records and for patients to keep a track of their appointments, prescriptions, etc. The doctor can thus suggest health measures to and from any parts of the world to their patients.
•IoT devices for better health
IoT devices have been used at a larger extent now more than ever. They make it easier to track your health and other daily activities that include how many steps do you walk, how many calories you burn, how much do you sleep, how is your sleep – if it's disturbed or a very sound sleep, and then all of these things add up to your health conditions and give you a report on the same.
Based on those reports, you can make changes in your diet and other food habits, sleeping and lifestyle patterns. And so with the use of these technologies, you can keep a track and protect the health of your elders at home.
They help in detecting the problem at the root and thus helps you stop further health deterioration and have proven to be life-saving.
See Also

•Meditation and other exercises.
Meditation is important for stress relief and these applications manage to bolster effective mental health and thus physical health too, especially for the elders who are most likely to deal with anxiety at their age.
And to cater to this need of practising yoga, meditation and other exercises there's an array of applications designed with the purpose of serving to the larger audience keeping their requirements in mind.
Such applications provide yoga, other exercises and mediation which are very convenient to keep your physical as well as your mental, emotional health balanced and at peace .
Research, information and data collection show that doctors and practitioners agree that they have been deriving ginormous benefits in improving services due to the development in technology.
Author: Mr.Mudit Dandwate, Co-founder, Dozee

Sandeep Verma
One of my friends once said, I am in love with words and a zoned out poser... well, I will keep it the way it has been said! Besides that you can call me a compulsive poet, wanna-be painter and an amateur photographer