Are you one of those, who slog their butt off in the gym, but still not managing to lose those extra kilos? While you must be thinking that there is something missing in your workout regime but guess what, the reasons lie somewhere else.
It is a know-fact, that it's not only what you do in the gym that dictates terms to the level of your fitness and the shape you are in, but also what you do after you come out of it. And by 'what you do' we mean 'what you eat!'
However, what is more, important to know here is – What not to eat. So for your comfort, we compiled a list of food you must definitely avoid after that workout:
Raw Veggies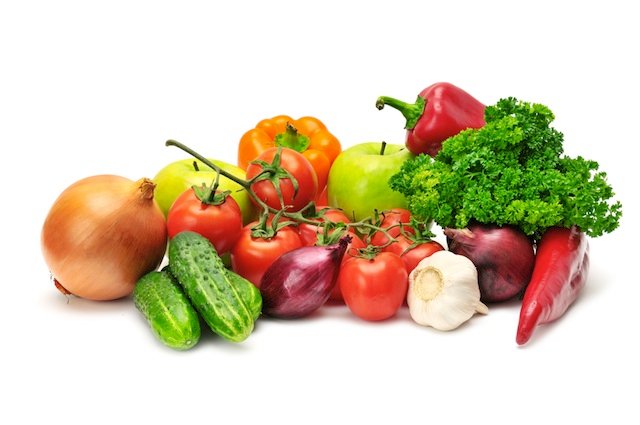 Though vegetables are amongst the healthiest and most nutritious of foods for the human body (we are sure your mum told you that thousands of times), but they aren't exactly the right food to consume post-workout. Why? Here's why: they simply aren't substantial enough to help the body recover energy and restore metabolism, and the lower it is, the higher will be the chances of you putting on that extra kg back again.
Fast Food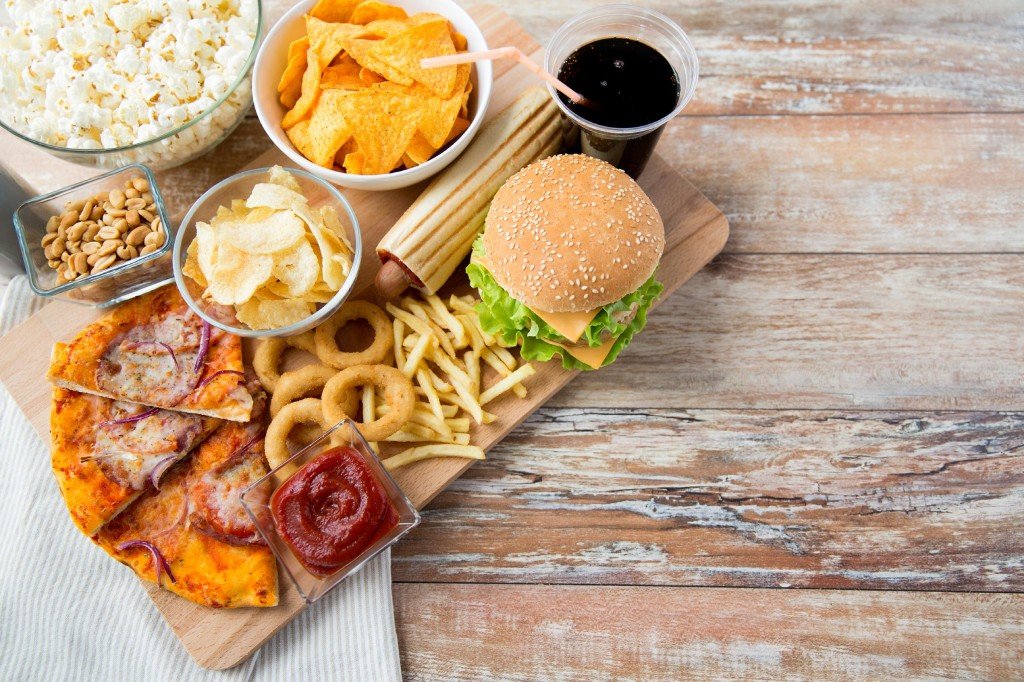 French fries, hamburgers, and hot dogs may be the dreamy thoughts in your head after that hard routine in the gym. True, you may be starving after those hours straining the muscles of your body. But the oily, calorie-heavy junk only lowers the rate of digestion and adds more fat to be stored in your body.
Salty Snacks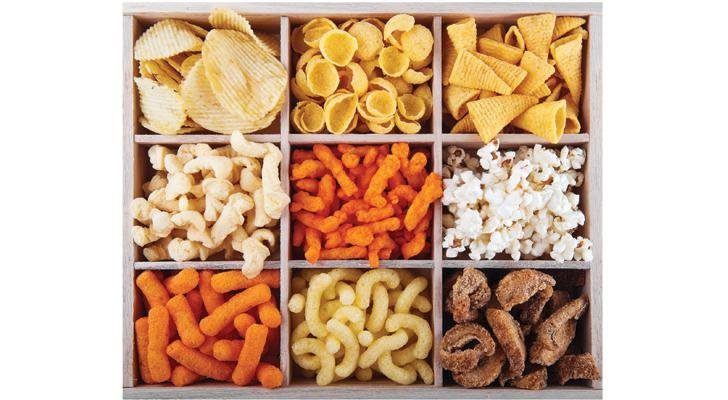 Chips, pretzels, or other salty snacks are quite harmful if consumed straight after the workout. They shake the salt-water balance of the body and reduce the potassium levels in the body.
See Also

Sweetened Beverages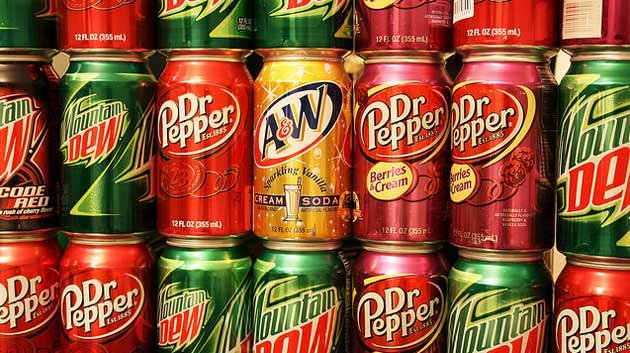 Fruit juices that are tinned or canned, aerated drinks, and other sweetened beverages are a complete no-no post-workout. In fact, all your exercise goes in vain if you consume a glass or can of such a drink. If you are thirsty, go for plain drinking water instead or opt for natural and freshly squeezed juices.
Bread

Bread is not a healthy post-workout food, since it converts starch into sugar very rapidly. But if you really feel the urge of eating it, then swap white bread with brown bread, however, make sure that it doesn't become a habit.