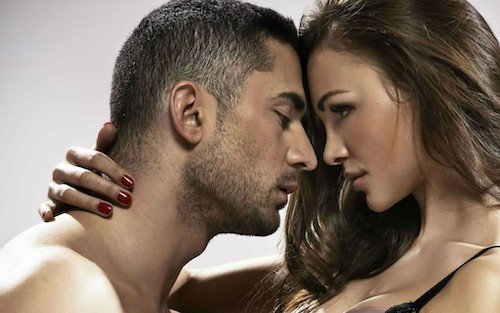 Bruno Aunty
A 70-year-old sassy lady who has got the class and…
There is something about Scorpion women that you just can't resist when it comes to getting in bed with them!
A little out of the ordinary is what we would call them, with surprises; always in store! They love to go for something different, and take the whole scene of lovemaking- to a whole new dimension! No wonder, most of the guys we talked to; prior to writing this article, just couldn't stop compliments flowing for them!
Therefore, it made all the more sense to pick the five sexy things, which scorpion women do that men can't resist!
Always up for new moves
Love with a scorpion woman; is an experience you never forget! She would always be willing to try new things that she might have learned. You will always find them take the lead, which men (generally) do like when it comes to bedroom etiquette.
Also Read: How To Win An Argument From A Woman
Humorous and confident, you are always assured of a good and heartful time with them!
Give you a lesson or two
Not only do scorpion women like to try what they have learned; they also prefer their partner to adapt to the new tricks via them. They always look ahead and work on steps that can help the relationship become better. And sharing the new tricks of the trait is just one of the ways that they like doing things!

Ready to steam up in public
It could just be to tease you, or she might just have gotten horny. A scorpion woman isn't afraid of getting caught being naughty in public. If you are up for the challenge, just have a game plan and leave the time and place headache to her!
See Also

Master of body language
Scorpion women can make you happy, because they know how to read signs and body language. Be it words or hints unsaid, they would always pick it up and make their move when you least expect them to. Having said that, they love talking over things, so don't be shy and share all that you have in your heart; you might just more because of that!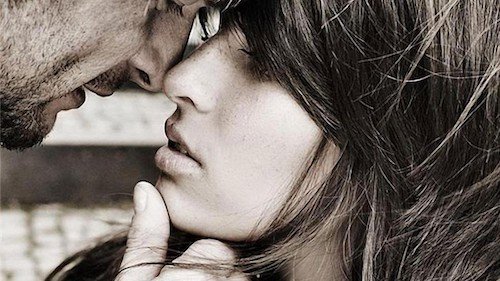 No mid-way
Upfront and honest! These are the best characteristics that you would find in scorpion women. They don't like beating around the bush and are not afraid to talk roughest of the things to the face. They can be bossy yes, but doesn't that add to their appeal?
Ladies, I am a scorpion woman and I love my own little dirty secrets. But I would love to hear your take too- provided you are a scorpion woman. So go ahead and leave your comments in the box below to chat ahead!

Bruno Aunty
A 70-year-old sassy lady who has got the class and the mass, that even your 19-year-old girl would feel jealous of. I am Miss Bruno, but you will call me Bruno Aunty!