Home » Isha Sharma


Many would have thought that an electronic engineer, can only be that; an electronic engineer! But Isha Sharma; a Delhi girl, with dreams of making it big on the silver screen, quits being one and decides to become an actor. Within a year of joining the hustling life of Mumbai, Isha has become a prominent face on the Indian television industry.



It's natural to say that she is destined for bigger things in life. We at www.stylerug.net got a chance to interact with the hot damsell herself and get to know her better!

SR: In just a year you have become a prominent face on Indian television. Tell us about the journey!
IA: It's been a wonderful year for me as an actor. It was full of surprises and unexpected milestones that I feel extremely happy for. Since I'm not a trained actor, this has been an extremely learning and endearing experience for me. My character of Kritika was pretty intense and had a wonderful journey which allowed me the learn different shades of the characters – negative to positive. This was a dream come true for me,

SR: From electronic engineering to modeling. How did the transformation happen?
IA: I always wanted to be an actor. As a child i would fancy the thought of 'how i would look on tv'. So the process was very simple. The only challenge I faced, was with my parents, as I thought they will not understand, but by gods grace they took the news happily and are extremely supportive of my decision.

SR: What kind of identity do you want to create for yourself in the television/cinema industry?
IA: Commercially, as well as, critically acclaimed.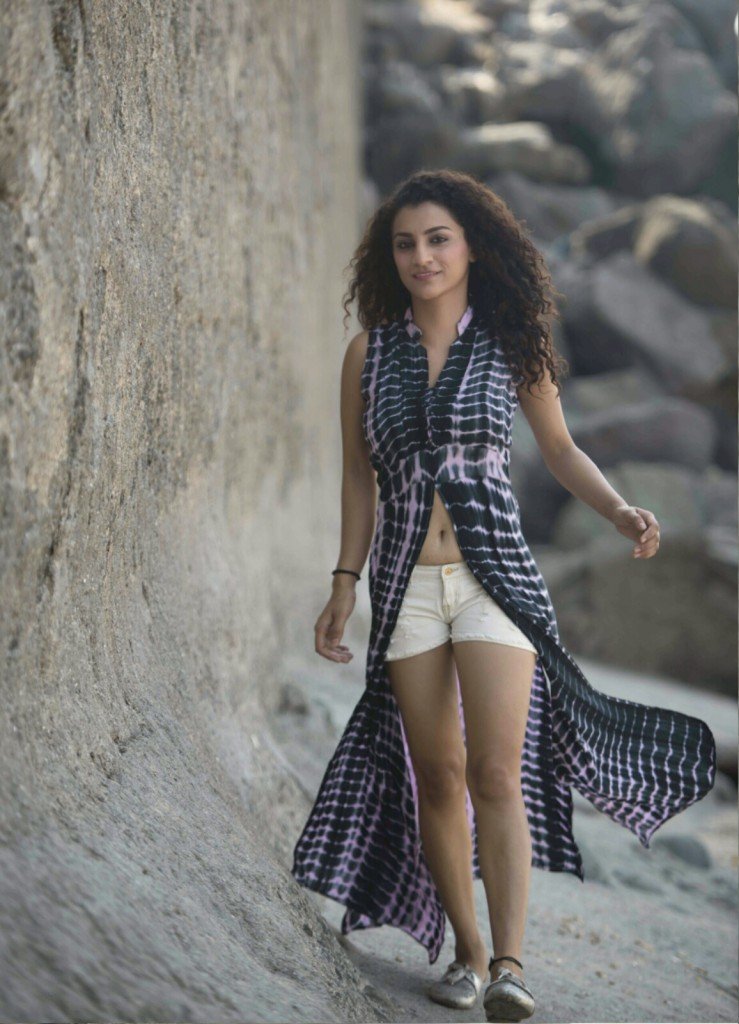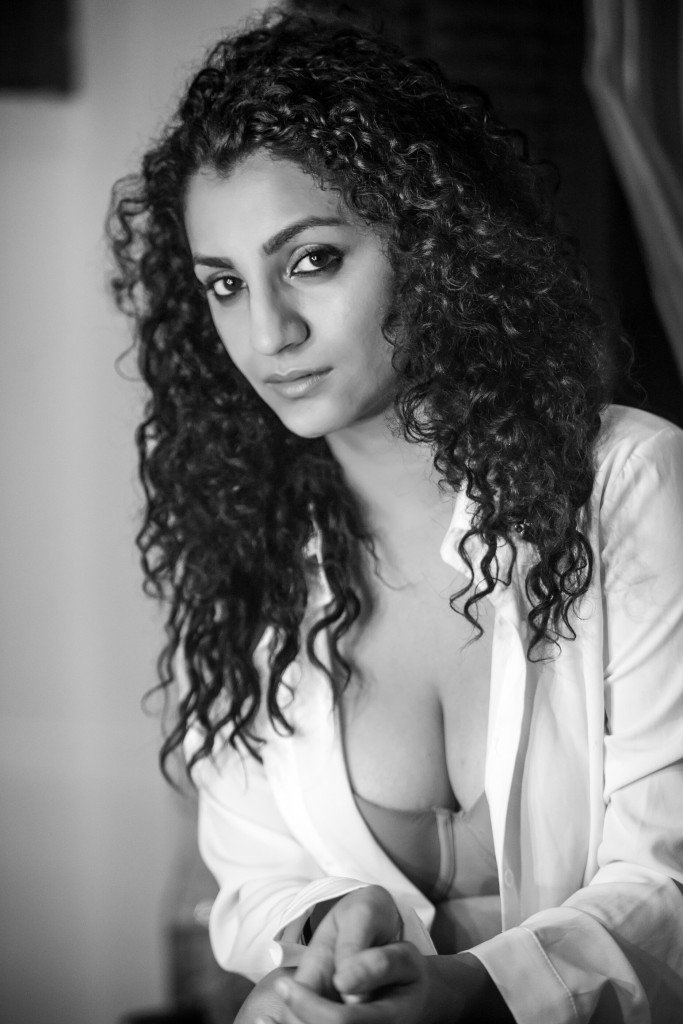 SR: What kind of roles would you want to be a part of in the Indian cinema?
IA: As an actor I want to do variety of roles and not be typecast.

SR: Looking at you, it is easy to say that glamour comes naturally to you. Do you see yourself getting involved with off-beat roles that demand higher rate of acting and less of body impressions?
IA: As an actor it's my job to do justice to the character that I am playing. So whatever body shape and look of the character is, whether it's off beat, no make-up or glamorous, I will adapt to it.

SR: Talk us through your workout regime.
IA: I swim 5 days in a week and yoga thrice a week. Meditation is a must for me everyday. I ensure 15 minutes in the day are given to myself.
SR: To what I know, you like to be a trend setter instead of a follower. Tell us more about your style quotient.
IA: I believe every individual has their own style, but trends keep changing and a person should wear whatever works for them according to their body shape, and overall physique, instead of blindly following trends. So this is what I do and luckily I have a petite frame so I have a lot of options. Generally, I dress according to my mood and I am picky with colors, so I kind of balance, how I am feeling with the styling of my clothes.
Birthplace: Delhi
Current location: Mumbai
Measurements as of now: 34-26-34
I think my best physical feature: face and hair
I would have sex with a guy on first date, only if: he is Brad Pitt
Tattoos and what they mean: I don't have one, but may have one soon. But I think a tattoo should be done only if it has a significance and personal meaning to you rather than a style statement.
My best trait is: practical application of knowledge in general
My worst habit is: that I am very short tempered
I wish more men would: believe and work towards gender equality
The key to my heart is: great food and good conversation
When it comes to my body, please do: not judge! I am naturally slim, I am not anorexic and I do not diet.
Physical feature I like to show off: legs and collar bones
The sexiest outfit I will wear in public: versace gown with side n back cut outs
A superficial thing I am attracted to: eye color especially blue n green ones
My favorite physical feature on a man: jaw line and height
My favorite trait in a man: mannerisms
A man will impress me if: chivalrous
A man will turn me on if: can't handle his drink or is outspoken or smell bad
A man will disappoint me if: he is way too serious by nature
I will not even give you a second look if: u have a pot belly
Something stupid men do or say when they first meet me: I can't believe you are single!
I will sleep with you when: I know for a fact that you're Brad Pitt
I will never sleep with you if: you get caught lying that you're Brad Pitt
Don't you dare: talk illogically with me
I am the best in the world at: convincing people
I need a man who will: add on to my life in every way possible
If you come to my house, don't criticize: my furniture
The last movie that made me laugh: The Jungle Book