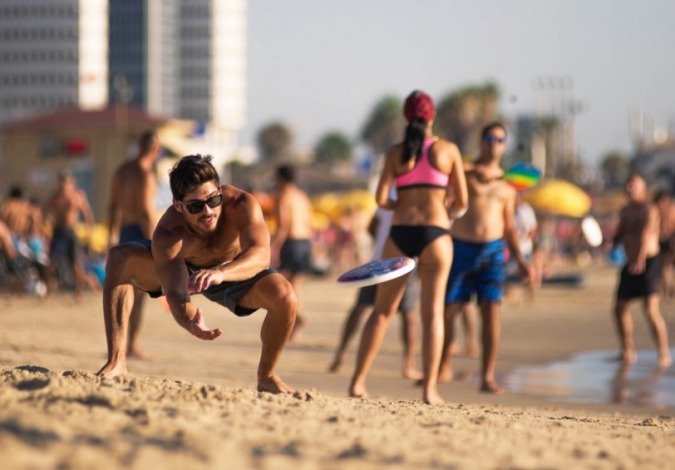 Peter Minkoff
Peter is a men's grooming & fashion writer at High…
Travelling solo doesn't have to be a dull experience, quite the contrary! Since you're your own best travel partner, as you're effectively avoiding nagging travel companions, complaints, and compromises, you can begin to save up for your 2019 journey of a lifetime. Whether you want to focus on relaxation, adventure, wine-tasting, foodie corners, or some good old nightlife, these destinations will not disappoint.
That said, let's go over five unique, bachelor-perfect hotspots that should be on your must-visit map: these will give you a rough idea of what to expect in these cities and how you can make the most of your trip.
1. NYC, New York
The sleepless, most vibrant metropolis of the world is bound to be on the list, so if you've never set your foot on NYC soil, this is your perfect opportunity. New York truly has it all, from a cocktail menu to dazzle the most refined of palates through museums to die for all the way to jazz clubs and bars that will keep you up until the sun comes up.
You can choose from classy gallery openings, relaxed eateries, and fill your time with Central Park contemplations and still have an entire NYC world to explore after you're done. The multicultural scene makes it all the more vibrant, and it surely doesn't lack in gorgeous women flocking from all over the globe.
2. Hanoi, Vietnam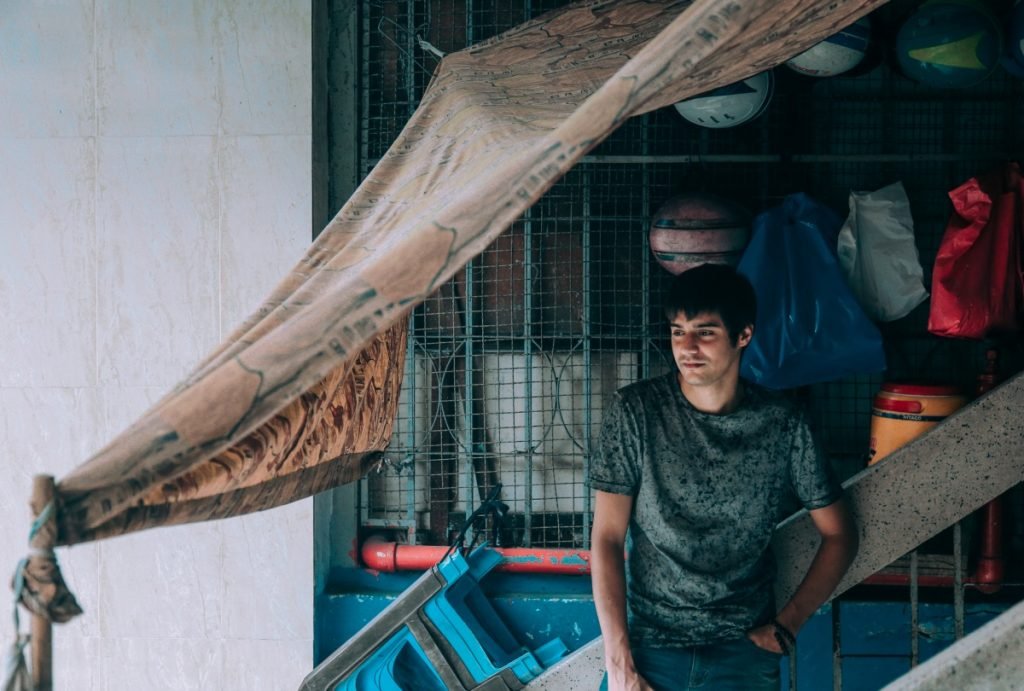 This exotic, somewhat underestimated destination is slowly getting more attention from the pool of single travelers, and for a number of great reasons. For one, you'll find various cool tours in Vietnam to choose from that cover this particular city precisely for its diversity, both cultural and palatable – as it's a wonderful opportunity to taste authentic Vietnamese cuisine while you head to walk around the Hoan Kiem Lake in the heart of Hanoi.
You'll be surprised to find many high-end restaurants and nightclubs, as well as the English skills of the local folk. They are used to getting many visitors in the city, but also make sure to head out to some of their natural gems and you'll gain a new appreciation not just of the cultural variety the world has to offer but also of the hidden beauty of its nature.
3. Berlin, Germany
Perhaps the wildest city in Europe, or one that is definitely aiming for the said title, Berlin is definitely earning quite a reputation for partying. It might not boast the same romantic flair as Paris or the sophistication of London, but Berlin definitely has so much to offer to someone eager for a history lesson, a memorable night out and immeasurable amounts of insane fun.
No matter if you travel to meet with your local friends or you go out alone, you'll likely end up in a crowd of people very soon, as they already have a melting pot of tourists rushing to explore their fast-developing capital. While you're there, head out to the less famous cities of Munich and Dresden, for example, to get a different feel of the country with the same allure and opportunity to meet and mingle.
4. Barcelona, Spain

If you can wait for your 2019 solo trip to start, then, by all means, make sure you designate your summer vacation time for heading straight to Spain. Among a slew of stunning cities, coastal and otherwise, to choose from, Barcelona still remains the crown jewel for singles. Why? Because passionate football matches, paella, sandy beaches and an overall relaxed atmosphere all make it the perfect pick for someone looking to relax and have some fun.
Hit the Barcelona bar scene knowing you'll enjoy every moment of it, but you can also fill your days with exploring the rich cultural heritage of this incredible place – you will definitely not be disappointed.
5. Melbourne, Australia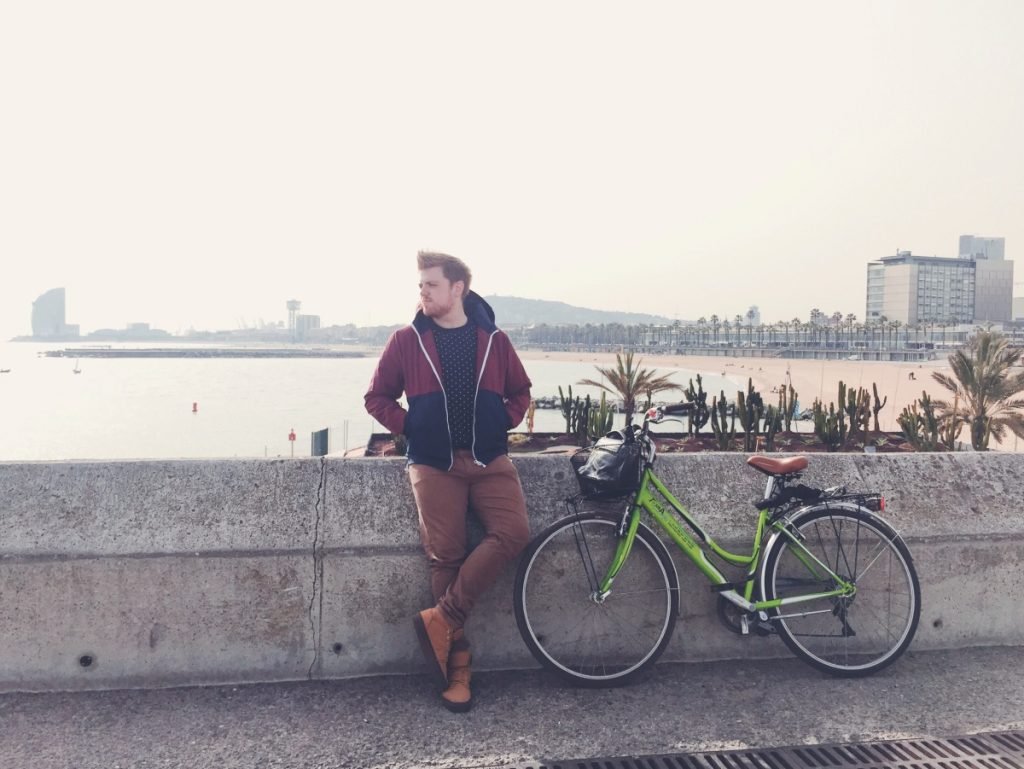 Last, but not least relevant is one of the world's most beloved, livable cities – Melbourne! It may not be the capital of Australia, but it certainly behaves like it in terms of its beach life, foodie scene and its ever-so laid-back lifestyle. Brace yourself for a number of pricey experiences, and make sure you can afford the best of them because both the restaurants and the clubs will be worth your while.
Luckily for those who'd like to meet locals and mingle, there are many free options to choose from, just make sure you're informed for the time of your travels so that you can use the chance to visit as many of those free events as possible.
If love commitments are not up your alley for the time being, you'll have no trouble committing to one of these enchanting cities for a visit filled with adventure and exploration. Make sure to do more research before you book your flight, and you'll certainly come back richer with another invaluable experience!

Peter Minkoff
Peter is a men's grooming & fashion writer at High Street Gent magazine from UK. Beside writing he worked as a menswear fashion stylist for many fashion events around UK & AU. Follow Peter on Twitter for more tips.