Home » New Rules of Style According to Millennials
New Rules of Style According to Millennials


Mia Taylor
Mia Taylor is a fashion and beauty enthusiast from Sydney…
As the largest generation around, millennials are bringing some new fashion to the table. It's difficult to determine the rules because the entire generation seems to be very intent on breaking them, but some things are definitely present in this young adult style that we're seeing all around.
From runway models like the Hadid sisters to your everyday Instagram bloggers, clothing is something that they use both as a form of self-expression and as a way to make a statement.
Wondering what kind of changes these young people brought to fashion? Then read on.
Business casual as a lifestyle
Nobody has much time today. From the moment we get up to when we finally get to go back to bed, our days are usually filled with errands that we simply have to finish on time.
That's why business casual is the new work-appropriate attire, and men are rocking easy polo shirts, short-sleeved button-downs, and foregoing the restrictive ties.
Ladies are styling up very casual pants and blouses with a simple blazer, and we are no longer expected to invest a ton of time and money into expensive clothes for the office. Can you get the job done? Then that's all that matters.
Comfort before all

Athleisure is a trend that both men and women are embracing wholeheartedly. Same as with business casual, comfortable outfits that can take you through the whole day are present everywhere and millennials would much rather be seen wearing dad sneakers than uncomfortable stilettos. Shoes are a big thing, and finding your perfect, comfy shoe is a point of pride.
Minimalism
Fussy, over-accessorized outfits are far too impractical for this generation. The style they love is very straightforward and minimalist. Easy elegance that relies on its clean lines and simplicity. For women, rocking playsuit with a cute print or well-cut bodycon dresses means that the jewelry will inevitably consist of simple earrings and maybe a long chain necklace and nothing else. For men, we're seeing a surprisingly large amount of wrist watches. All genders also like to use their gadgets as an accessory, so stylish phone cases and colorful headphones are definitely present.
See Also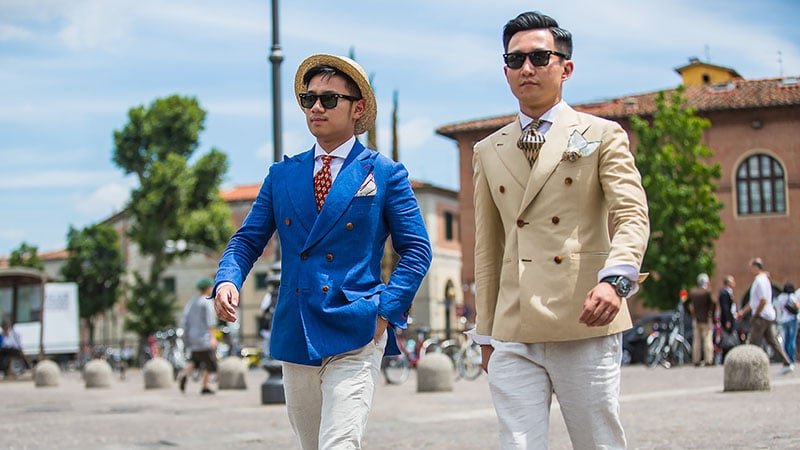 Home » New Rules of Style According to Millennials
Indie brands
Rather than huge chain stores, millennials prefer to trust indie brands and they really seek that connection between the brand and the consumer. Honesty and transparency from companies are essential, and respecting the client and building trust without resorting to terrible business practices is a millennial way of taking a stand and staying true to their morals. Essentially, honest brands generally have a bigger say in how this generation will dress itself.
Blurring the lines between genders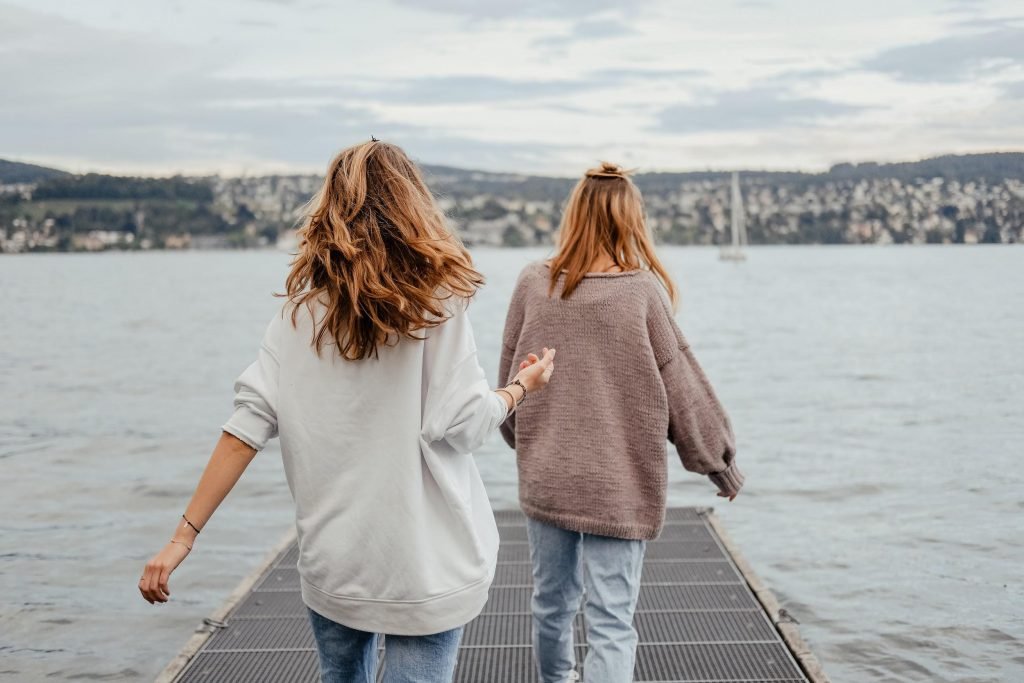 Male and female fashion is nowhere nearly as separated these days, and guys, gals, and anyone in between is definitely not averse to using the whole store to dress themselves. You're no longer restricted to the male or the female department, you just grab what looks cute. Women are particularly fond of this, and using male tees to rock an oversized look is very common, and wearing masculine cuts in feminine colors is a very popular, easy way to show off an edgy style.
Personalized classics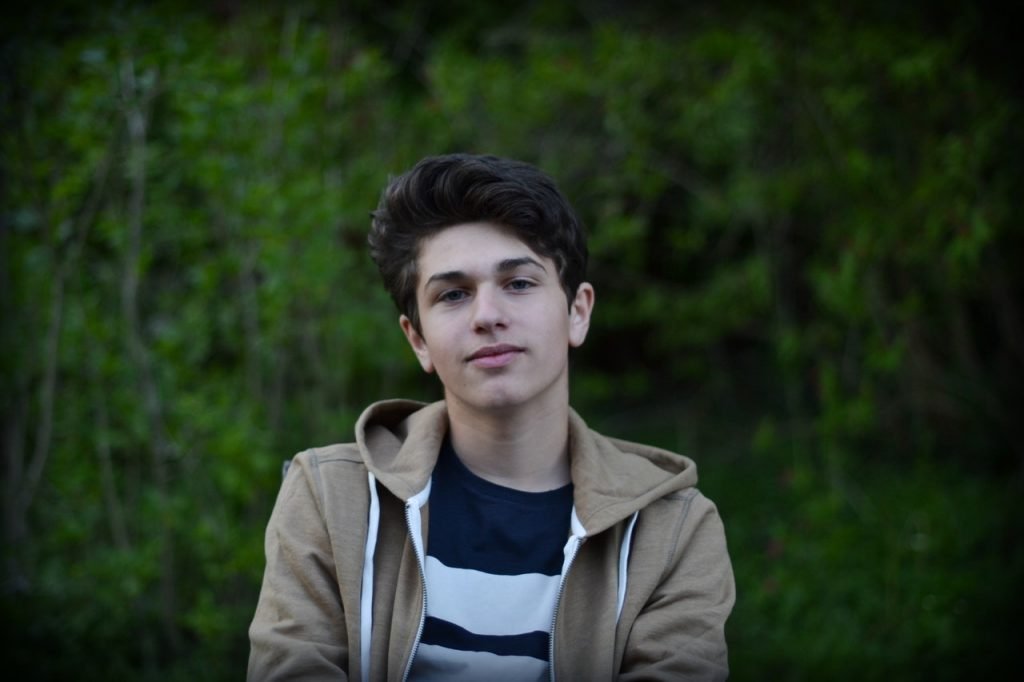 Millennials sure love their staples, and white shirts, little black dresses, sneakers, cardigans are worn with a little twist. Basically, personalizing your wardrobe is the key to being fashionable, and wearing things "in your own way" is very important. Whether you use a red hat as your signature accessory or customize your shirt and sneakers, it's always a great idea to personalize your style and make it unique that way.
This rebellious generation isn't always very easy to please. They want things in their own way and their own time, but they sure know how to work their garments. The creativity and disregard for any outdated rules actually make for great fashion and making sure that everything you wear has your own personal touch are the hallmarks of the millennial style.

Mia Taylor
Mia Taylor is a fashion and beauty enthusiast from Sydney and writer for www.highstylife.com. She loves writing about her life experiences. Traveling and enjoying other cultures and their food with her husband is a big part of her life. She is always on a lookout for new trends in fashion and beauty and considers herself an expert when it comes to lifestyle tips