Home » Casio Era-200


Casio India unveiled a new addition to its Edifice series of metal watches, which captures the essence of speed and intelligence. The new ERA-200 is an addition to the Active Racing Line series, which evokes a sense of motor sports energy.

The ERA-200 is the first model in the Edifice line to be equipped with a direction sensor, wherein the user needs to simply press the direct compass button, located at the 3 o'clock position, and the second hand immediately points north, no matter what mode the watch is in.
The hands are powered by independent motors, making it possible for each one to perform multiple functions.The new model is also equipped with a bearing memory that saves a preset destination bearing, enabling wearers to quickly check if they are on course.
Furthermore, like other Edifice watches, the ERA-200 also has a full range of stopwatch functions, including a 1/100-second stopwatch and split time mode. The results are displayed in both digital and analog formats.
See Also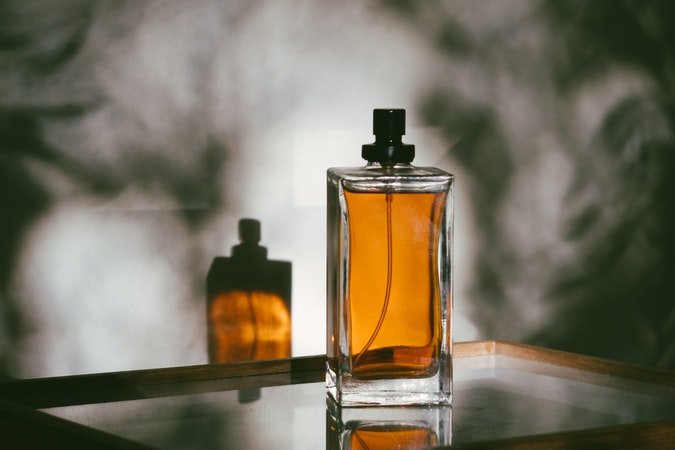 The ERA- 200 has a host of additional features such as water resistance up-to 100 metres, world time up-to 31 time zones, 5 daily alarms, full auto calendar, 12/24 hour format, button operation tone on/off, LED backlight (Super illuminator), auto light switch, selectable illumination, afterglow and a 2 year battery life.
Price: Rs. 12,995 (resin band) and Rs. 14,995 (metal band)
Text and images: Media Kit