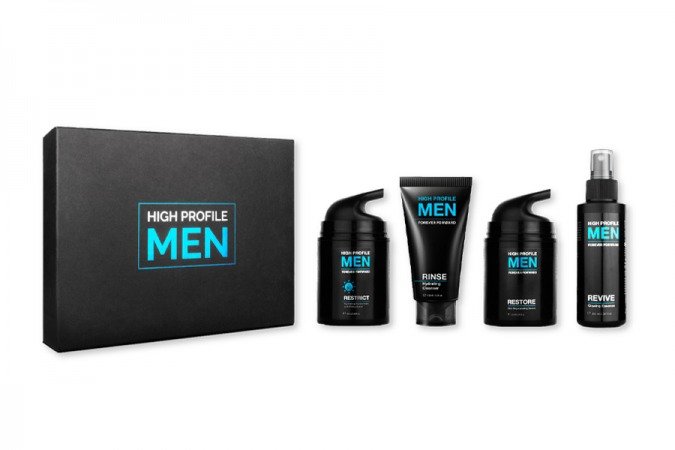 With Father's Day around the corner, it's not too late to pay your dues to your dad, granddad, or any of those father figures. Indeed, the right last-minute gifts will feel as meaningful and thoughtful as the love you hold for your daddy dearest. 
Straying away from the technical goods you always look to gift your dear dads, look for something with a more personal touch this time.
Pick a variety of cosmetics and grooming products that will make them go 'Do you think I am getting old?' for which you could reply, 'No dad! This is so that you can look young forever.' 
For the fathers who are notoriously negligent when it comes to skincare, send them a box of your love this Father's Day that urges the never-failing superhero to take some time and pamper their skin. 
As gifting options for our 'Forever Forward' dad's, Sandeep Gupta, Director of e'clat Superior, has created a handy list of products from High Profile Men's skincare range offering an effortless skincare regime for fathers of all ages. Read below to know more!
Hydrating Cleanser for rinsing all that stress out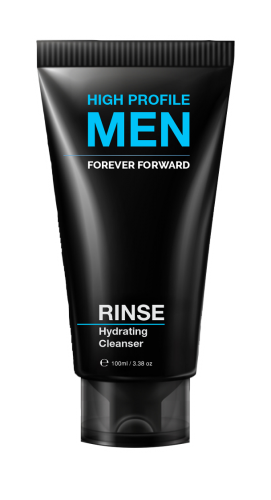 Any cleanser that comprises activated wood eliminates oil, grain, and pollutants in the skin, allowing the pores to breathe. It lightens and soothes the face, making it feel fresh. This moisturizes the skin, making it hydrated. Just after a tough day of work, a quick wash with this cleanser will revitalize his day and take away all the worries that he might have had.
Glowing Essence Toner to juncture the skin

As the name suggests, a toner is the best solution to tone and balance the skin, keeping it clean and hydrated. The gentle pH-balanced facial tonic revives the brightness of the skin and majorly includes promising AHA (Glycolic and Lactic Acid), red ginseng, hazel, rose shell oil, and pink wax. Make your father use it once, and you'll see that he's going to get his hands on another bottle without putting a second thought. (Can maybe grab one for you too!)
A serum to lock in that hydration

Serums are the best way to feel that instant splash of softness on the skin. For your dad who, we all know, is the strongest, grab him a bottle of an EGF-included serum, and tell him that while his muscles can maintain that strength, his skin deserves to maintain the softness. Serums after exfoliation and deep washing lock up nutrients that retain the skin moisture for the entire time. Protecting against the oxidative stress on the skin of your big man, adding serums to his routine would make him age with grace.
Sunscreens to behold a friendship between your dad and the sun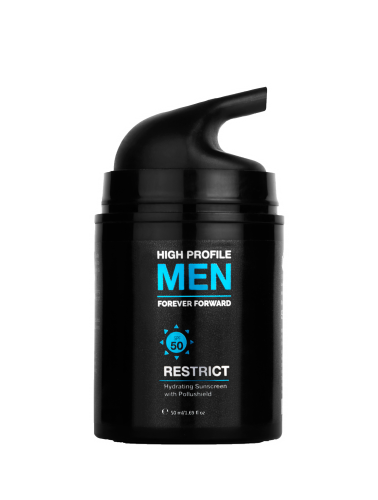 The perfect product in this scorching heat to protect your old man's skin against UVA and UVB rays is a sunscreen for him to always keep handy. It enhances the moisture of the skin by incorporating hyaluronic acid and antioxidants. Sunscreens containing UV Hydra Lite are lightweight, texture-free, and appropriate for all skin types. A little tip, this is the most basic product that you could gift a dad who is new to skincare.
Wait no more! Go ahead and update your father's skincare regime on this day to something that will care for him as much as you do. With the list is in front of you, grab the product that will suit his skin and make him fall in love with the results(and you). Choose one or choose all, he'll be equally happy just seeing the efforts you have put in for him.
Text and media: Press kit