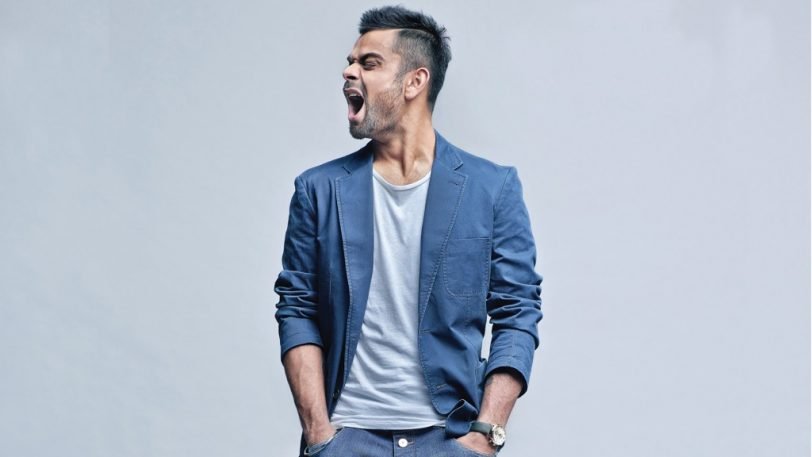 Virat Kohli is on a roll! Not only did he make sure that India retained its number 1 ranking last calendar year, he has also made sure that this Indian team remained a tough nut at home throughout. And off the cricket field, Virat Kohli was recently ranked 83rd in Forbes World's Highest-Paid Athletes. Wedding luck?
Once dubbed as a not-so-serious chubby guy, Virat has made significant changes in his life to reach this level and there is no denying that his fitness level has a big role to play in it. Such has been his transformation in the last three years that people are now asking; how to get a body like Virat Kohli!
Talk about Virat Kohli's latest hairstyle or his beard, talk about his love affair, and eventually tying the knot with Anushka Sharma or his big million-dollar ads – every day, people want to know more and more about Virat Kohli. While many might dub Virat Kohli's Golden Run In IPL 2016 as a big breakthrough in his career, I personally think – it was just a matter of time before this boy became the man that the Indian team needed to guide it.
While his heroics have been great off the field, he looks every bit smashing when working for the fashion cameras and magazine canvas. To show you the same, here is a list of top 10 fashion images of Virat Kohli.










Well, that was cricket, however, if you are a soccer fan and want to look your best during the upcoming FIFA WORLD CUP 2018, here's a full infographic that will solve all your queries.