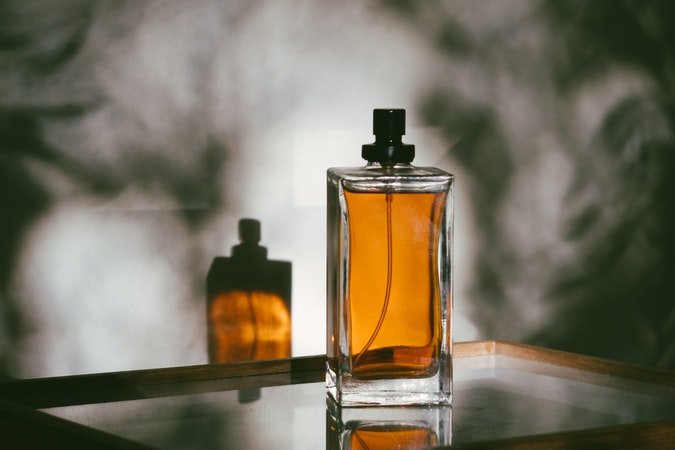 Gifting a fragrance is considered as an act of walking on fire, as the chance of impressing someone is as good as negligible. And if the gift is meant for a man – the pressure to impress is even higher, and that is precisely women prefer to stay away from such personal and hard to impress presents.
Having said that, I do believe it's the same unpredictability that makes it even more worthwhile and a go-to present if you are looking for one for your man.
Check out: Travel Accessories For Men
The fragrance is not just a scent, but a combination of emotions and intensity that you feel for the person you are gifting it to.
A carefully chosen bottle of a fragrance can make for an amazing gift and here we are with a list of few classics that you must have a look at if you are looking to buy one.
Diptyque – Volutes

With a signature note of tobacco, blended with Madagascar pepper and fresh pink peppercorns- this one is a perfect pick for men who loves to travel and is a travel junkie.
Read: Why men should travel solo
Warm and fresh, Volutes, perfectly re-envisions the aromatic scent of Le Khedive cigarettes.
Read: Activities Means For Adventurous Men
Tom Ford – Noir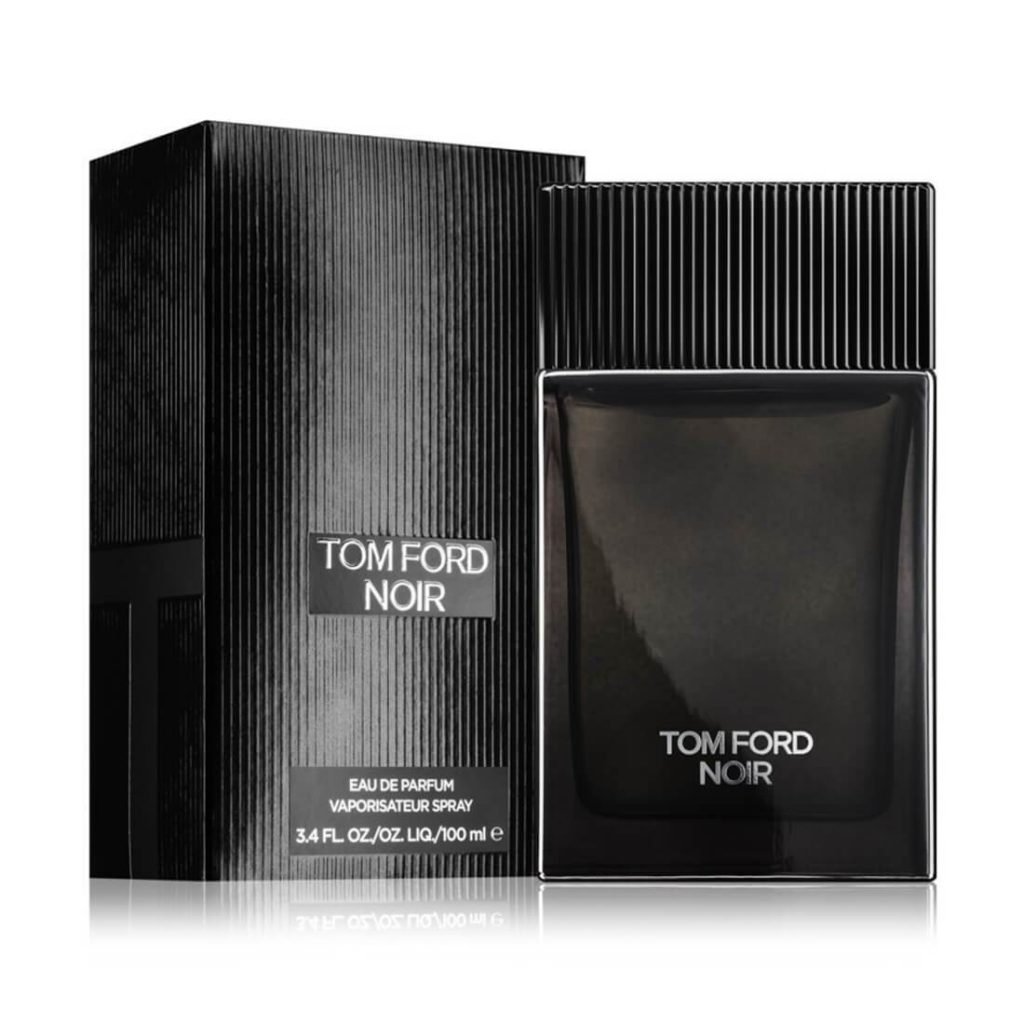 For men who are sophisticated and organized, Tom For's Noir carries a deep Oriental twist that makes it next level sensual. It's enigmatic notes of black pepper, nutmeg, and clary sage, blends in with a note of violet to give you that perfect scent that you have been looking for.
Viktor & Rolf – Spicebomb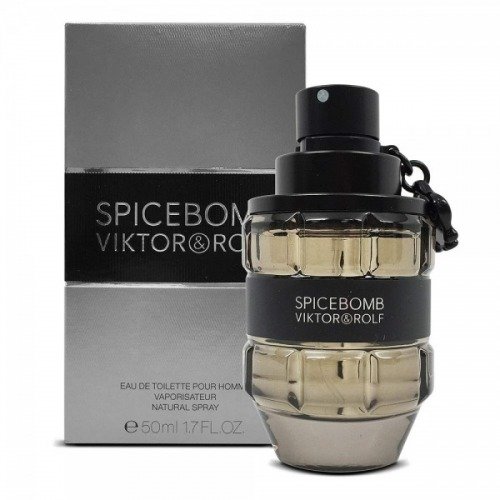 As the name suggests, this one is made for men who are strong, daring, and dynamic. It plays upon highly masculine undertones of tobacco, vetiver, and leather. Add to it the intense quality of pink pepper, chili, bergamot, and grapefruit and you got your intoxicating Spicebomb.
Penhaligon – LP No. 9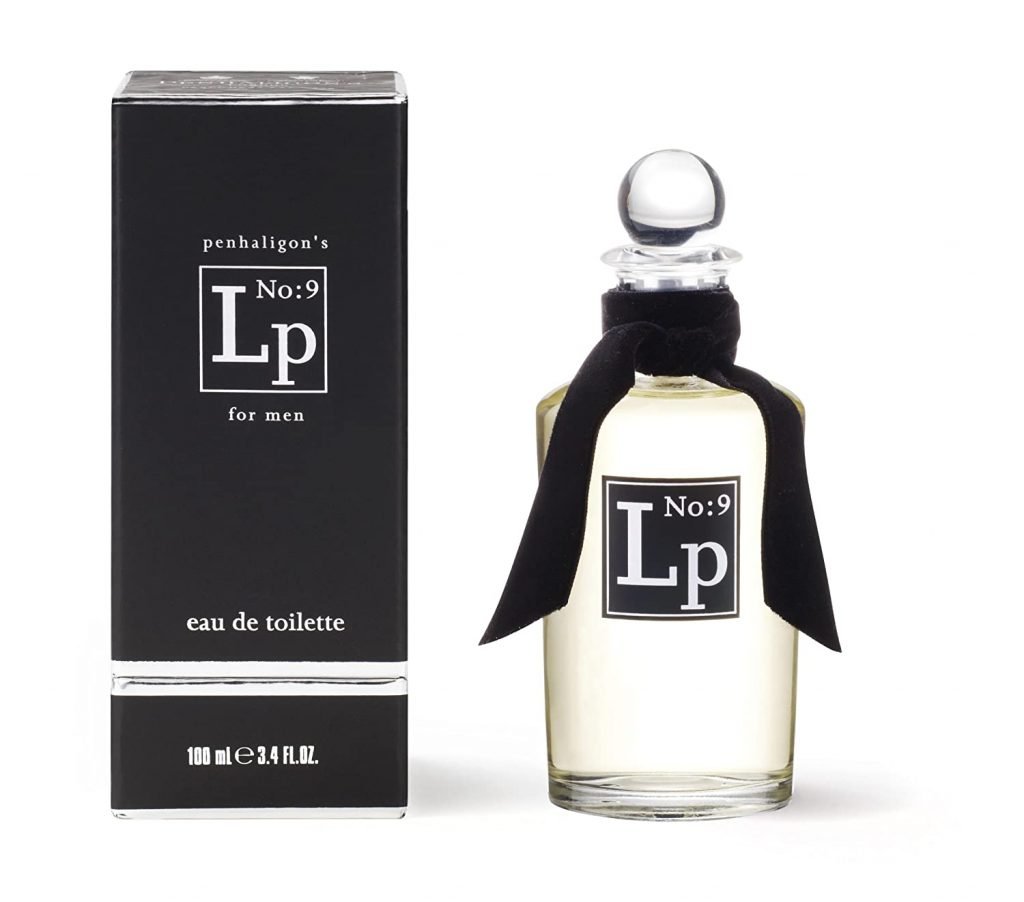 Refreshing and comforting; these two words best describe this classic i.e. LP No.9. It consists of timeless woody undertones that makes it addictive and free-spirited. With a mix of precious wood, vetiver, amber notes, black pepper, clove, and cinnamon this one is for the untamed ones.
Costume National – Homme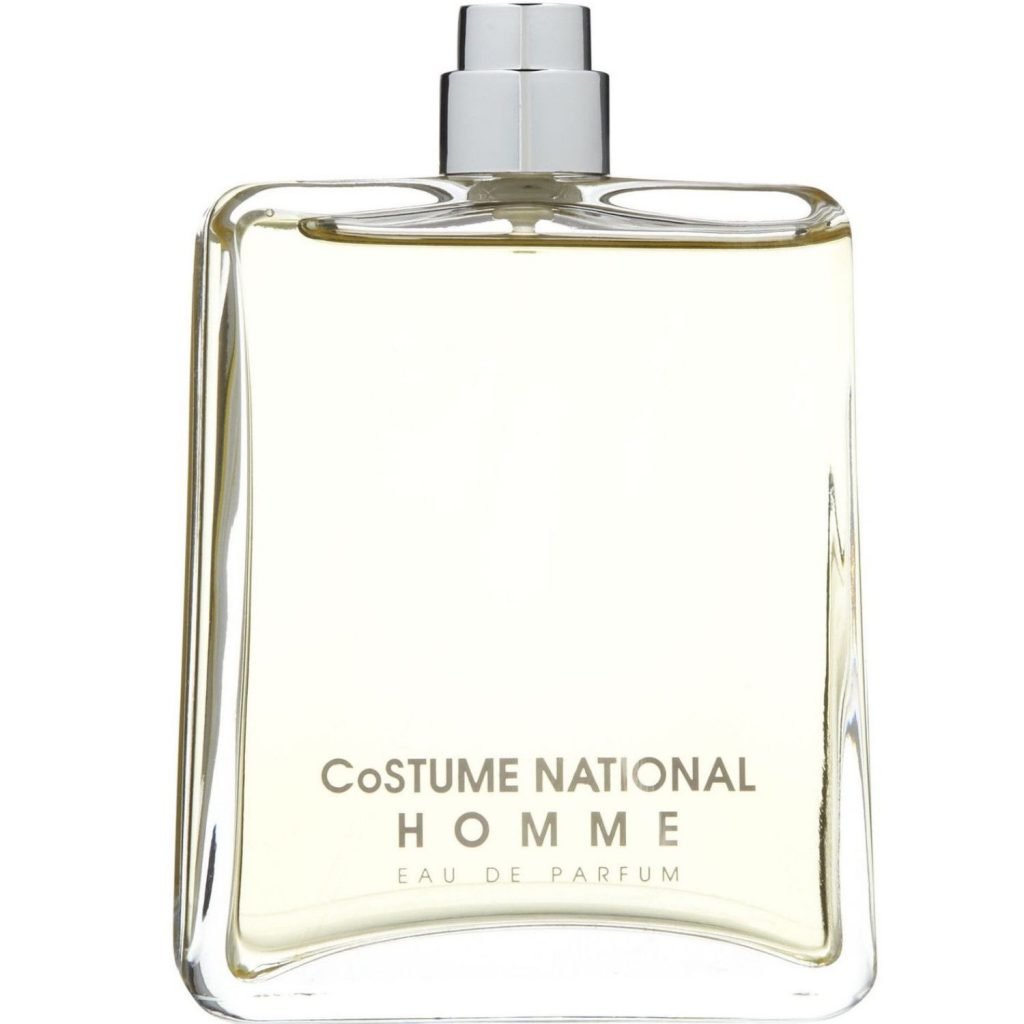 An all-time classic, Homme is suited for men that like to make a long-lasting impression without any real effort. This one is based on loud undertones of sandalwood, patchouli, and labdanum, mixed with notes of cloves, thyme, and cardamon.
Which ones are your favourites out of these, or share the names that you are using currently in the comment box below.

Sandeep Verma
One of my friends once said, I am in love with words and a zoned out poser... well, I will keep it the way it has been said! Besides that you can call me a compulsive poet, wanna-be painter and an amateur photographer