Brune, one of India's leading online destination has come up with its all new travel collection that captures the classic essence of style in an array of leather accessories and shoes.
What do you get: The assortment features duffle bags, strolley bags and boots.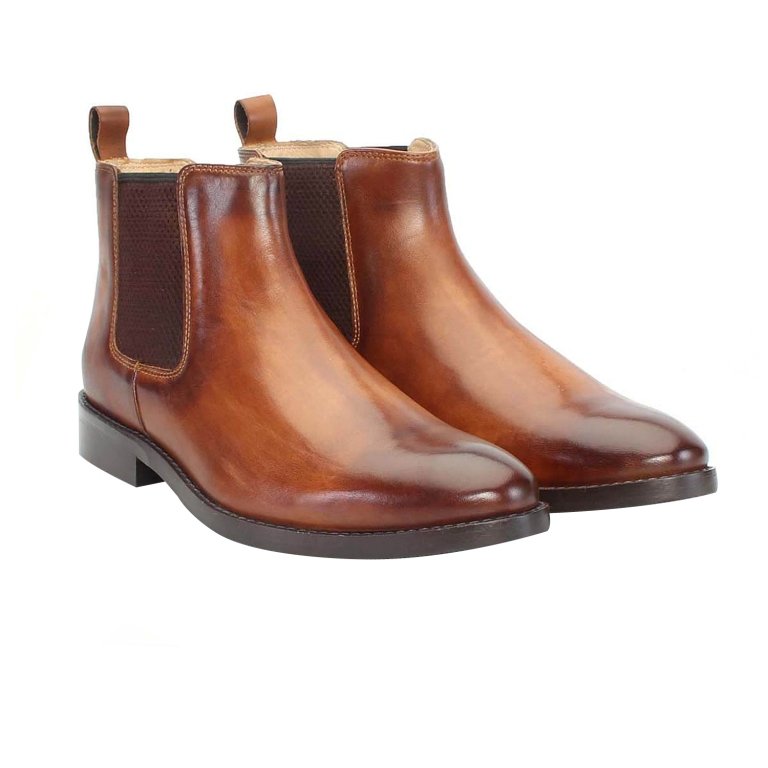 Color Scheme: Available in versatile shades of blacks, dark browns and tans, the collection renders luxurious leather accents.
USP: With celebrations and holidays round the corner, the collection is dedicated to travelling, which combines unique designs and alluring color palettes. Crafted in premium leather, this sophisticated travel range is a perfect companion for any travel occasion.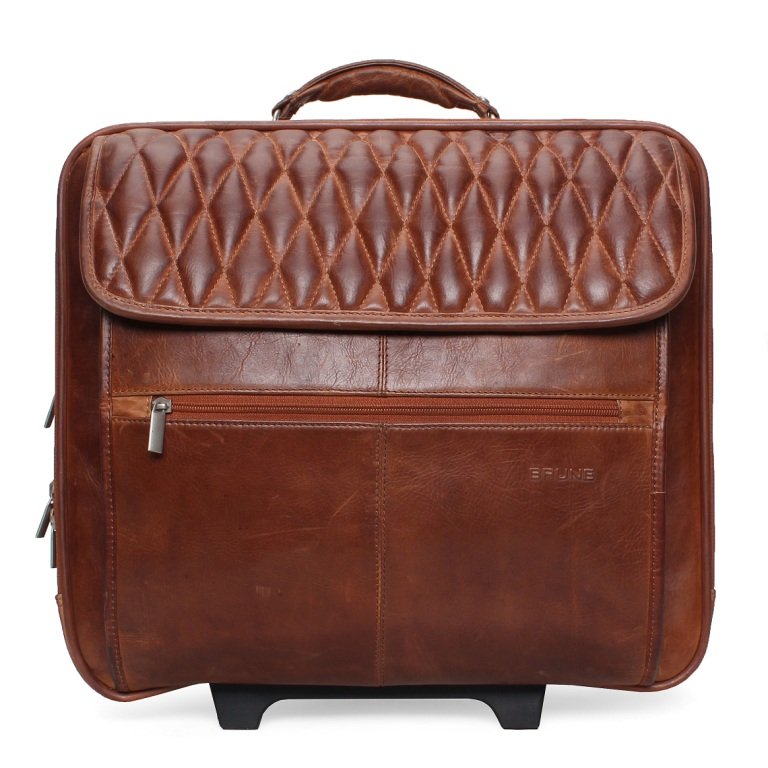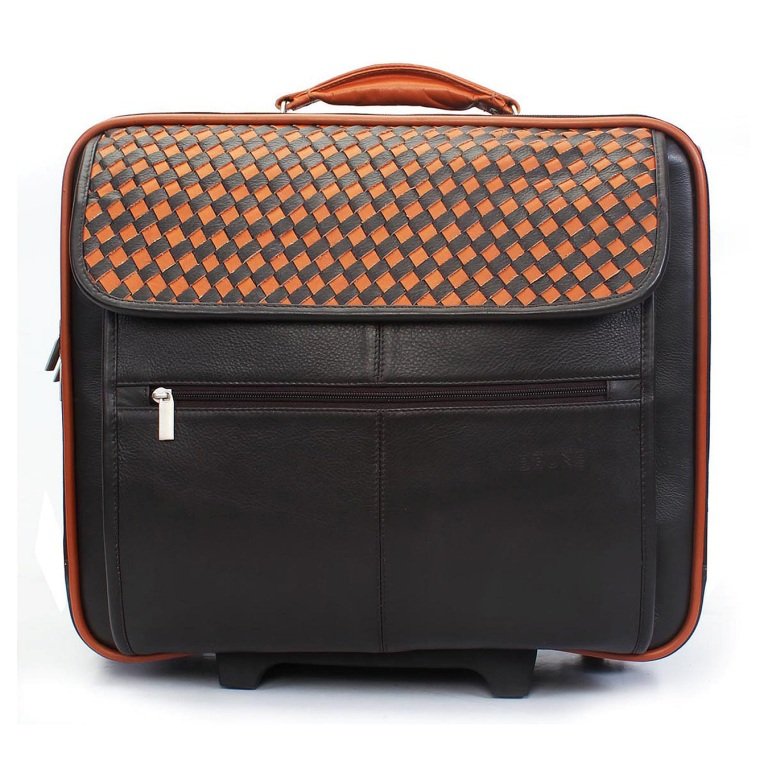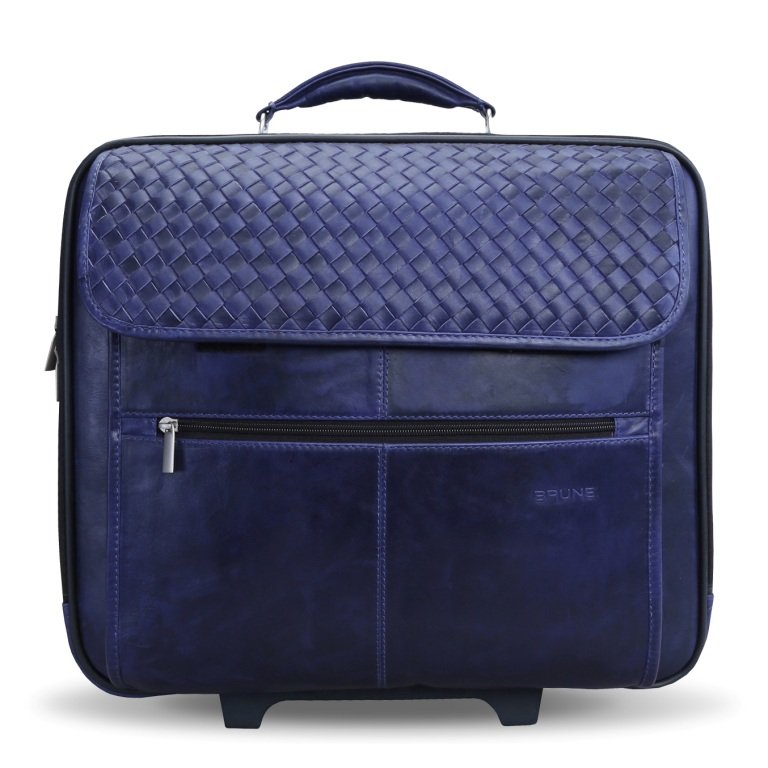 The brand pioneers in customization by rendering options of color tones keeping align with the entire travel collection ranging from bags, wallet to shoes, name initials and hand finishing options.
See Also

Price: INR 4,999 – INR 24,999/-
Available at: www.voganow.com