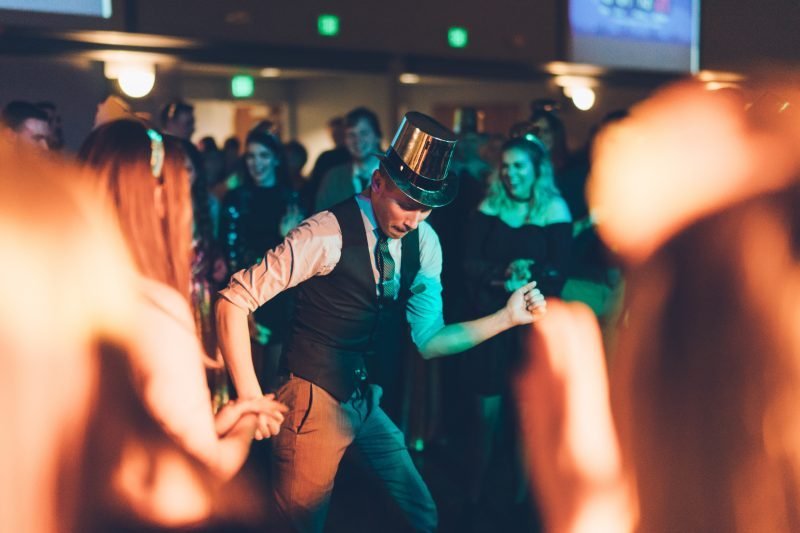 Mia Taylor
Mia Taylor is a fashion and beauty enthusiast from Sydney…
The season of holidays is over, but why wait for next Xmas to throw some of the best office parties of the year?
Perhaps it's your company's birthday and you want to celebrate it in the best possible way. On the other hand, it could be your birthday so you want to celebrate it with your colleagues that you love so much. Be that as it may, organizing and throwing an office party takes some work, but nothing's impossible.
So, what are the most important things that you need to pay attention to if you want to have a killer office party? Make sure you have a checklist and go step by step. In order to help you out, we have a list of some of the key tasks for you:
The date and the venue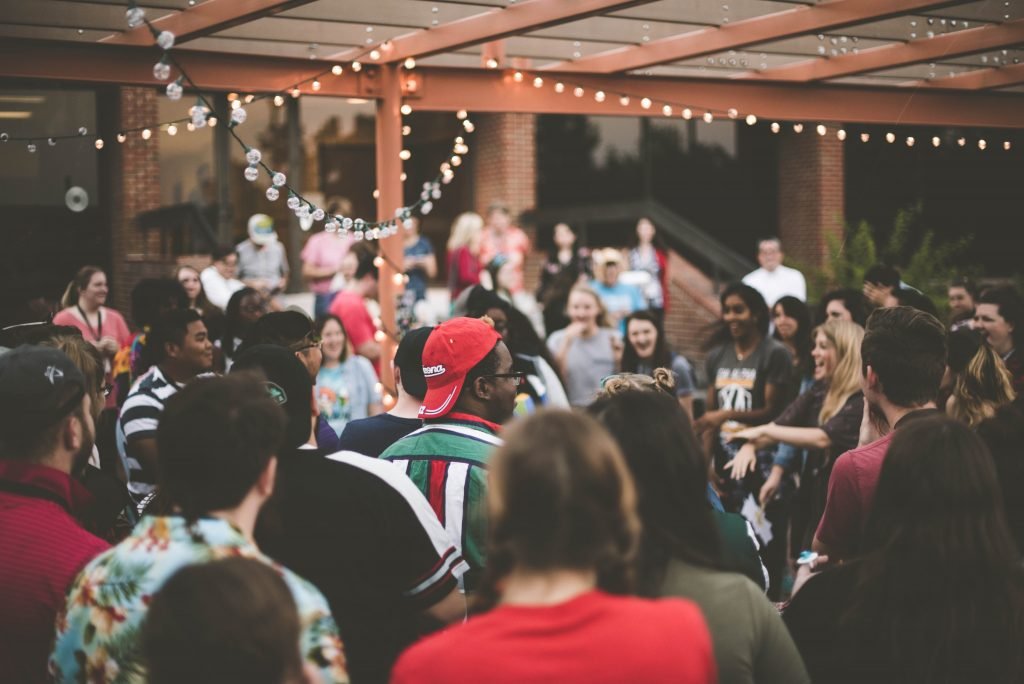 The first thing that you need to bear in mind is that you have to set a good date so that everyone can come to your party in a good mood, and stay until the very end.
Organizing an office party during the weekend is a bad idea (as nobody wants to come to the office if it's not a workday), so the best possible solution would be to set it on a Friday. Another thing that you should also think about is the venue – unless the venue is your office, make sure to choose one in advance.
There are plenty of choices out there, and some might cost more, some less, but choose one that you like and that you can visualize your party at.
Another reason why this is a good idea is that the workspace reminds many of us of the work not done and all the pending projects, so it would be good to find a restaurant or a small pub where you will host your big event.
The interior of the pub, restaurant or club doesn't really matter, so you don't have to go with fancy and expensive clubs.
The theme
Office parties are an excellent opportunity for employees and employers alike to get together, let loose, and introduce themselves more intimately.
A great way to make a positive impression at your next office party is by choosing an appropriate theme. Most office party themes rely on food, decorations, and music to create a fun but interesting setting.
If you are looking for a theme that is sure to impress your fellow employees and make your next office party stand out, consider the "Gothic" theme. With their stylish gothic attire, edgy names, and tattoos, your coworkers will undoubtedly turn heads. 
There are a lot of themes to choose from, you may want to find one that has something a little different or something that fits your office's culture.
The wining and dining
Regardless of the venue and the date, you have to carefully plan and prepare the wining and dining list. All of your colleagues will be drinking, so making sure you have plenty of drinks is the right thing to do. You can always opt for a drink menu or plan to serve certain cocktails – this is a great option as it's always interesting.
On the other hand, even though it's seemingly unimportant, you really need to think about the food. Yes, people won't be coming to your party in order to eat, but there are those who simply don't drink alcohol so they have certain expectations from your buffet.
Since it would take you a lot of time to prepare the food yourself, you can turn to a company and use their great catering services – they will do the job for you. The best possible option is to go for finger food so that everyone could grab a bite of different kinds of food.
Having a good buffet is also excellent if someone overdrinks, as you don't want any drunken incidents at your office party!
The activities and music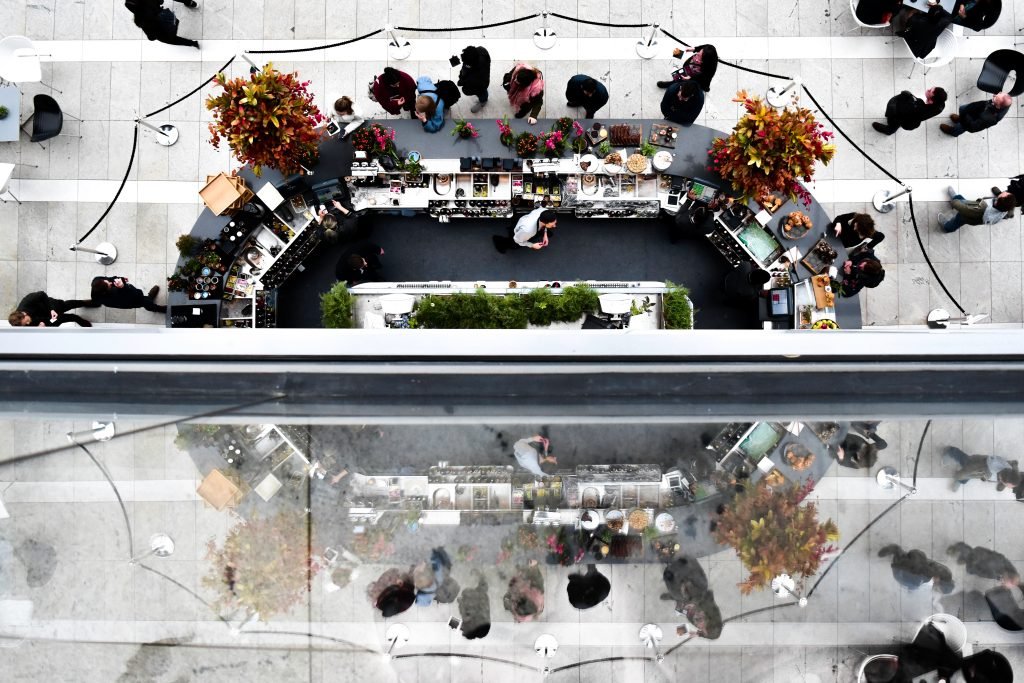 Once you have everything settled, it would be a good idea to think about your party activities. It could be mingling and dancing party, of course, but perhaps it would be quite interesting to incorporate certain drinking games at the beginning of the night.
Finally, think about the music you will be listening to.
You can always stick to a good DJ, but if this exceeds your budget, you can always find a killer playlist and play it on shuffle on a laptop or computer. Unless it's a themed party (such as the 70s, 80s or 90s), make sure to have all the best hits of the moment.
You want to recharge your batteries and drink and dance the night away, so this is the right way to make this happen.
Even though it's connected to work, throwing an office party can be a lot of fun. Make sure to invite everyone, and plan everything in detail.
You don't have to break the bank in order to make this happen – you will save a lot of money on décor that you don't actually need (save this for the Xmas party), but who knows? Perhaps you'll get a promotion!

Mia Taylor
Mia Taylor is a fashion and beauty enthusiast from Sydney and writer for www.highstylife.com. She loves writing about her life experiences. Traveling and enjoying other cultures and their food with her husband is a big part of her life. She is always on a lookout for new trends in fashion and beauty and considers herself an expert when it comes to lifestyle tips