Well, weird as it may sound, this post is 3 months long overdue. Say thanks to me being a bit lazy and to my poor health, which has been keeping me a bit down to working at full tilt.
But that's that, and now I am back in full swing, so hopefully, you will be hearing a lot from me and -quite regularly!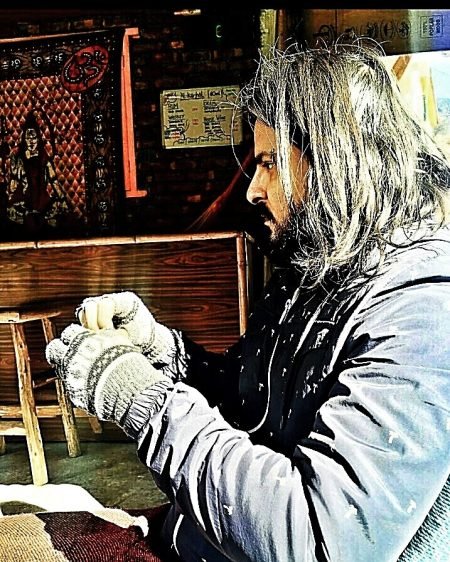 In this post I want to talk about my recent experience of visiting Old Manali and spending a week; welcoming the new year, at my friends' newly opened café/hotel i.e. The Crazy Indian Pad.

While I was originally booked to play in one of the music festivals and had the stay organized by the people who booked me, I decided to stay at my friend's property and I guess that was the best decision I could have taken for that trip.
Located remotely at about 10 minutes trek from Old Manali, in a small village known as Sri Lanka, The Crazy Indian Pad is a well-curated place with 3 big-sized rooms and a dorm that costs you literally nothing.  A home away from home, there is nothing to the place that would make you dislike it.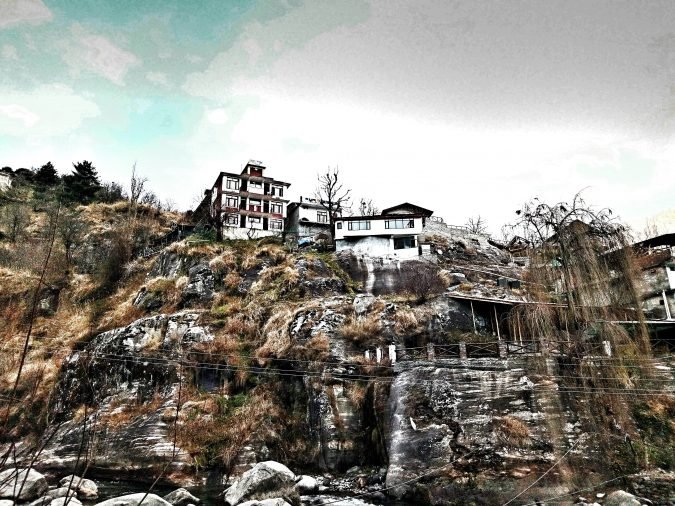 For people who like to stay in decent rooms while traveling in the hills but do not have a big budget, there are rooms for them and for people who prefer the hippy way of traveling- dorms are for you!

Surrounded by the scenic beauty of mountains on three sides with a small river marking its presence at the back of it, TCIP is an experience that I would not forget for a long time.

The whole idea of a fixed menu, fixed food card and all is done away with. as the owner Rohit says- if you can think of it, they can make it. So, all I did was to think of what I wanted to eat and not look for the menu if they had it there or not. Because well, I thought, and they made!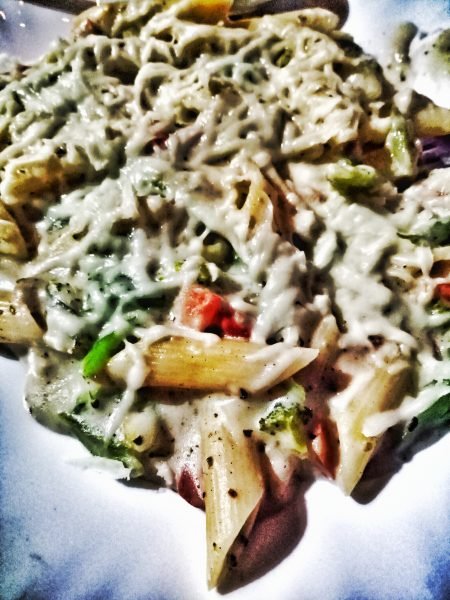 Rohit's wife Sandhya aka Sandy– the friend I talked about earlier in the post, has hand painted quite a few artworks on the walls of TCIP and soon plans to launch her own clothing line from the café itself. Guys, I have seen her work and if you ever happen to be around, you have got to meet this family and spend some time at their café.
See Also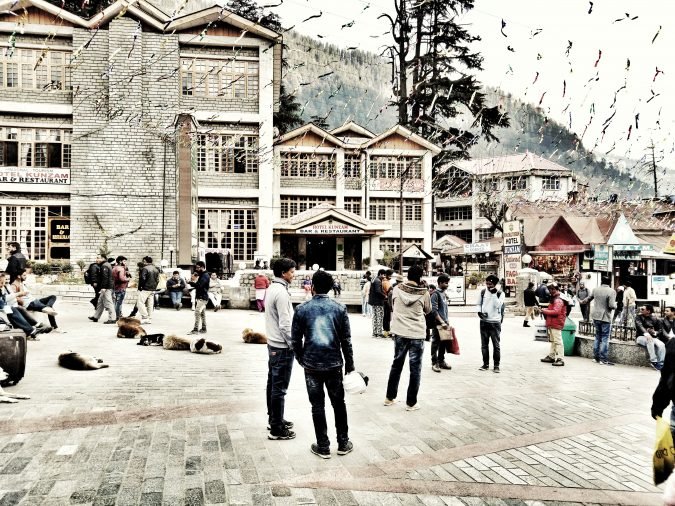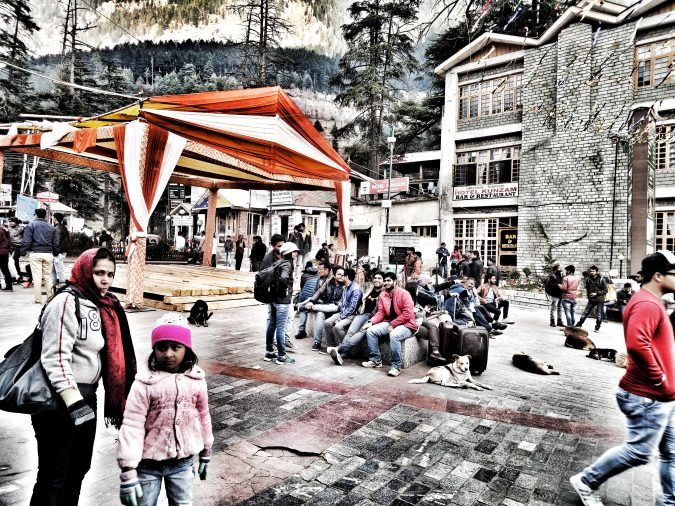 Just a statutory warning though- beware of Shayori their daughter- she is one troublemaker who would never let you be at peace. But frankly, the place is full of energy when she is around. So yeah, you get a lot of noise and a lot of playtime with her.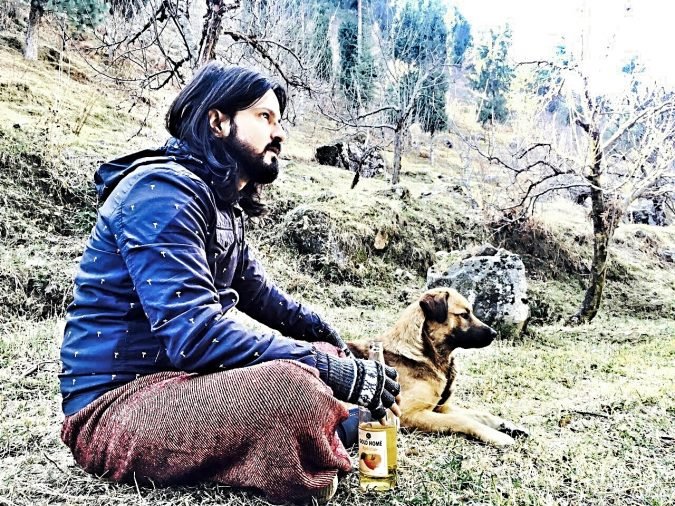 Another attraction near TCIP is a lady called 'Cheese Wali' a foreign resident woman who makes mouth-watering cheese, which when set on top of Monaco biscuits with a piece of olive- tasted heaven.
I know sounds weird, but then, you won't get it till you try it! Sandy made sure that I had a plate full of it in front of me whenever we sat down to have our drinks in the evening, so be nice when you go there to get the special treatment that I received 😊.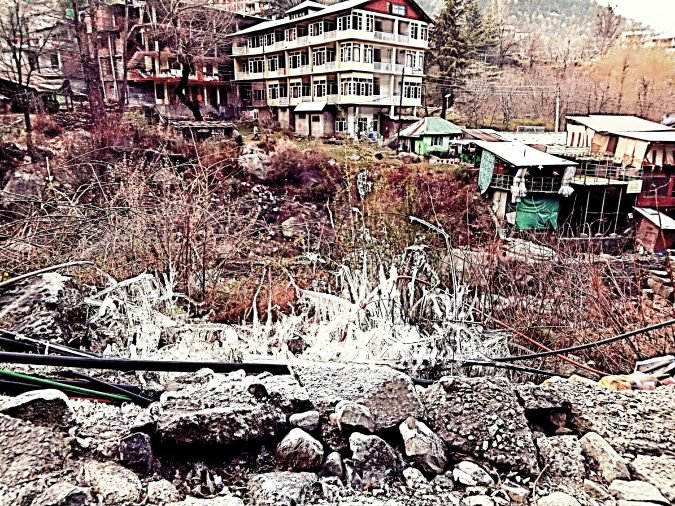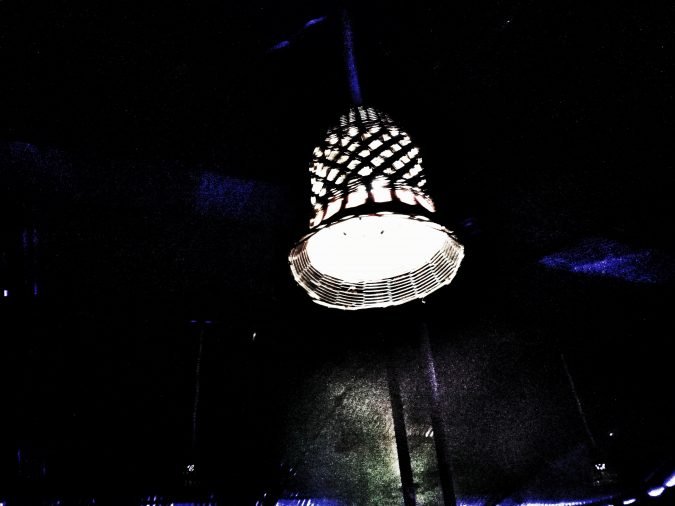 Bonfire, live music, never-ending conversations and much more- the place it true to its name- it is- The Crazy Indian Pad!

Sandeep Verma
One of my friends once said, I am in love with words and a zoned out poser... well, I will keep it the way it has been said! Besides that you can call me a compulsive poet, wanna-be painter and an amateur photographer