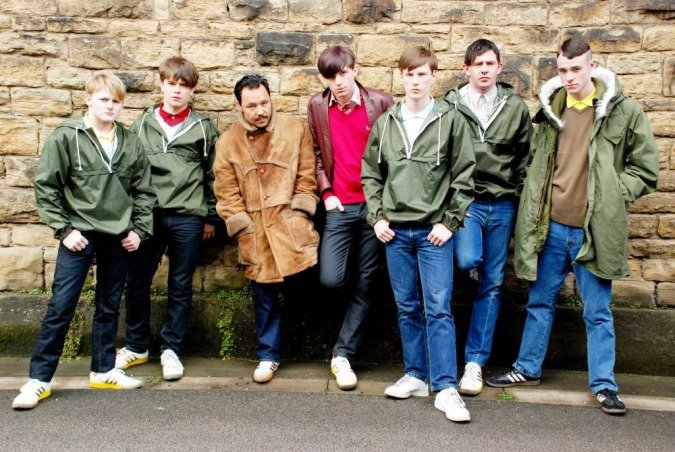 In Britain, we love our subcultures. But one of the most popular subcultures that hasn't been so well received, up till now, is the football casual. It's understandable, the culture has its roots in football hooliganism. But the culture's more than that, especially these days. It's all about a love of the game. And the fashion. It's very much about the fashion, almost like a badge of honour.
The football casual has always been part of the subculture, ever since the 1950s and even back then it was about the threads. It started with the terraces embracing the Teddy Boy fashion of the time. There has always been a link to the anti-establishment. In the 60s it was the all about the skinhead.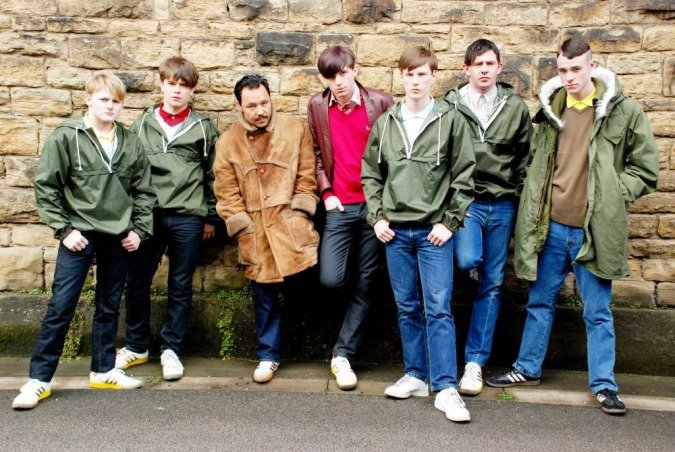 Football Casual, Stylerug, Mens Fashion, Mens Style Tips, Mens Grooming Tips, Delhi Style Blogger, Delhi Fashion Bloggers
The terraces took on the fashion. But at the time, skinheads were very much political and football fans might like a bit of violence on a Saturday, they might hate the government in power, but they were never political. Plus, they were really easy to spot, which made them an easy target for the Police regardless of whether they were causing trouble or not. Back then it was more acceptable to tar everyone with the same brush.
By the time the 70s came around the guys on the terraces were on the lookout for their own sense of identity. At the time, Liverpool FC was the toast of Europe, winning competition after competition. As their fans followed the team around Liverpool, they started to pick up designer clothes in the boutiques around France, Germany, Spain, and Italy.
They wore them as a badge of honour. A Lacoste Polo told everyone else "I follow my club across land and sea". It got picked up very quickly. Other northern clubs started to head off into Europe, not for the football but for the clothes, so they can wear them back home on the terraces.
See Also

The football casual was born. It was all about the clothes. During the 80's fans from different clubs opted to wear different brands, so they could recognize each other. New brands were embraced throughout the 90's too and as the Police cracked down of football violence, it became less about the violence meaning it was just about the clothes and a sense of identity.
These days, 13 million people go to watch football matches and the casual is as strong as ever. It's about Lacoste and Stone Island, C.P Company and Lyle & Scott. Fred Perry has stayed with the casual since the skinhead days, and now there are brands like Weekend Offender and the very retro Eighties Casuals.