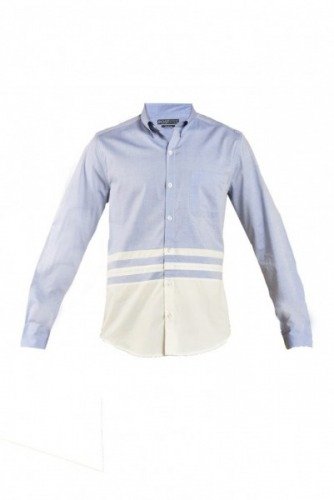 With the start of this sun-drenched month comes one date most of us likely haven't even thought of yet: Father's Day. While many of us may have a tendency to freak out about at the last minute, we advise you stock on your gifts now.  
Show him you appreciate his years of love, support, advice, and guidance by gifting outfits from the PostFold that would definitely make him feel cherished at work and when he is out and about.

There's nothing more empowering than putting on The Start-Up Casual Shirt and The Sunriser Shirt from the Work Wear Edit collection at the office.
YOU MIGHT ALSO LIKE: POSTFOLD REVIEW
This will add a statement addition to your father's office wardrobe this season. Dare Denim Shirt and Emerald Summer Strip Polo from the Brunch Edit are the perfect options to gift this year. They will add a touch of freshness and a dash of confidence during his day outing with friends. Peach Out Shirt and Monarch Elbow Detail Shirtfrom Evening Soiree Edit can be worn by your dad at your following family dinner.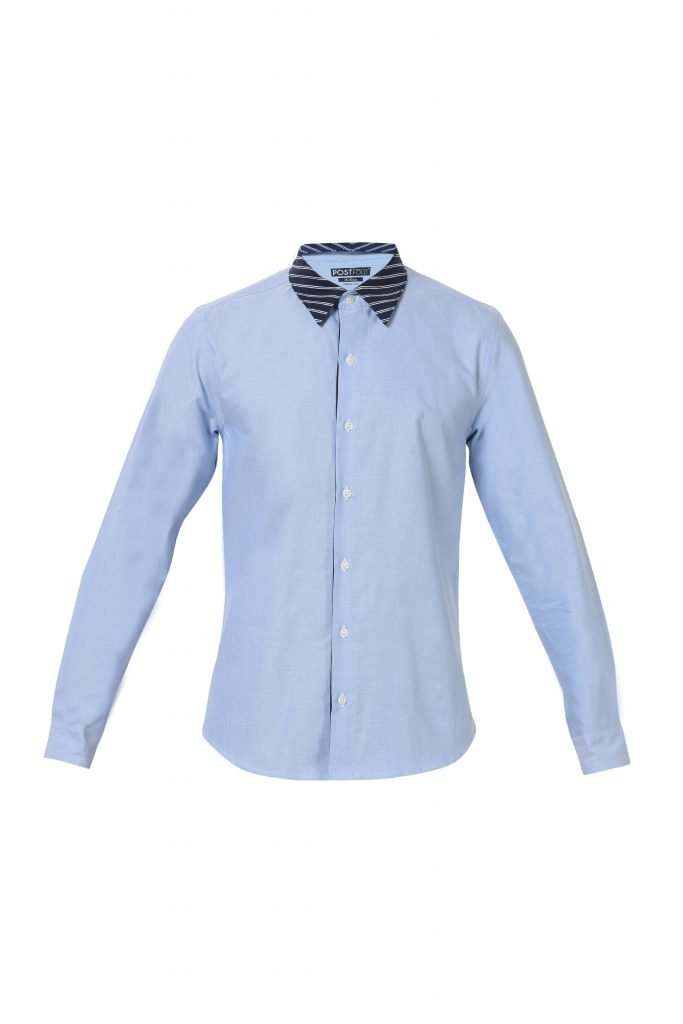 You can also keep the surprise simple by gifting him Supima cotton Polo Shirts from Everyday Basics collection. No better option than wearing the finest cotton while cheering up at home for Indian Cricket Team for the world cup.
TEXT AND PICS: MEDIA KIT