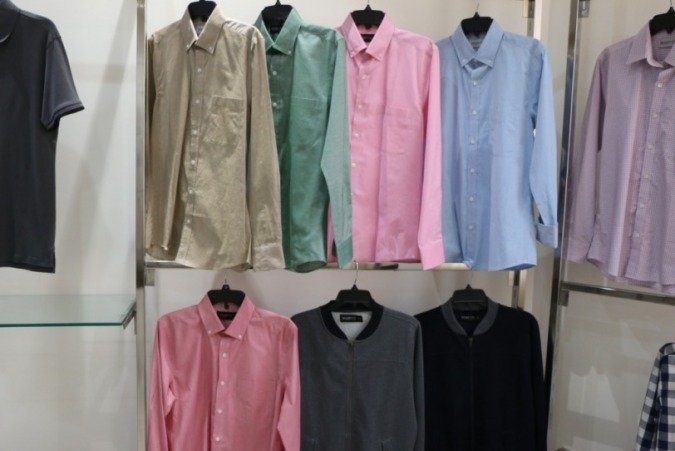 I like my visits to a brand's factory, like I did for Post Fold recently, more than attending fashion shows, social-fashion-events or even fashion weeks for that matter. Purely because of one reason- 'this is where I find out, if the money that I am spending on a particular piece of cloth, is worth spending or not.'
The whole process of cutting, dying, quality control, stitching, sourcing, preserving … it just fascinates me. And when young brains and young work force brings about a young brand in the market and invites you to have a look at their whole process, it just adds on to the excitement.
So, I visited the factory of Post Fold; an initiative of Ashish Gurnani and Aashray Thatai in Gurgaon, recently and found their whole work process to be very clean and crisp. I use the word clean and crisp, mainly because unlike any other factory, I found their work to be very immaculate not only in terms of preparations, but also in the final delivery.
The stitching, dying and fitting of all the clothes seems absolutely flawless and the variations that the brand has in offering, definitely supports their tag line – From AM to PM, which means Post Fold can actually dress you up for all kind of occasions, be it a morning gig or a dinner at night.
The best of the lot was the exclusive offerings of Supima Cotton that Post Fold has used in making T-shirts. You just would not believe how smooth and soft the whole touch is of those T-shirts.
While walking across the productions units, I saw the kind of efforts that the man force was putting in. Every step was a new sight to me, as a layman, who would never know what goes behind making clothes that we wear daily. The level of hygiene and precision was just mind-wobbling. (See the images below).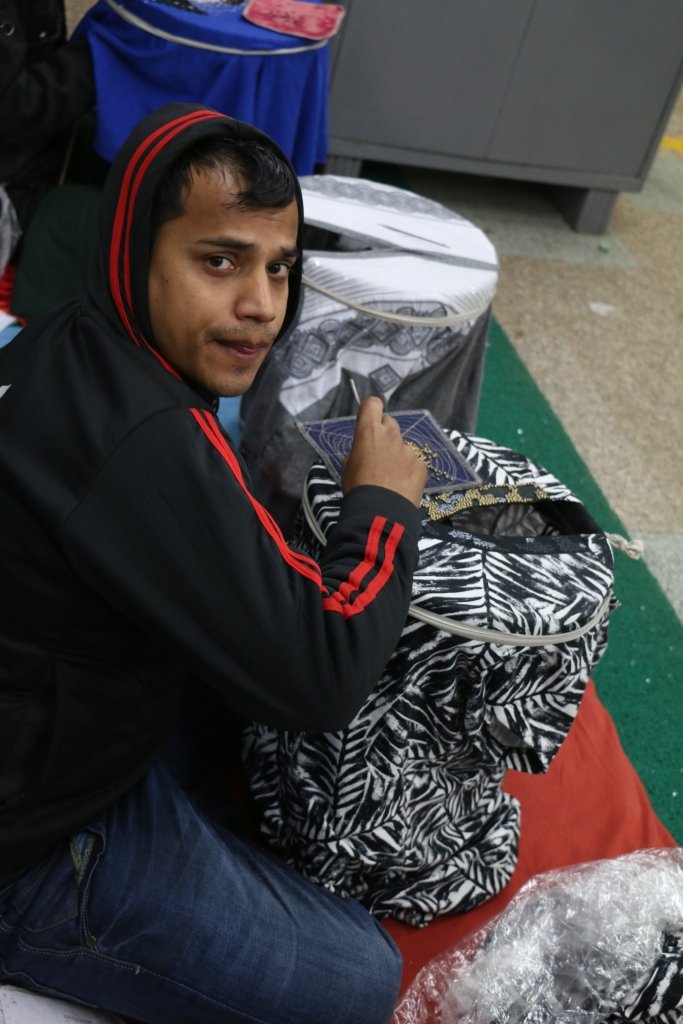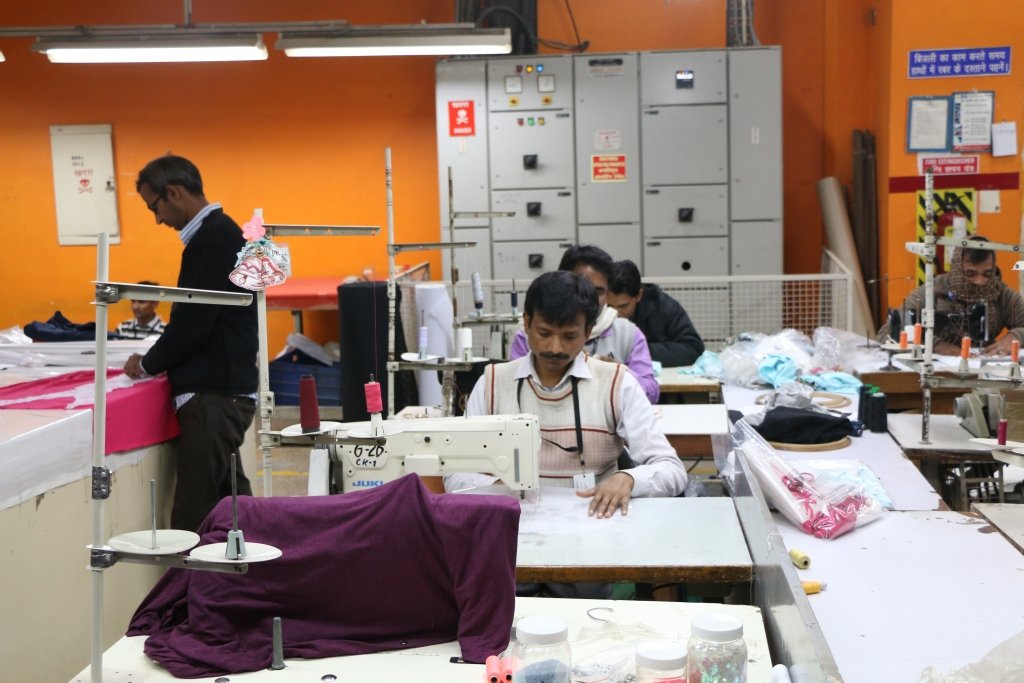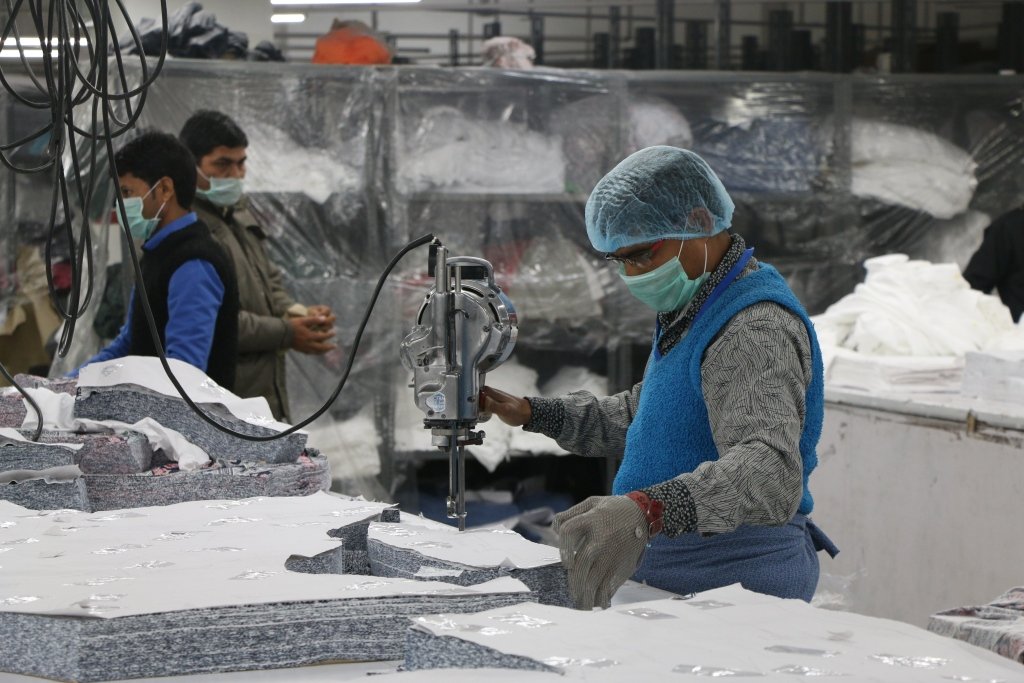 "Our brand is new… it's vibrant and we do not want to shy away from experimenting when it comes to finding solutions to the wardrobe issues of our clients out there in market. People, who spend money, have all the rights to get the best possible products. Maintaining quality is of utmost importance to us. If your quality doesn't match the expectation of the consumer, you can never expect loyalty from them, which is the core of sustaining a brand in the market' said Ashish Gurnani and Aashray Thatai.
See Also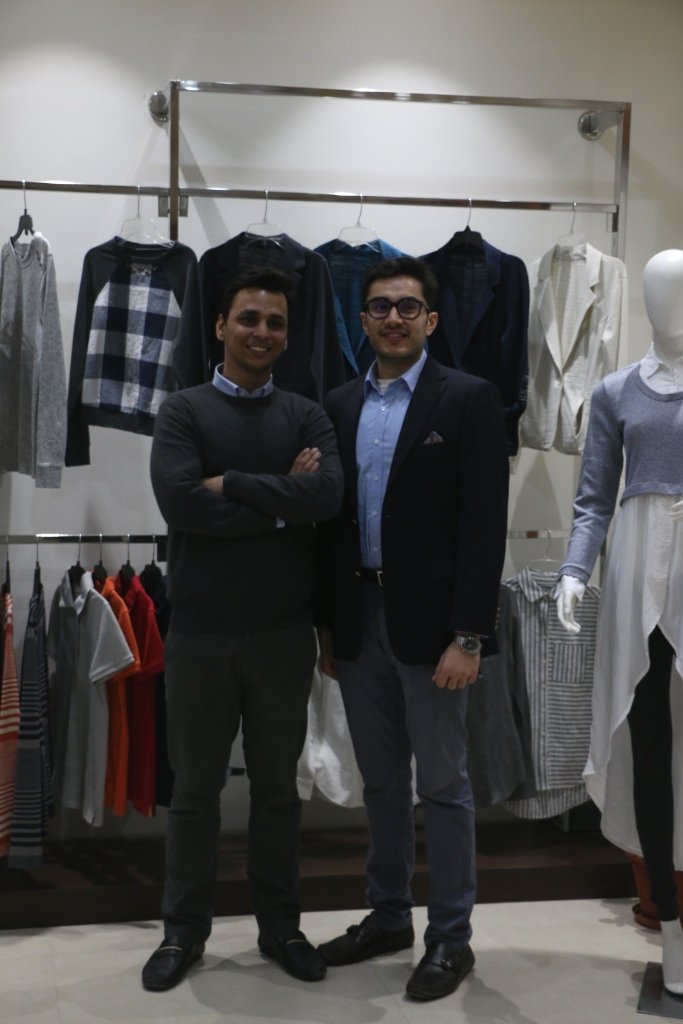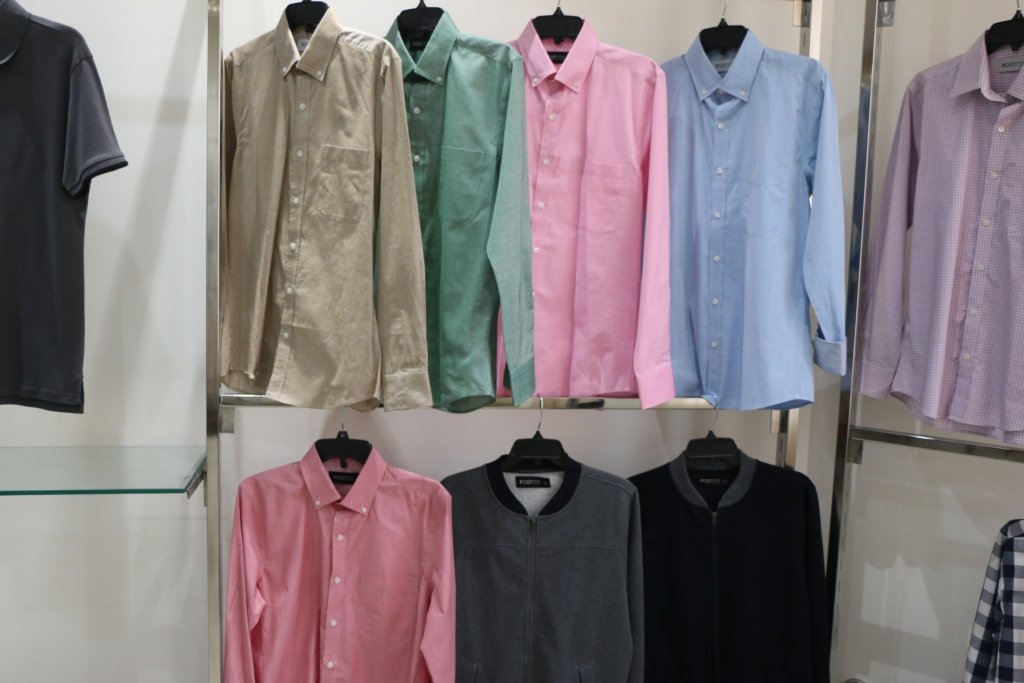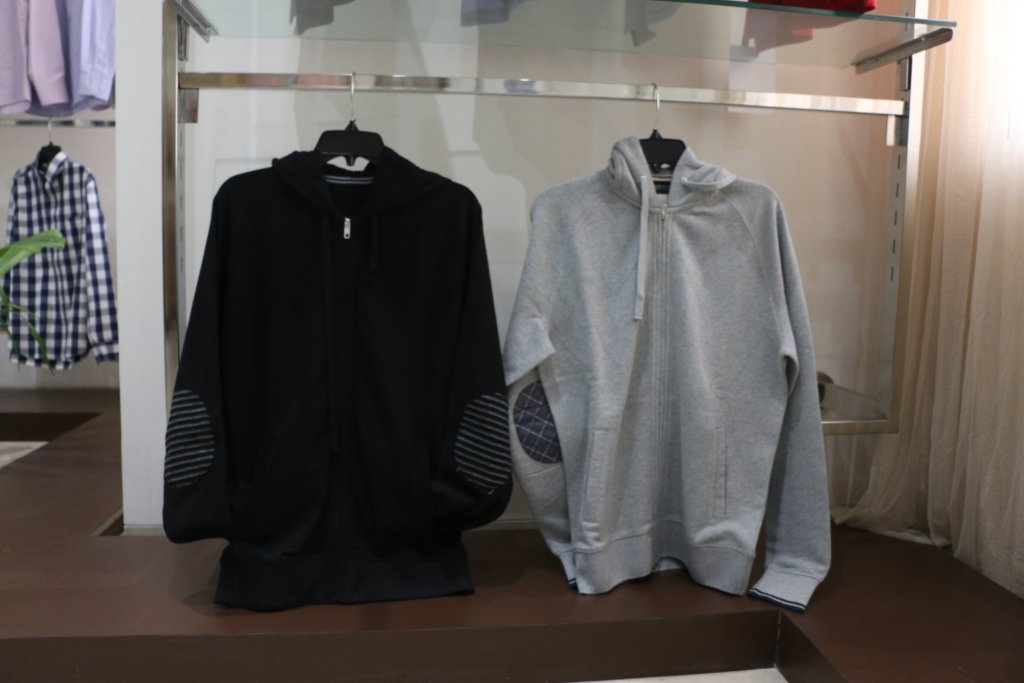 SR ke Dil se "People do have apprehension when they see a new brand and are never sure if they should go for it or not. But we do believe, if you would not try, you would never know. Do visit www.postfold.com and occupy couple of products to start off with. We bet, you would not stop after that."
The article was first published in February 2016

Sandeep Verma
One of my friends once said, I am in love with words and a zoned out poser... well, I will keep it the way it has been said! Besides that you can call me a compulsive poet, wanna-be painter and an amateur photographer