Home » Best Father's Day Videos Ever Made
Best Father's Day Videos Ever Made


Father's day to us is not just one of those specially decorated day. But a day, when every son in this world, pays his tribute to the superhero who doesn't wear a cape or a mask, but performs every duty of being one, or even more than that!
Here's a compilation of best ever videos made on fathers that will leave you speechless and fall in love with him all over again!
See Also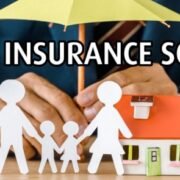 Home » Best Father's Day Videos Ever Made
PS: All the videos belong to their original owners and we claim no rights over them.