Home » Lacoste launches The Paris Polo
Lacoste launches The Paris Polo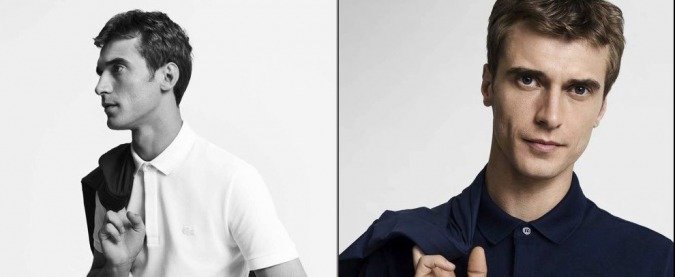 What: An innovative design intended to perpetuate the legend and fully meet the everyday requirements of today's men, providing mobility and comfort without compromising elegance. Designed as an alternative to the everyday shirt, the Paris Polo from Lacoste frees the outline of the body and blends different styles.
Colors: Available in 15 colours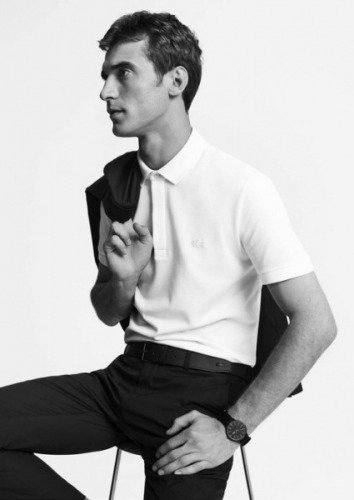 Material: this new polo is produced in stretch cotton mini piqué, a flexible and light material which provides complete freedom of movement without creasing
USP: This short-sleeved polo presents a slim straight fit, reduced length at the hips and no comfort slits on the sides. It has a collar band and a thin concealed button placket to allow easy combination with a blazer or a casual jacket and sculpt the outlines of a resolutely urban and relaxed look.
See Also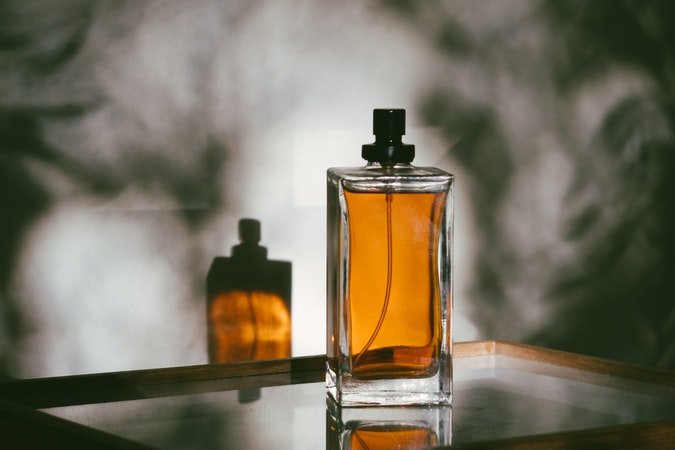 Home » Lacoste launches The Paris Polo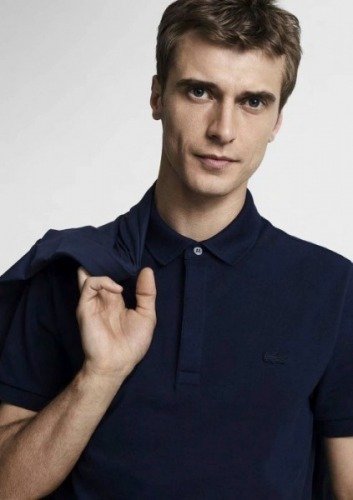 Availability: The Paris Polo will be available in all LACOSTE stores and in the e-shop at www.lacoste.com

Sandeep Verma
One of my friends once said, I am in love with words and a zoned out poser... well, I will keep it the way it has been said! Besides that you can call me a compulsive poet, wanna-be painter and an amateur photographer