Home » Father's Day Gifting Options
Father's Day Gifting Options


In my previous post, I took the liberty of suggesting something different and unorthodox i.e. a bottle of spirit to gift your father this Father's Day. 
Having said that, not all fathers consume alcohol, more so, not all are comfortable gifting their father a bottle of alcohol. So, to help the ideation of the crowd that is more orthodox and looks for 'regular' products to gift to their father, I thought of coming out with one more list.
To help the pockets of all sizes, I have tried to keep as many options as possible. Some of these items are very expensive, some; not so much.
Take a look.
Briefcase from Corneliani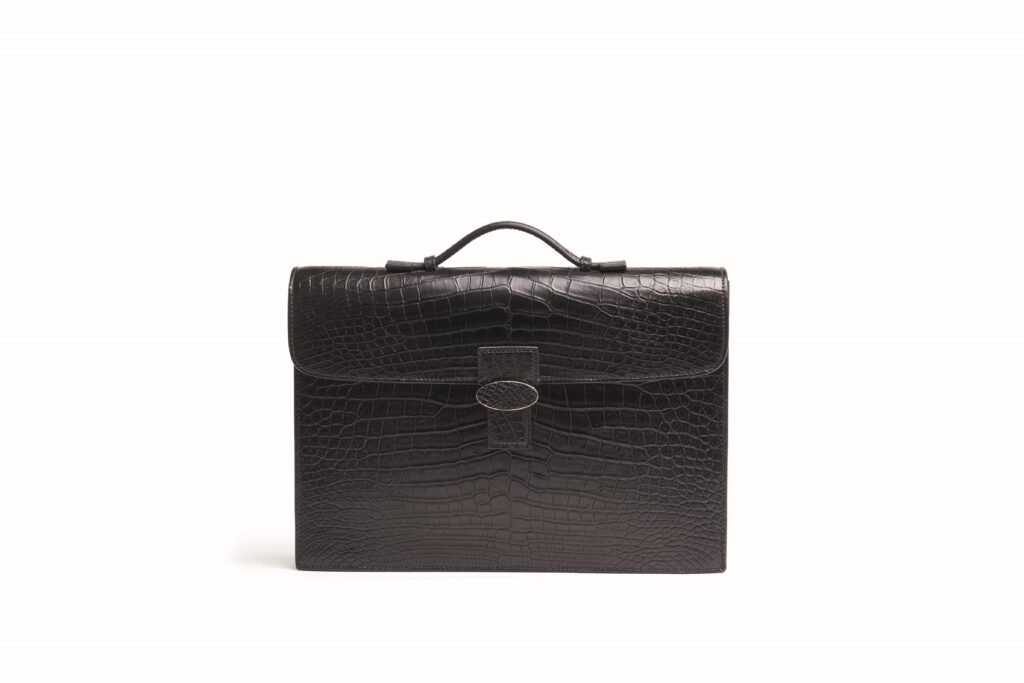 Formal, yet, with a touch of casual, this leather briefcase will help your father store all his documents/files and small gadgets like tablets or iPads. This chic piece from Corneliani consists of two compartments, with the addition of finishes such as the inner lining to easily find all the smaller items. 
Price: INR 82,000
Bandhgala Jacket from House of Sunil Mehra 

Personally, Sunil Mehra is one of my favorite fashion designers in India. His work is subtle and trendy at the same time and you will never be disappointed by any purchase that you do at the House of Sunil Mehra.
This bandhgala jacket accentuates the detailing and lends a crisp and smart fit. Ideal for Indian festive and sober evenings, your father will definitely be impressed by your choice of gift for him.
Price: INR 65,000
Accessories from House of Sunil Mehra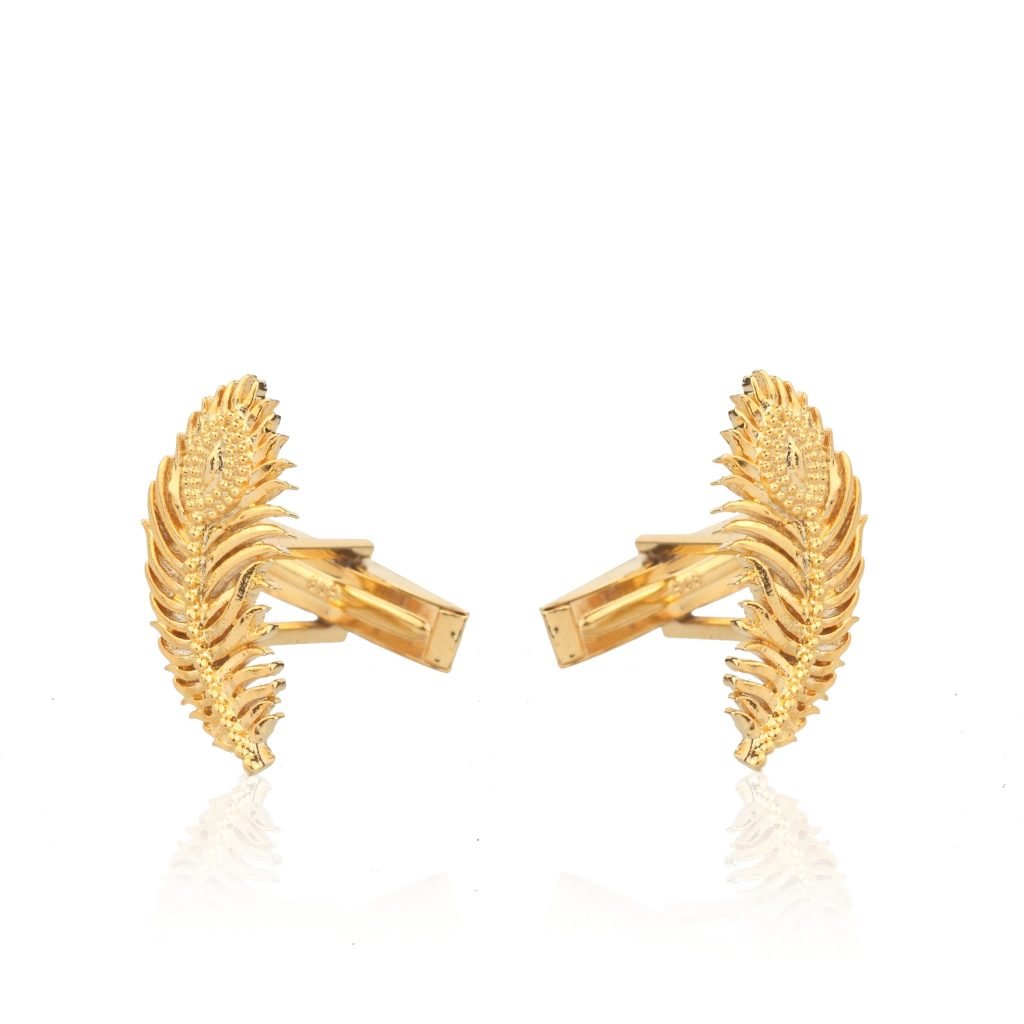 The feather cufflinks are made of pure silver enameled with gold. An ideal option for your father to transpire their simple look into a one that stands out, each piece of this exquisite collection is handmade by highly skilled craftsmen. 
Price: INR 10,000
Brown Leather Mules from Heel and Buckle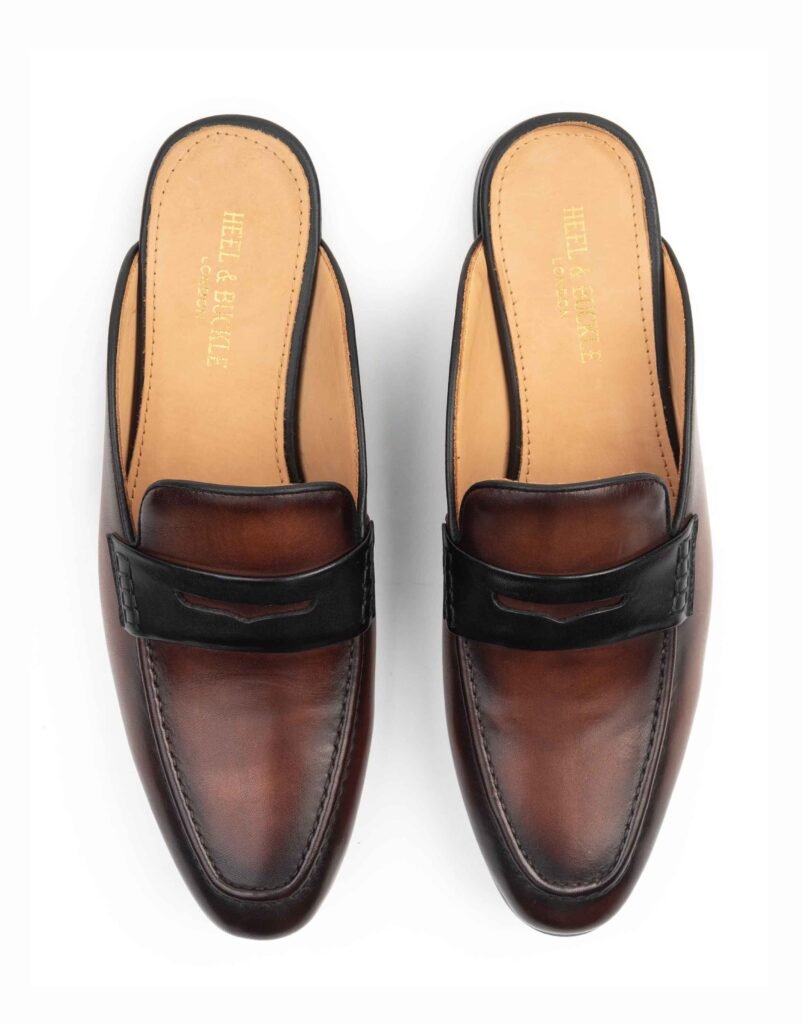 Heels and Buckle has an exquisite line of footwear specially designed to provide the utmost comfort paired with sleek designs and contemporary styles for all the dads out there. Mules have a history going as back as Ancient Rome and it's needless to say, that your father will be very proud to have a different style of footwear in his collection.
See Also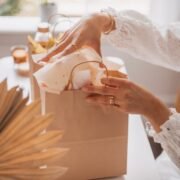 Home » Father's Day Gifting Options
Price: On request
Cream Multiple Strap Sandal by Von Wellx Germany

Shoes yes, but sandals? Well, for the dads who like to go easy and casual for that chilled-out look, there can not be a better option than this. Rightly termed as 'pair of care' by the brand, I think you should definitely check these out.
Price: On request
So these were my best picks, do let me know what do you plan to or already have gifted to your father to make him feel special this day, this year.
Send your inputs below in the comment box. Till then, keep reading and keep supporting.

Sandeep Verma
One of my friends once said, I am in love with words and a zoned out poser... well, I will keep it the way it has been said! Besides that you can call me a compulsive poet, wanna-be painter and an amateur photographer