Home » What To Gift Your Father On This Father's Day?
What To Gift Your Father On This Father's Day?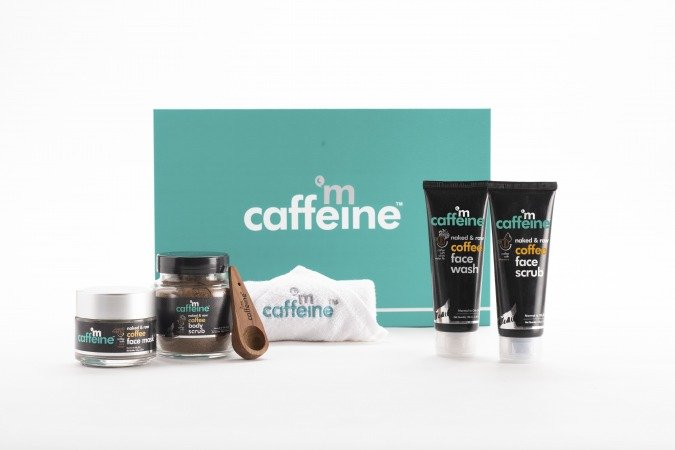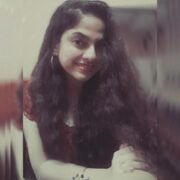 UshaKiran
A Krishnai, A Cook, And An Introvert Whose Love For…
Fathers are the most unsung heroes without capes, who strive hard to nurture and protect their children without expecting anything in return.
Strict yet caring, he too needs love and support from his kids.
So on this Father's Day, shower him with love, give him some exclusive gifts that would make him happy.
Conscious Food's Immunity Booster Bundle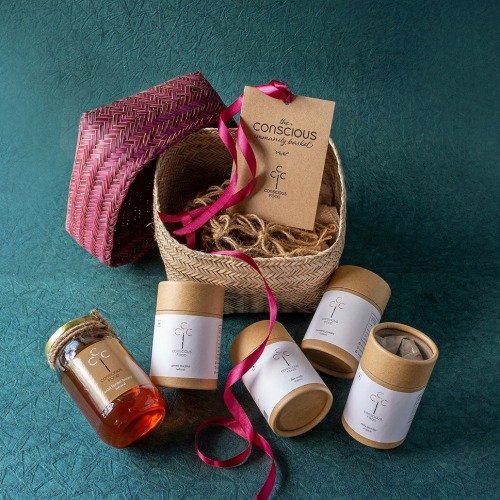 During this Pandemic time, strengthening your immunity is a must. It has pure organic items like Awla Powder, Turmeric, Raw and Wild Forest Honey extracted from wildflowers, Flax Seeds and Green Tea. They are rich in vitamins and proteins that will help improve digestion by reducing acidity, control diabetes and cholesterol level thereby, enhancing your father's metabolism and immunity.
 PRICE: 1,130 INR
Conscious Food's Breakfast Bundle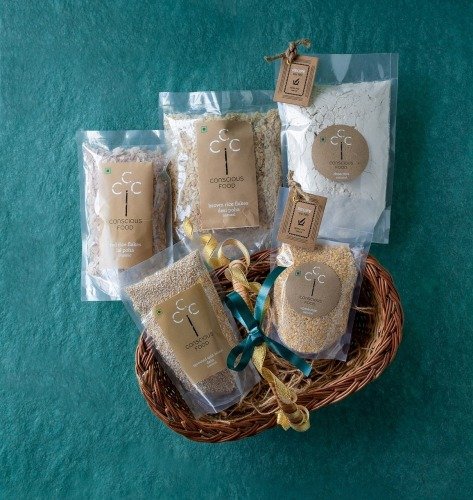 Rather than presenting any alcohol bottles to your father, gift him Conscious Food's ready-to-make breakfast basket that would give his morning a healthy start. Mouth-watering breakfast options like easy-to-make Upma and Dosa, Sprouted Split  Dalia, Desi Poha and Lal Poha will give him abundant nutrition by improving his minerals and iron levels.
PRICE: 577 INR
mCaffeine's Coffee-Bean Gift Kit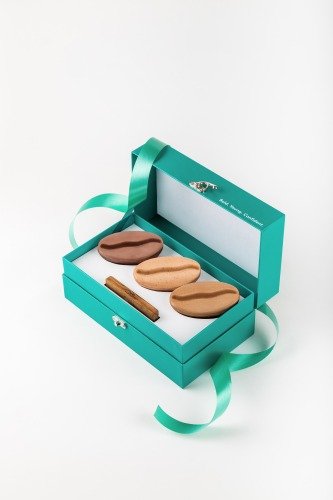 Made from pure Arabica Coffee, this coffee-shaped bathing hamper contains three Coffee-bean shaped Bathing Bar – Espresso Coffee Bathing Bar, Cappuccino Coffee Bathing Bar & Latte Coffee Bathing Bar that would cleanse, exfoliate and nourish the skin, making him rejuvenated. It also has a bean tray made from premium wood which is easy to clean.
PRICE: 1.097 INR 
mCaffeine's  Coffee Look- Gift Kit

Made from Naked & Raw Coffee and White Water lily, this kit contains a Face Wash, a Scrub with Vitamin E, a Mask with Cocoa, a Serum & an Eye Cream. This coffee- infused items work as an excellent exfoliator removing dirt and impurities from the skin, reducing puffiness and dark spots and dark circle, making the skin feel soothing.
 PRICE: 1995 INR
Nautica's VENTURE SUIT JACKET IN STRIPE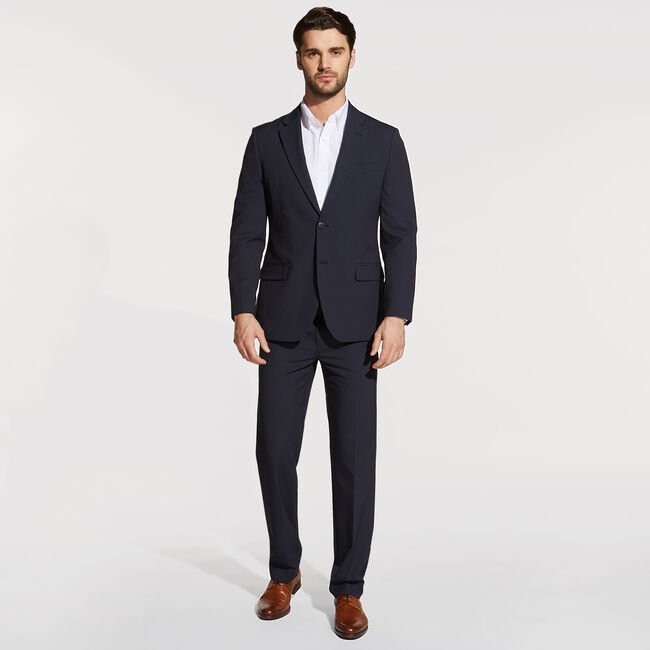 This Nautica's Blazer is in classic style with soft shoulders and seasonal strips, giving a casual look. Different size options are also available on Nautica's official site. This comfy yet classy blazer is something your father will adore wearing.
Calvin Klein Eternity EDT For Men, 100 ml

A long-lasting perfume is with a top note of lavender, mandarin, bergamot and lemon, this perfume is suitable for casual outings.
See Also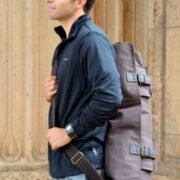 Home » What To Gift Your Father On This Father's Day?
PRICE: 3,500 INR
NST CHRONOGRAPH WATCH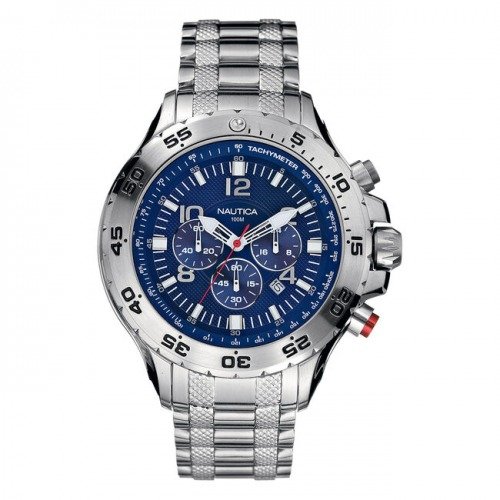 Nautica's stainless steel shining chronograph Watch has luminated hands that will help to learn the time in the dark and is also water-resistant to 100meters. It has both, polished and rugged look.
ADIZERO ADIOS PRO 2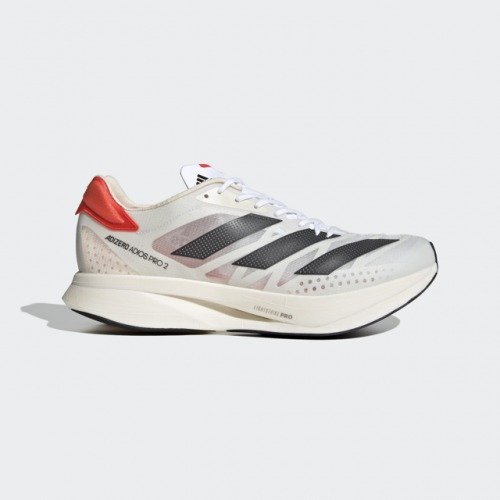 If your father is fitness conscious and loves running, this pair of  Adidas's shoe will be one of the best gifts for him. It will look perfect for casual wear as well as for sportswear.
PRICE: 21,999 INR
The above hand-picked options will help you choose the best gift for your beloved father this Father's Day.
Don't forget to share your thoughts about these gifting options!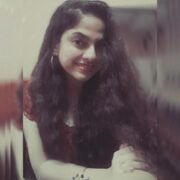 UshaKiran
A Krishnai, A Cook, And An Introvert Whose Love For Writing Know No Bounds... Words are her friends that express her thoughts well.