Peter Minkoff
Peter is a men's grooming & fashion writer at High…
If you want to live a long and happy life, then staying healthy should be at the top of your list of priorities. Unfortunately, most guys don't pay enough attention to their health while in their youth just because they feel indestructible at that moment.
However, sooner or later, your body will start showing signs of your age ‒ and if you prefer that to happen later, you will need to take better care of yourself. With that in mind, here are a few tips that should help you lead a healthier lifestyle.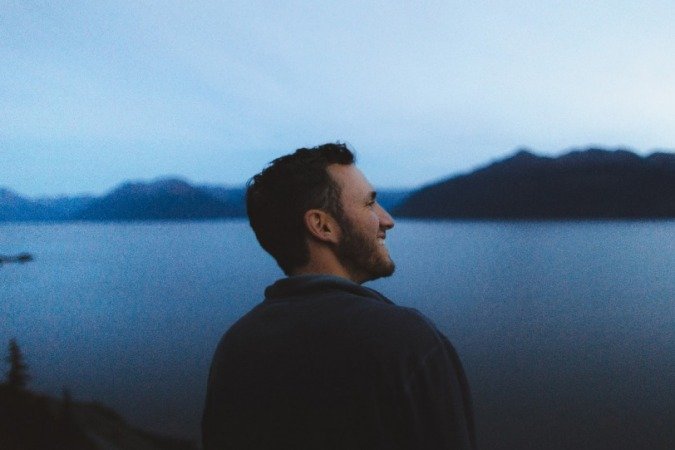 Take care of your skin and hair
Your skin, face, hands, and hair are the first things people will notice when they meet you, and you surely want to leave a good impression, don't you? If so, you should start using products that will protect your skin, like sunscreens, hand creams, good shaving creams, and quality razors. It will help you not just look better, but smell nicer as well. Moreover, try to make it a habit to visit your barber regularly; it's not a secret that ladies appreciate well-groomed men, so whether you have a partner or are looking for one, it's important to always look presentable.
Eat healthy

While there is no harm in eating a slice of pizza during a night out with your buddies, it should never become a part of your daily diet. It's essential that you adjust your eating habits if you want to stay healthy and energetic past your 30s. So, do your research and come up with a healthy diet that fits your needs and your body type. Also, there are ranges of good vitamins everywhere, so don't hesitate to enrich your diet with supplements if you feel like you could use some extra energy.
Be active
Although eating healthy is essential, it's not enough to actually stay healthy. You also need to exercise and stay active in general. Play a sport that you like, walk your dog every day, go jogging, ride a bicycle, or simply join a gym and try to exercise a couple of times a week. It will help you lose (or maintain) your weight, it won't take too much of your time, and it will make you feel much more self-confident.
Don't ignore the stress

In this day and age, being stressed out has become way too normal, especially if you spend your days doing a job that you're not too fond of. However, this doesn't mean you should just accept it and ignore it. Stress can be very damaging for people with heart disease, which is why regular blood pressure checks are a must. You can always rely on a sphygmomanometer, to check if your blood pressure is okay at any time. Also, there are many effective ways of dealing with stress, and it's extremely important that you actually do something about it. Find an activity that relaxes you, and make time for it at least a few times per week. It can be anything from playing sports to reading, as long as it helps you clear your mind and feel better.
See Also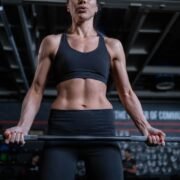 Other details
While eating healthy, exercising, and dealing with stress are well-known factors that can influence your health, there are a few more things you can do to improve your lifestyle. Change your bad habits (smoking, drinking, etc.), learn how to prepare your own food, find hobbies that fulfil you, spend more time socialising with your friends and loved ones, and try to develop a more positive attitude overall.
Health is one of the most valuable things we can have, and most of us take it for granted until we start losing it. Don't wait for your age to catch up with you ‒ start living healthier today. Improve your diet, work out, control your stress levels, take care of your skin and hair, and look for other ways in which you can improve your way of living. It might take some time to notice the results, but if you stay persistent, they will definitely show and will be worth the effort.

Peter Minkoff
Peter is a men's grooming & fashion writer at High Street Gent magazine from UK. Beside writing he worked as a menswear fashion stylist for many fashion events around UK & AU. Follow Peter on Twitter for more tips.