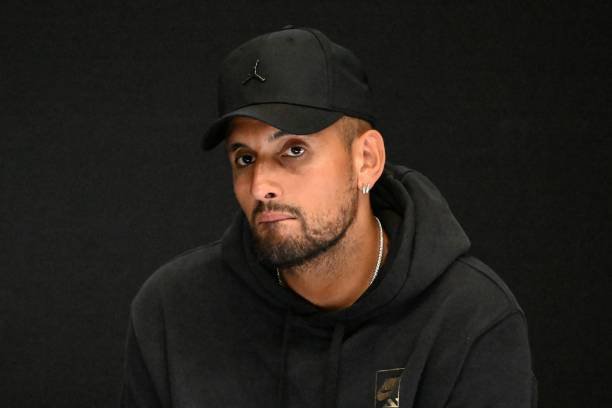 In the world of professional tennis, Nick Kyrgios is a name that commands attention. Known for his extraordinary talent on the court and his outspoken personality off it, Kyrgios has become a prominent figure in the sport.
However, behind the headlines and controversial moments lies a deeper story: the Australian player's ongoing battle with mental health.
Read: Melbet India Sports Betting Website
This article delves into Kyrgios' journey, highlighting his advocacy for mental health and shedding light on the importance of destigmatizing and supporting athletes' well-being.
Rise to Prominence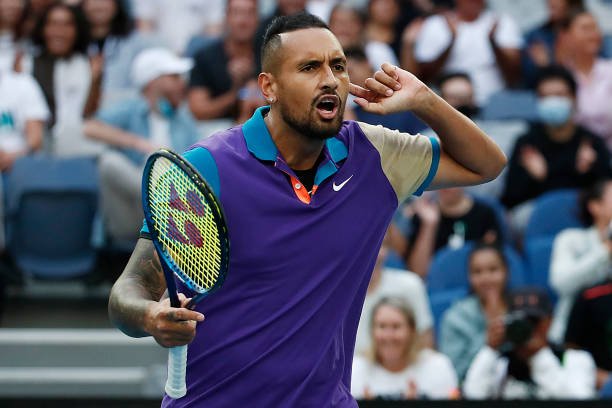 Nick Kyrgios burst onto the tennis scene in 2013, captivating audiences with his powerful serve, explosive groundstrokes, and unmatched athleticism.
His talent and unorthodox playing style quickly earned him a reputation as one of the sport's most exciting prospects.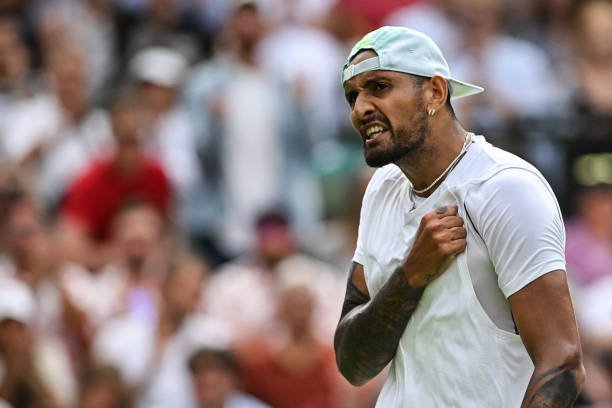 However, his early success was often overshadowed by his erratic behavior and emotional outbursts, which led many to question his mental resilience.
Read: What To Do On A Sports Holiday
Struggles with Mental Health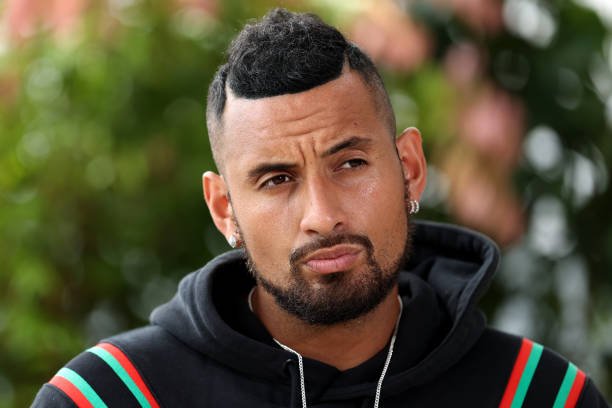 Despite his undeniable talent, Kyrgios has openly spoken about his battles with mental health issues. Like many athletes, the pressure to perform at the highest level took a toll on his well-being.
The intense scrutiny from the media, the weight of expectations, and the demands of the sport created a perfect storm for mental health challenges. Kyrgios admitted to struggling with depression, anxiety, and loneliness, which affected his performance on and off the court.
Advocacy and Destigmatization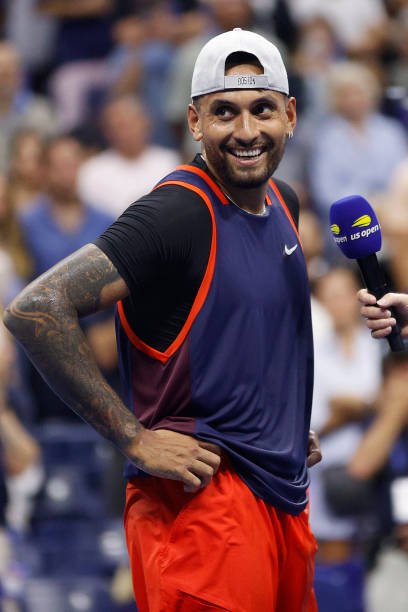 Instead of concealing his struggles, Kyrgios decided to use his platform to raise awareness about mental health in the sporting world. He started speaking candidly about his experiences, emphasizing the importance of seeking help and breaking the stigma surrounding mental health issues.
Through interviews, social media, and public appearances, Kyrgios has encouraged fellow athletes to prioritize their well-being and seek support when needed.
Community Initiatives
In addition to speaking out, Kyrgios has actively engaged in philanthropic endeavors to support mental health initiatives. He has established the NK Foundation, which aims to provide opportunities for underprivileged youth and promote mental health awareness among young athletes.
See Also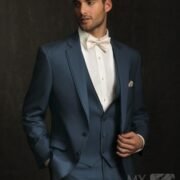 Kyrgios regularly hosts charity events and fundraisers, with proceeds going toward mental health organizations and support networks.
Personal Growth and Self-Care
Kyrgios' journey has also involved personal growth and self-care. He has acknowledged the importance of self-reflection, therapy, and taking breaks when necessary. By practicing mindfulness and maintaining a balance between his professional and personal life, he has gradually found a path to better mental well-being.
Impact on the Sporting World
Kyrgios' advocacy for mental health has had a significant impact on the sporting community. His openness has encouraged athletes from various disciplines to address their own mental health struggles and seek the support they need.
Kyrgios' willingness to challenge the traditional norms of elite sports has sparked important conversations about the pressure athletes face and the need for comprehensive mental health resources within sports organizations.
Conclusion
Nick Kyrgios is not just a tennis player; he is a voice for change and an advocate for mental health in the world of sports. By sharing his own journey and experiences, he has inspired athletes and fans alike to prioritize mental well-being and seek support when needed.
Kyrgios' efforts have helped to destigmatize mental health issues, reminding us all that even the most successful individuals can face challenges behind the scenes. As we continue to navigate the evolving landscape of mental health in sports, Kyrgios' resilience and determination serve as an inspiration to us all.

Sandeep Verma
One of my friends once said, I am in love with words and a zoned out poser... well, I will keep it the way it has been said! Besides that you can call me a compulsive poet, wanna-be painter and an amateur photographer