Choosing your own golf irons is not easy when there are so many different things to think about.
Will you choose forged or cast irons? What about the sole?
If this all sounds a little overwhelming to you then don't worry because we have put together a guide to help you choose the best golf irons for you. Keep reading if you'd like to find out more.
Type Of Iron
The first thing that you should consider when choosing a new set of golf irons is the type of iron used. Usually, the choice is between forged and cast irons with each of these being made in a different way. Forged irons have made a bit of a comeback recently due to how well they are made and how nice they feel when you take a swing. If you want to take a look at what's available, take a look at these golf irons on TGW where you can refine your options based on budget, brand and gender.
The Fit
When you are choosing irons for golf, you need to think about whether you will have them custom-made or choose a set of off the shelf irons. We recommend that you have your irons custom fitted to make sure that they are perfect for you. It is really important that you have the right size so make sure to find a retailer who can provide this for you.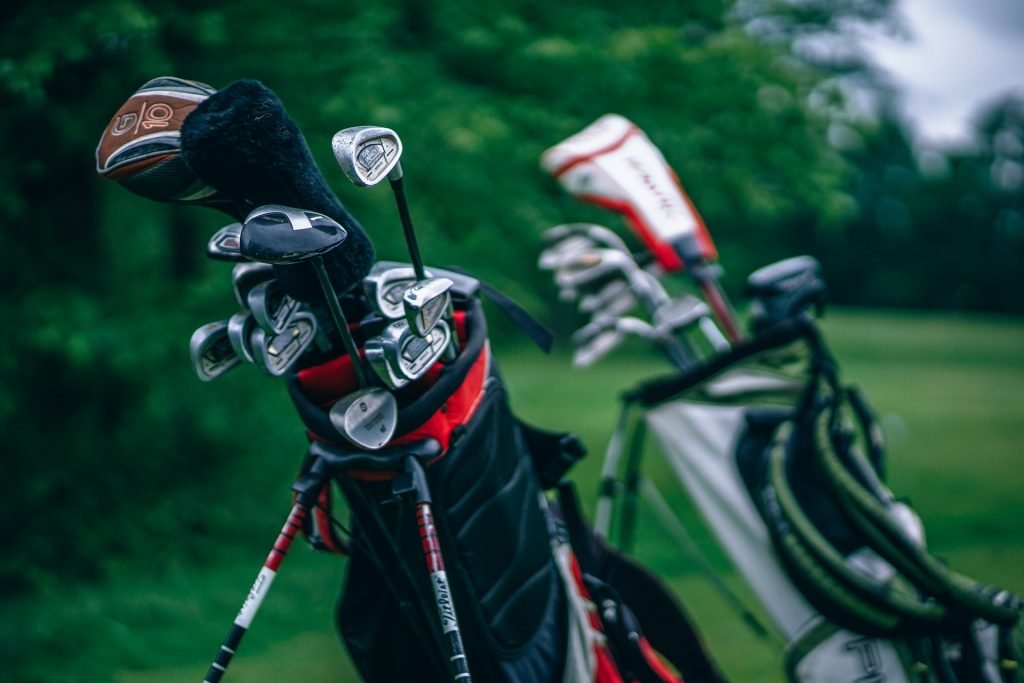 The Weight
For golf irons, it is typically better to go for a lighter iron in order to give you the best possible swing. With a light shaft, you can be sure that you will improve on your game, build up more speed and hopefully get your golf ball to go a much further distance. Opt for a lighter iron and you will notice the difference right away when playing a round of golf.
The Sole
See Also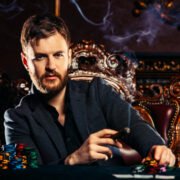 Another thing to consider when choosing the right golf irons for you is the sole. If you want to be able to get your shots more airborne then you should go for a wider sole because this means that the weight is lower down on the iron. With wider soles, you can improve on your game and be happy with your choice of irons.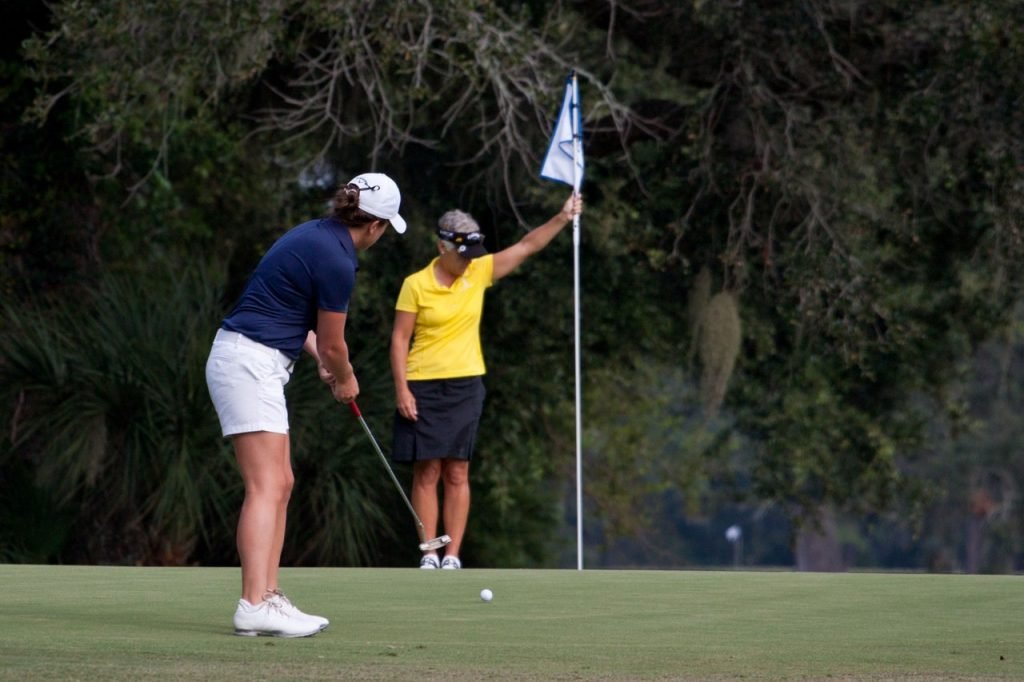 Gapping
The final thing to consider when choosing a new set of golf irons is the gapping that is involved. Take a look at the clubs that you have in your bag and make sure that the gaps are not too big. With the wrong gapping, you will struggle to hit a ball if you need to go up or down an iron. Take a look at the longest iron that you have and compare it to the next club in your bag. Always consider gapping as it is very important.
Follow all of our advice in order to choose the best golf irons for you. Once you have the right set of irons, you can be sure that you are ready for your next golf tournament and your performance will improve over time.

Sandeep Verma
One of my friends once said, I am in love with words and a zoned out poser... well, I will keep it the way it has been said! Besides that you can call me a compulsive poet, wanna-be painter and an amateur photographer