Ritu Kochar
Ritu is an aspiring journalist with 2 years of experience…
Love!
The thing about love is, when you're in it, everything around you blurs out. This is the reason that when it comes to expressing your love, one doesn't hesitate to leave any stones unturned.
Sending love notes is yet not a thing of good old days, but lovers today put in extra efforts to surprise their special someone, even if it means booking a flight from Lagos to New York!
Romantic getaways, as much as it is the enthusiasm to see the world with your partner, are more like leaving the world behind you and just be with your one and only in lands far away.
The world is full of such romantic places where you can make endless memories with your soul mate.
We bring you a list of some incredibly romantic destinations in the world:
Paris, France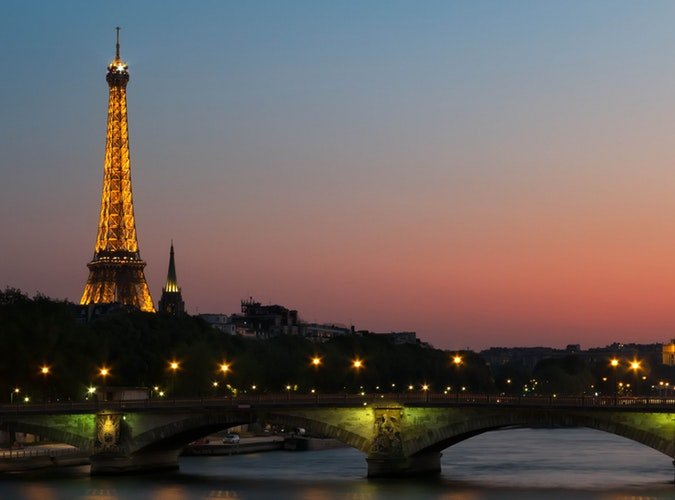 In all its cliché, however, it would be an ignominy to start with any other place but Paris, especially when it comes to romantic destinations.
Paris is not only known as the city of love but is also well-famous for its food and good wine. The scenic beauty and eternal charm of this place attract love birds all across the globe.


You can walk hand in hand in the streets, go shopping, cruising, candlelight dinners and what not. The cinematic aura, clear streets all add to the surroundings and gives you the memories of a lifetime with your special someone.
Tahiti, French Polynesia 
Tahiti is the largest island in French Polynesia and is famous for its scenic beauty and water activities.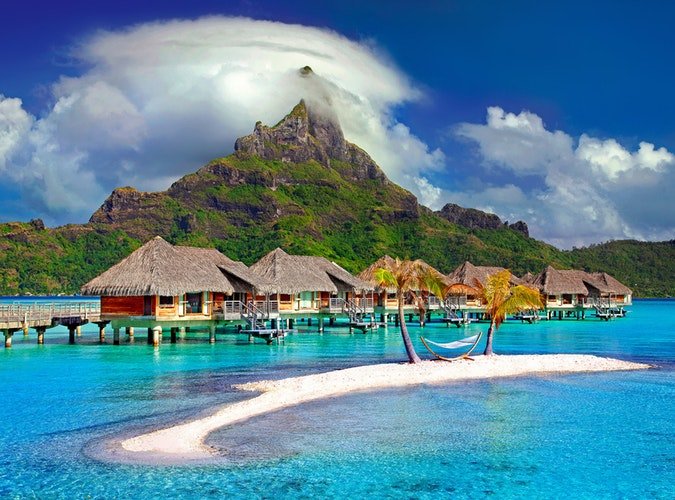 Tahiti is a small island with friendly but a little shy population who will give you a taste of their hospitality if you share a smile with them. Tahiti is a great getaway with your loved one if you are looking for a soothing and refreshing vacation, away from the chaos of the urban life.
Venice, Italy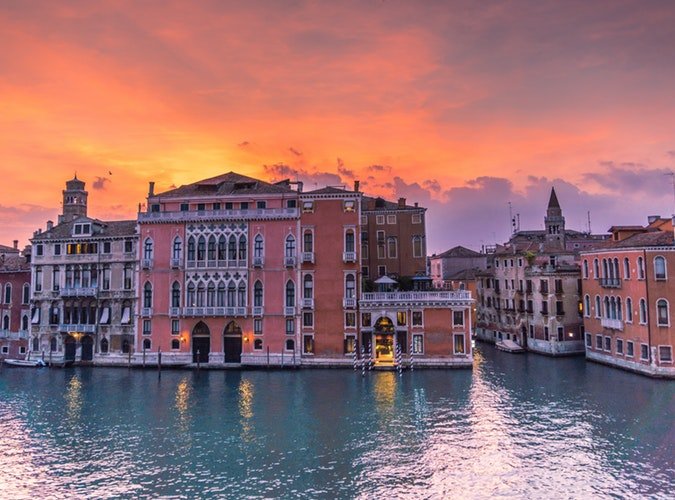 Venice is one of the most romantic cities, not just in Italy, but in the entire world.
See Also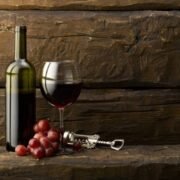 Famous for its gondola ride, you can row-along the Grand Canal and immerse yourself in beauty flowing all around. Although a bit too filmy, but the ride is a quintessential romantic thing for couples visiting here for the first time.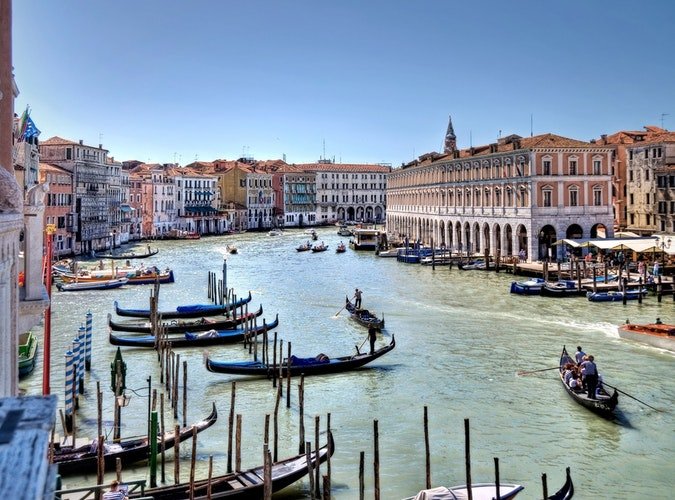 With a great many architectural wonders like the Doge's Palace and even the Teatro La Fenice, one of the most famous and renowned landmarks in the history of Italian theatre and Opera, the Venice effect would definitely help in making that proposal successful, thus, making your flight booking – a must do act!
Vienna, Austria


If your prospective significant is an architecture enthusiast, Vienna is the place for you.
A baroque city that imparts elegance to every stone laid on it, a proposal here would be a classically romantic one. And there is a ton load of options to choose from.
After a beautiful day of lurking in the shadows of those intricately designed building, get a giddy view of Vienna's cityscape with a spin on the Riesenrad Ferris wheel. Or what's better than to feel that magic of nature with some butterflies fluttering about you at that special moment at the Burggarten park.
There's always opera at the Staatsoper and rooftop restaurants to give a perfect ending to the day.

Ritu Kochar
Ritu is an aspiring journalist with 2 years of experience in business, politics, travel and lifestyle writing . She had previously worked for Entrepreneur India as Feature writer and aims to work her way to grad school, hoping if Columbia University will even consider her application. She is a literature enthusiast who finds her peace in Floyd.