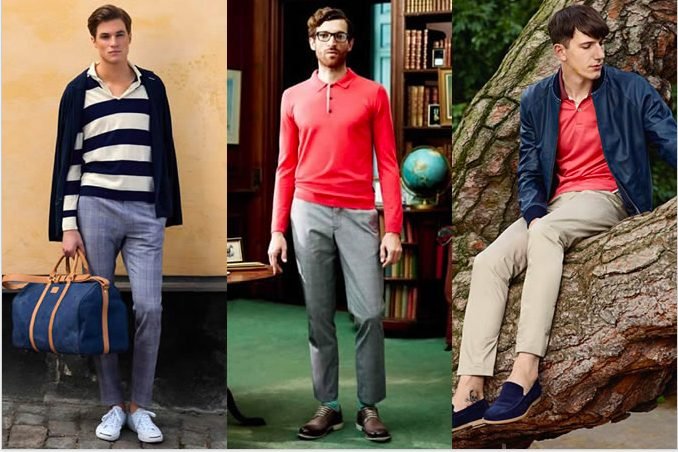 The long sleeve polo shirt is an item that is never out of fashion, just more out of favor in men's fashion. There are periods where it's considered a legitimate wardrobe essential, but then it quickly fades from vogue again.
Here are some tips on: Mixing your trousers and blazers
In this respect, it's similar to the likes of the denim jacket that enjoys its ups and downs but is always in the picture.
The polo shirt is perhaps the perfect men's fashion smart-casual piece. Its clean lines and the addition of a collar give off a smart, refined feel yet the softer material and cut ensure it never comes across as stuffy.
Read: How to get a swimmer's body
Able to be dressed up or down effortlessly dependent on the occasion, the modern style-conscious gent will almost certainly own a selection of classic, neutral polo shirts. Considered year-round staples, they look just as great in summer with shorts as they do dressed-up with tweed trousers and a blazer during the colder months.
However, the long sleeve polo is arguably more versatile and appropriate during autumn/winter than its short-sleeved counterpart.
Perfect for layering underneath knitwear, blazers, or outerwear, the longer sleeves help retain warmth and allow the piece to be utilized as a standalone top layer during the transition into spring.
Ways To Wear
Casual Base Layer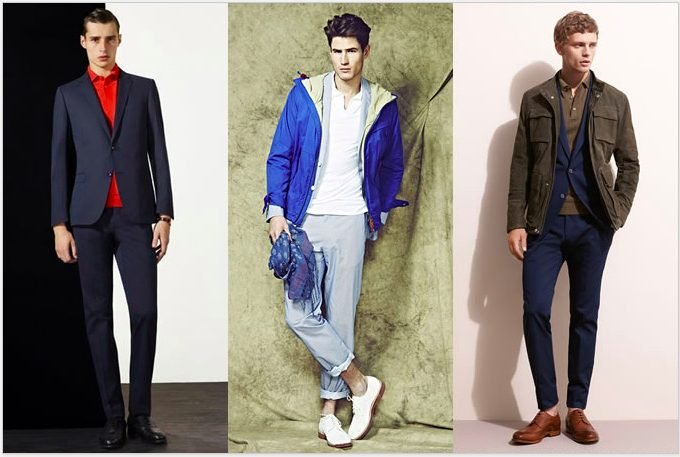 As far as celluloid style inspiration goes, there aren't too many films that can compete with the Richard Gere classic, American Gigolo.
Throughout the film, there is one particular outfit that illustrates exactly why the long sleeve polo deserves its place in any modern wardrobe: a simple denim and polo pairing that's completely unfussy, suitably timeless and definitely worth incorporating into your own personal style.
Give this classic look a contemporary update by opting for slim-cut, charcoal wash jeans, and rugged black boots.
Dating tips: How to deal with a long-distance relationship
Inject a vibrant splash of color through the top – this teal version is bold enough to complement the darker colors present and really grabs the attention, without appearing out of place:
Smart Base Layer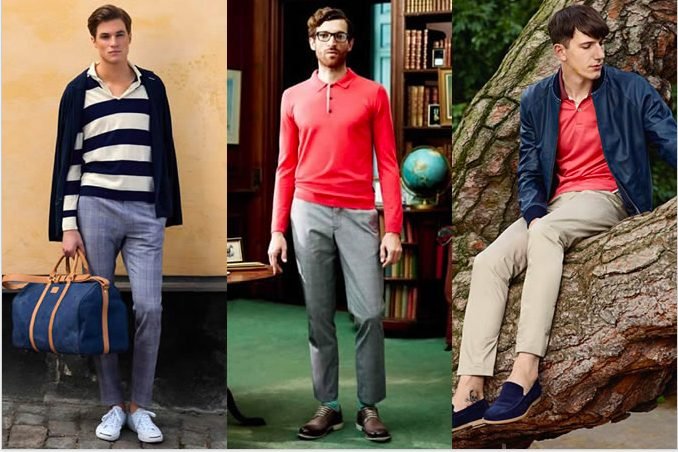 As previously mentioned, the long-sleeved polo in a men's fashion closet is an extremely versatile garment; this next look demonstrates this fully by styling 'up' the same teal version utilized within the outfit above.
This time, ditch the denim and boots for some navy-tailored trousers and sleek brown leather Derbies.
Ideal for smart-casual gatherings, the major dilemma here is whether to tuck in the polo or not. Try styling both ways and see which you feel most comfortable with. A slim leather belt would make a great addition if you do choose to tuck.
Smart-Casual Suiting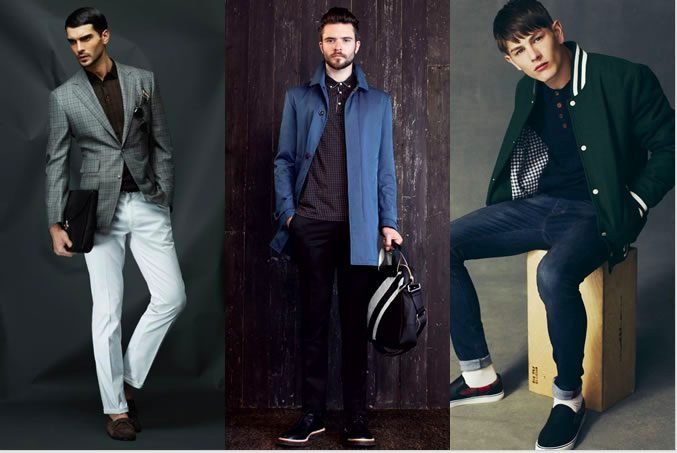 Skip the shirt and tie and dress down your tailoring with a long sleeve polo.
A khaki suit offers a nice alternative to classic cold-weather formal wear, as it is traditionally a spring/summer choice. Contrast the lighter hue with a dark polo for a look that will see you right the way through to spring/summer with just an alteration in fabric.
Pop a bold printed pocket square in the breast pocket for a touch of flair. Complete with some suitably casual but refined leather desert boots:

Sandeep Verma
One of my friends once said, I am in love with words and a zoned out poser... well, I will keep it the way it has been said! Besides that you can call me a compulsive poet, wanna-be painter and an amateur photographer