Fall is right around the corner, so it's time to start thinking about which shoes you'll need for the upcoming season.
While having more shoes is never necessarily a bad thing, there are always a few staples that no man should ever find themselves without. These are the essential shoes you need to have in your wardrobe to look your best this autumn.
High Tops
Fashionable high tops are for much more than just basketball players and sneakerheads.
These days, in addition to new editions of the consistently popular and fashionable Air Jordans, there are a number of high-profile designers providing their own haute couture takes on the high top. In many ways, the high top has become the luxury shoe for most young men, but it's much more than just a pair of J's.
As noted in Men's Health, discerning stylish dudes can find high-end high top designs from Salvatore Ferragamo, not to mention the latest collaborations featuring designers such as Rick Owens, Yohji Yamamoto and even Kanye West with his namesake Yeezys.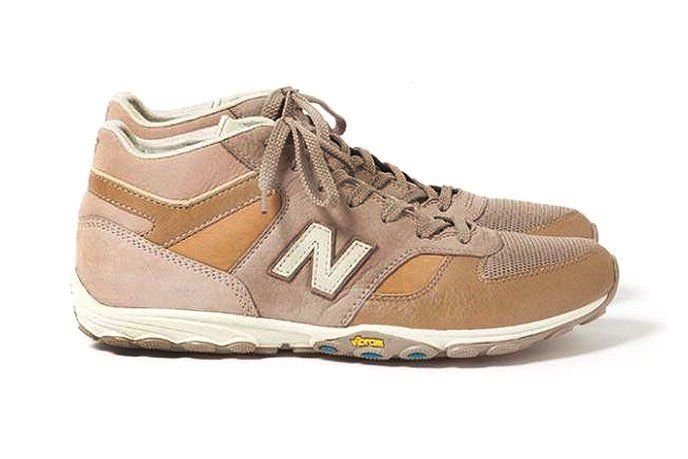 Neutral Sneakers

While some flashy footwear is still totally appropriate, one of the most popular trends for this season is downplayed earth tones with your shoes. Neutral colours such as browns, khakis and olives are the name of the game when it comes to shoes that are perfectly on trend for summer and fall.
Those looking for an idea of options can find these terrific tones in a variety of styles within the sneaker selection on Lyst, which is showing everything from trainers to high tops to hybrid chukkas.
With these colours and styles, you can effortlessly pair your shoes with a nicely cut suit or a casual pair of denim jeans and be ready for whatever the season throws at you.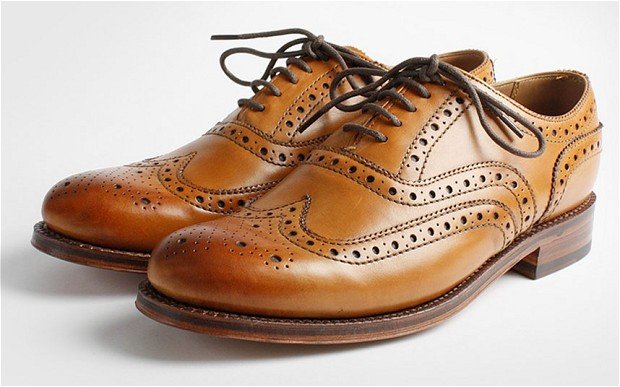 Brogues

Much like owning a properly tailoured suit, a pair of proper dress shoes goes a long way to helping a man appear more put together. In 2016 there's no dress shoe style more popular than the Brogue.
This more decorative take on the classic Oxford is a subtle way to add style to an otherwise unassuming pair of dress shoes without being ostentatious.
What's even better is that you don't necessarily have to pair your Brogues with a suit. Instead, Cheat Sheet recommends complementing your dress shoes with a nice pair of jeans for a casual look that still oozes style.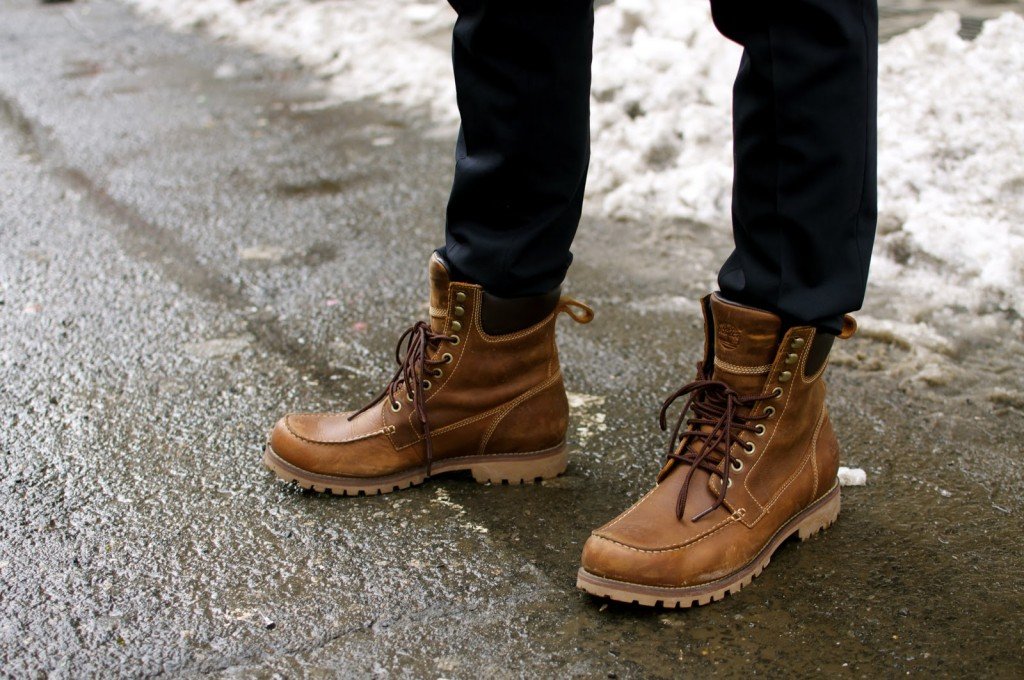 Boots

It might seem a bit warm for boots now, but with a rainy fall right around the corner you'd be hard pressed to find a better time to invest in a good pair. It can get old quickly wearing trainers every day, but a pair of boots is a great way to add a little extra fashion for the fall.
Plus, they're perfect for those rainy days when you don't want to muck up your sneakers.
We recommend a solid pair of dress boots like Chelseas or Desert Boots, because they can easily switch between casual street-smart style and more refined formal wear.