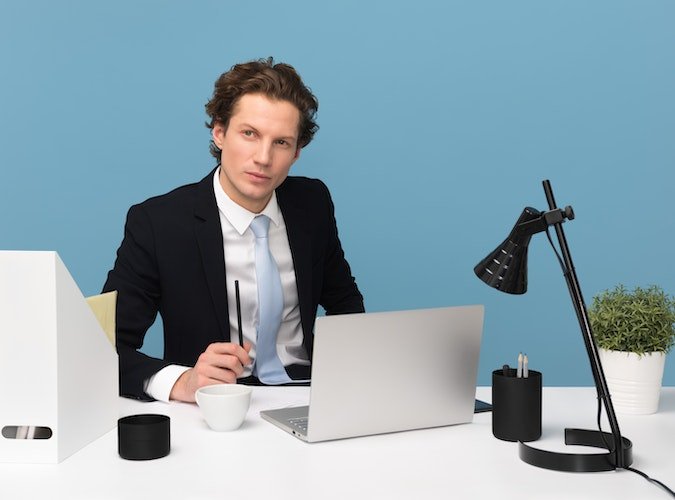 Schedule building is an essential aspect of management, but it is frankly tiresome, thankless, and tedious. It takes hours and you have to repeat it each week.
Still, a good schedule is instrumental in minimising absences, cutting labour costs, and maximising productivity. Here are some tricks to help you optimise your scheduling process and reduce your own grind.
Lay the communicational groundwork
The first step in optimising your team is ensuring effective, clear, open, and timely communication. Everyone has to be aware of the process and tasks so that they can prepare for their own turn.
You also have to ensure a smooth transition between different teams. For instance, if a member of the closing team couldn't come into work, the opening team has to know that something wasn't done, or was done suboptimally, because of a staffing problem.
Smaller teams could do with something as simple as a shared notice board in an obvious spot. Small to mid-sized companies will benefit from exchanging everyone's phone numbers and setting up group chats. Larger departments might prefer dedicated channels on a company wide-platform.
Tailor it to your team
The best schedules benefit the business and the employees alike. Take into account your team's strengths and weaknesses, shift availability, and individual capacities.
Consider their workwise preferences as well. Though it isn't always viable, try to schedule each employee during their preferred hours as much as you can. Different skill sets shine under different conditions.
Who thrives in the fast-paced hours? Schedule them during rush times whenever possible. Who performs less well under pressure, but brilliantly otherwise? Give them the slower times of day to minimise negative factors and get the maximum of their skill, focus, and dedication.
If you have multiple staff who prefer the same shift, give them all equal opportunities to work that time. Crafting a schedule that aligns with individual productivity spikes is doubly beneficial: it makes it easier to avoid scheduling conflicts and it lets you get the most out of each team member.
Take advantage of tech
Look into some scheduling software that might suit your needs. Such programs are utilised to great effect by businesses worldwide. For example, if you take a look at Australia scheduling software, you'll see a great drive towards streamlining and increased productivity.
No matter where your business is based, there's a multitude of tools on the market that can cater to a variety of circumstances. A good program can handle weekly or monthly shift allotment, booking holidays and time off, sick leaves etc. all in one hub.
Consider the capabilities you need in a scheduling tool. Relevant factors include the total number of employees, everyone's availability, pay rates, business volume in a given period, customer spikes throughout the day or week, and a buffer margin for unexpected bottlenecks such as sickness and various life events.
Make the schedule easily accessible
Give everyone on the staff easy, quick access to the schedule, so they can confirm times and tasks prior to their shifts. Consider some form of notification to let everyone know that the new weekly, monthly, or what-have-you arrangement is up and available.
You want to make sure to post the schedule sufficiently in advance. Ideally, it would be done and shared a few weeks before it goes into effect. That way everyone has ample time to plan ahead. If something were to come up, both you and the team would have time to notify each other and adapt to the new circumstances.
Let your employees contribute
Life events get in the way of even the best-laid plans, so be flexible. Allow your employees to make requests for changes in the schedule according to their own circumstances. Even if you can't always accommodate them, your team will greatly appreciate your understanding attitude.
That said, schedule changes can quickly get tedious. No need to take it all upon yourself. Let the employees make some of the changes themselves. For example, set up a coverage system where people can share what shifts they won't be able to work.
Other team members can see and take them up, so that everyone finds their own coverage without hassling you every single time. Of course, if they can't work it themselves, step in and help resolve the issue.
One good option for a safety net is to choose a few workers whose schedules are flexible enough and sort of use them as wild cards. When someone needs to trade shifts but there is no ready coverage available, move a wild card team member to their slot. Then make up for any discrepancies when the situation has calmed down.
In summary, you can optimise your management process by tailoring the schedule to your team. Let the employees contribute with everyday aspects such as finding shift coverage. Take advantage of scheduling software to stay on top of the various factors that play into organising everything, and ensure easy access and clear communication for the entire team.

Sandeep Verma
One of my friends once said, I am in love with words and a zoned out poser... well, I will keep it the way it has been said! Besides that you can call me a compulsive poet, wanna-be painter and an amateur photographer