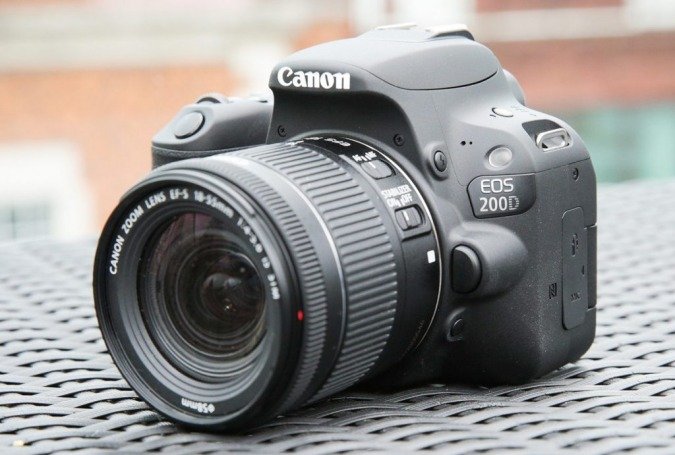 Sleek, light, compact and fun to control. These are the words I would choose to describe the all-new Canon 200D.
I spent almost a week with this cute, but tough boy, in the extreme weather of Himachal Pradesh recently and to have fallen in love with it would be an understatement.
Let me also add here, that I personally like to click most of my travel and other pictures through my phone as it is easy and quick to use. However, with the launch of the 200D, Canon has targeted, very smartly I must add- the avid smartphone photographers, looking to step up and get their first DSLR camera. I happen to be one of them.
From Delhi to Bir Biling, BhagsuNag, Gallu, Triund, Dharamtkot, and Dharamshala, Canon 200D was a companion I loved being with. I will show more pictures of these places and more about my travel exploits in my next blog, as I am here to talk about the camera only today- so let's get to it.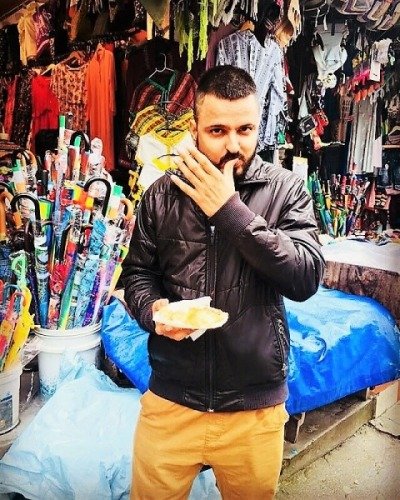 Technology
With the 18MP sensor in the 100D looking outdated, it is no surprise that the Canon 200D comes with a 24.2MP sensor which is muscular enough to satisfy your creative senses. The camera also gets Canon's latest DIGIC 7 image processor, which according to the reports can handle 14 times more information than the DIGIC 6.
What the budding and smartphone photographers will like the most in 200D is Canon's new graphical user interface, designed to help new users get to grips with their camera and understand various shooting modes that it offers.
What might disappoint-just a bit- is the omission of 4k video capture as Canon has settled in for Full HD. Having said that, it should not matter much as the quality still remains one of the best. And considering this could be your first camera in a limited budget, getting a hang of it before moving to a more forceful machines makes absolute sense.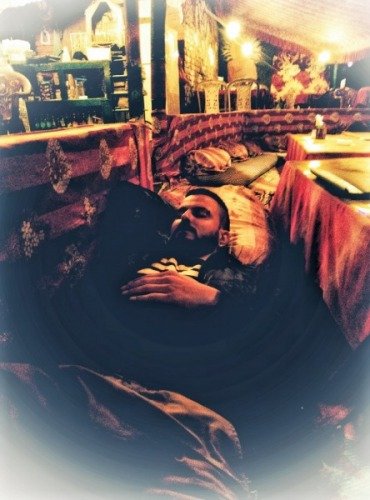 As is standard with most of the cameras now, there's built-in Wi-Fi, NFC, and Bluetooth connectivity.
Also, instead of the display sitting flush with the body, the EOS 200D now gets a 3.0-inch, vari-angle touchscreen display with a resolution of 1,040,000 dots. The display of the screen is bright, sharp and colors look rich and natural. 
The Body
Canon 200D comes with an EFS 18-55mm lens and is very small in size, however, it still remains comfortable to hold and carry. The whole body of the camera is made of plastic and has a matte finish to it which gives it a very uber cool look, much to the delight of millennials.
The mode dial is now recessed into the body and has gone with a new power control giving instant access to movie recording. You will also find dedicated buttons for connectivity and display, in addition to the ISO button.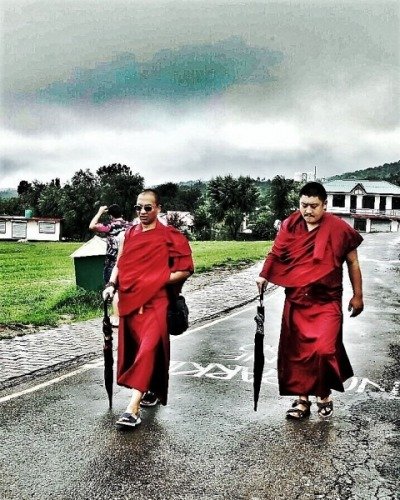 The rear of the camera is relatively uncluttered, with the biggest change being the vari-angle screen. As I said earlier that the touchscreen is sharp nd bright, it offers a polished user experience for both shooting and reviewing images.
Overall, 200D is one of the best entry-level camera made for the budding/amateur photographers, yet, there is so much that it offers. Besides the picture that you see in this post, I will be uploading more in my next blog and update the link here for your convenience.

So keep watching the space – as there is more to be talked about this new mean machine from Canon.
For more info check: https://bestunderindia.com/dslr-cameras/

Sandeep Verma
One of my friends once said, I am in love with words and a zoned out poser... well, I will keep it the way it has been said! Besides that you can call me a compulsive poet, wanna-be painter and an amateur photographer