Home » 5 Things All Stylish Men Have in Common
5 Things All Stylish Men Have in Common


Peter Minkoff
Peter is a men's grooming & fashion writer at High…
Style is something you are either born with or spend years learning. Believe it or not, stylish men do not just get out of bed all styled up. It takes time, knowledge and careful considerations. There are several traits that all stylish men have in common, and that every guy who is seeking to have the epitet stylish stuck to his name need to learn.
Now, let's break down the five must have traits every stylish man should possess in order to stand out both personally and professionally.
Get to know yourself
The key is knowing what works best for you. Figure out the right clothing size, and make sure you don't stray too far away from it. Regardless of the current fashion trends, a well tailored suit or jacket are always a must. Make sure your sizes are always on point.
Another important aspect is knowing what trends work well for your body. Hats might be all the rage but if it looks like you borrowed your granddad's two sizes larger hat it is not for you. Finally when it comes to knowing yourself, confidence is key, the way you wear your well tailored clothes is what will determine your style level.
Shoes, belts and bags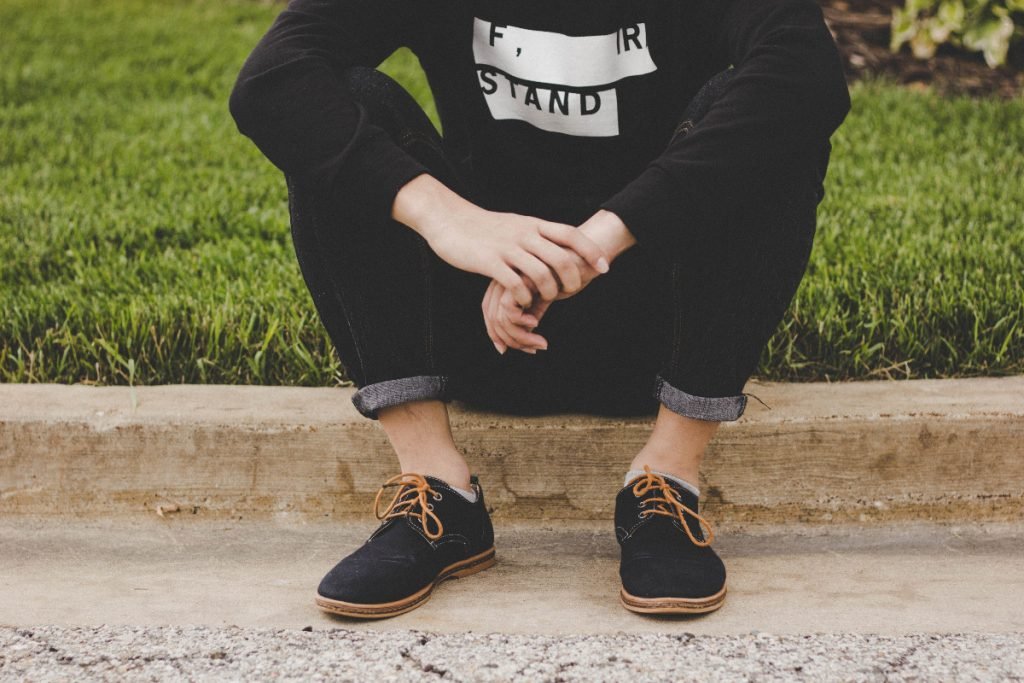 This is not a myth, stylish men are always aware that these three things have to match. Whether you are wearing a pair of boots or a stylish pair of men's Birkenstock shoes make sure all your accessories are in sinc.
This might seem like a trivial thing, but stylish men know that if these three things are not in perfect harmony when it comes to color and material all their style efforts can go out of the window. So before you leave home, check that everything is in perfect fashionable harmony.
Timing is everything
Stylish men know that each situation requires at least a slight style modification. For example, a first date outfit choice will not be the same as the night out with guys fashion combination.
So depending on the situation, the time of the day, as well as weather condition style modifications are a must. You won't see a stylish man wearing a summer jacket in winter, nor will he be opting for cold and dark palette in the summer.
In addition, you can also bet that a man who takes care of his style will be on point when it comes to trends even though at times he will choose not to adhere to them entirely.
Proper grooming is a must

See Also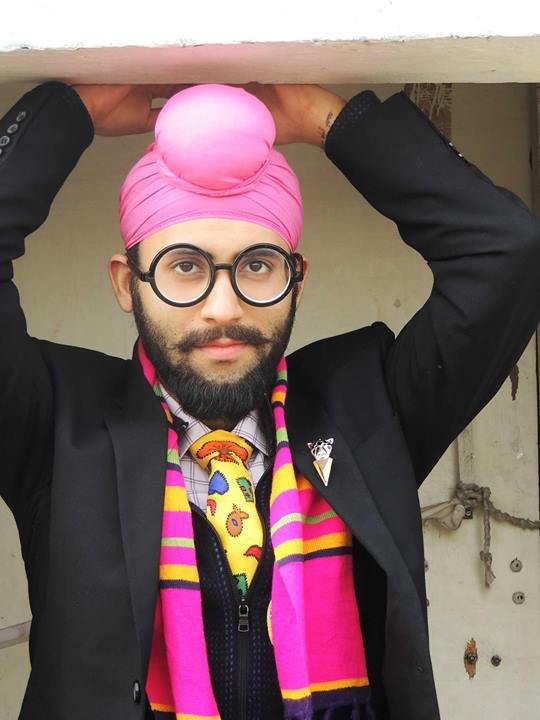 Home » 5 Things All Stylish Men Have in Common
You will never see a stylish man with a hair out of place or an untamed beard. Proper grooming is crucial for a holding a style together. Whether it's a perfectly pulled back male bun or a finely trimmed beard, their look will seem perfectly put together.
And let's be honest, manscaping is also a big must for any man who cares about the way he looks. So you will be able to know a stylish man on the beach even if he is wearing just his shorts and a pair of designer shades.
They are bold
Stylish men know themselves and the fashion trends that they are ale to experiment, think out of the box and opt for risky choices and still look amazing doing it. As we already mentioned, it is how you wear the look.
Whether it is a bright colored detail on their dark blue, perfectly tailored work suit, or a Calvin Klein silk scarf with his gym outfit, a stylish man will know how to pull it off. 
So there you have it, five traits that will help you up your style game, and introduce you to the world of handsome, stylish man who are taking the business world by storm.

Peter Minkoff
Peter is a men's grooming & fashion writer at High Street Gent magazine from UK. Beside writing he worked as a menswear fashion stylist for many fashion events around UK & AU. Follow Peter on Twitter for more tips.