Home » Blaupunkt New York 800


Blaupunkt's fully integrated multimedia navigation system, New York 800, is finally in India. The powerful in-built navigation processor in the system provides one of the best navigation experiences available today and he integrated Bluetooth system enhances the smooth experience. New York 800 also has a built-in 'learn' option to integrate with steering controls.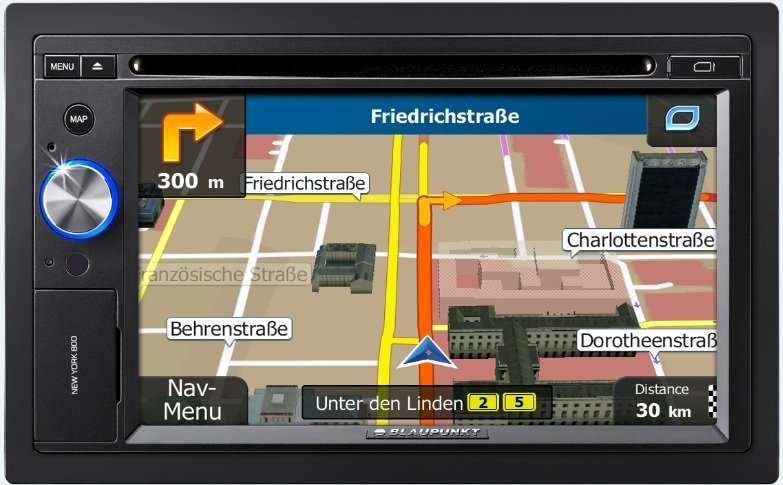 The sound enhancement capabilities of the machine can be tested when it's connected with the sound system if the car. with these irresistible features and many more, this all new navigation system is priced at Rs 39,900.
See Also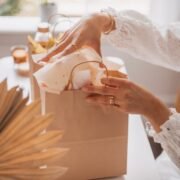 Home » Blaupunkt New York 800